Associate Jennifer Soberal Selected to Committee Chair for HAWL
Tampa associate Jennifer Soberal was recently selected to serve as the Hillsborough Association of Women Lawyer's liaison and chapter representative at the state level for the Florida Association for Women Lawyers for the 2020-2021 term.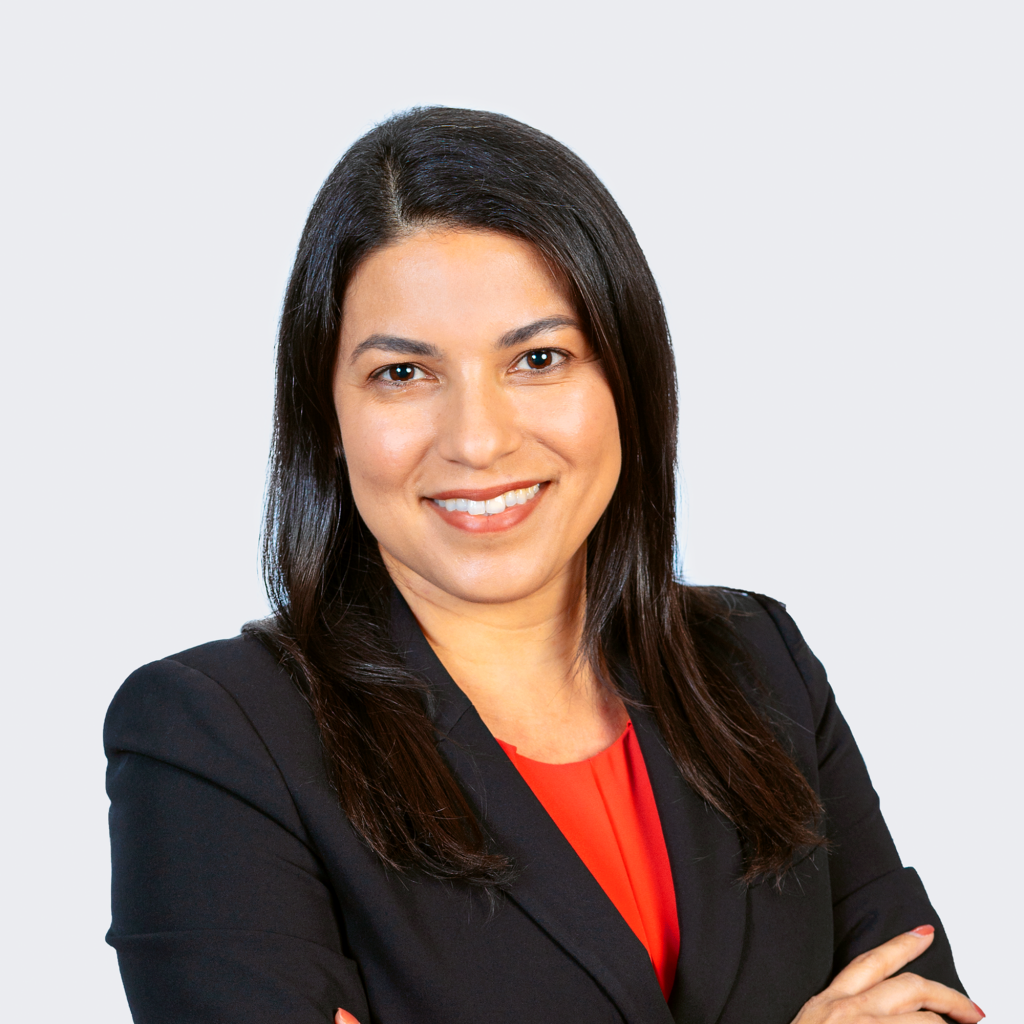 "I am honored to serve our community and the members of the Hillsborough Association for Women Lawyers as the chapter's FAWL representative. These organizations play an important role in promoting and recognizing women in law, the judiciary and the community at large." 
About Hillsborough County Association for Women Lawyers
Since its inception in 1981 and its subsequent incorporation in 1991, HAWL has promoted and recognized the contributions of women within the legal profession and judiciary, improved the administration of justice, disseminated legal knowledge to all members of the community and particularly to women, and improved relations among members of the Bar, the Judiciary and the public.