Central Florida Association for Women Lawyers Selects Kathleen Shea to be FAWL Chapter Representative
Central Florida Association for Women Lawyers Selects Kathleen Shea to be FAWL Chapter Representative
Casualty litigation attorney Kathleen Shea has been an active member of the Central Flroida Association for Women Lawyers (CFAWL) for 7 years. A current board member, she has also been chosen to represent the chapter within the state organization, Florida Association for Women Lawyers (FAWL).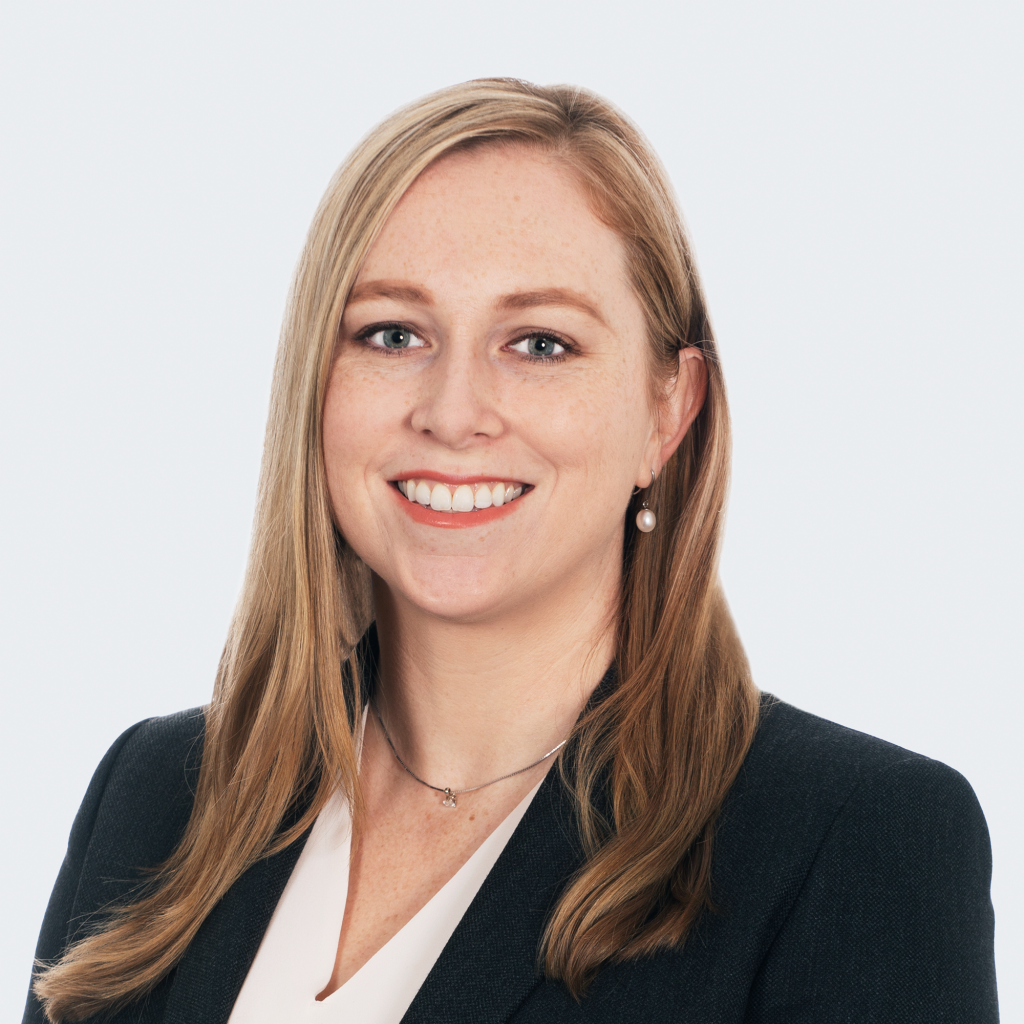 "It's now more important than ever to stay connected. FAWL plays a large role in connecting with already established women lawyers who are all dedicated to each other's successes," said Shea.
"I really enjoy serving this organization and representing the Central Florida Association for Women Lawyers on a statewide level because FAWL is focused on promoting the voices of women in economic, social, and leadership spheres of influence," she continued.
In addition to CFAWL, Shea is an active member in the Young Lawyers Section of the Orange County Bar Association, is Vice-Chair for the Pace Center for Girls of Greater Orlando Young Professionals Board, and is a volunteer tutor at the Adult Literacy League. She was also selected earlier this year to The Florida Bar Leadership Academy.