Christian Tiblier is Elected as Young Lawyers' Director of the Orlando Chapter of the Federal Bar Association Executive Board
Orlando attorney Christian Tiblier has been selected to serve on the 2020-2021 Executive Board for the Orlando Chapter of the Federal Bar Association (FBA) as the Young Lawyers' Director. Tiblier, who joined the organization as a student, has remained active since graduating and passing the bar in 2016.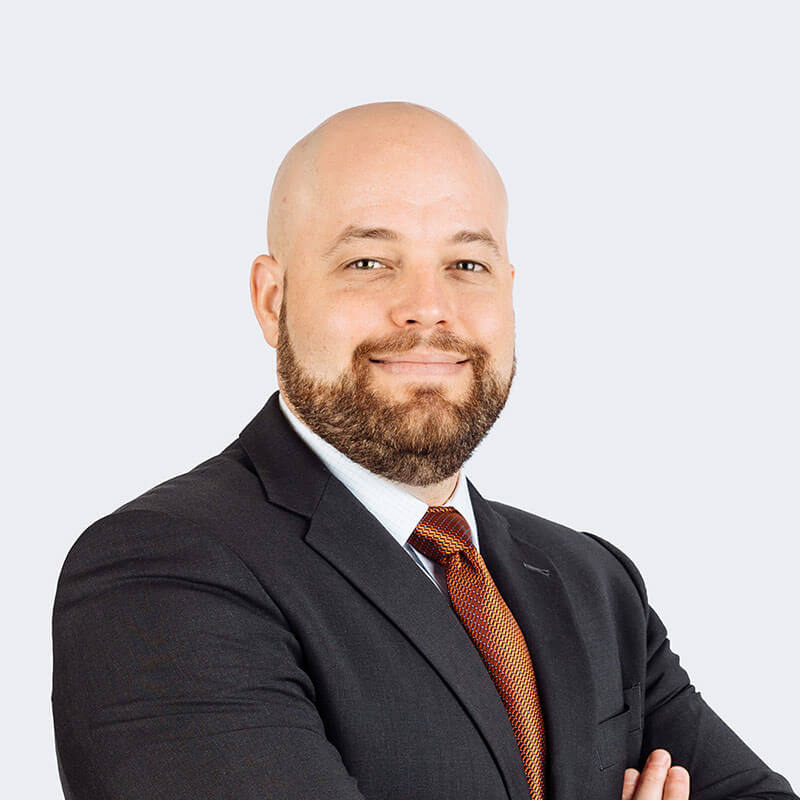 "I look forward to serving the Federal Bar Association in my position as the Young Lawyers' Director," said Tiblier.
In his role, Tiblier will host the Morning at the Courthouse event—a part of the Summer Series which consists of a number of smaller events during the summer geared toward summer associates and law students. In his role, he will also serve on the Summer Series planning committee that is spearheaded by the Court's Public Outreach Coordinator and made up of local practitioners, AUSAs, judges, and law clerks.
In addition, the Young Lawyers' Director serves as a conduit with Barry University and FAMU.
"Barry University has an active student FBA organization and my main focus will be to make sure there is an open line of communication with the student chapter president so that they feel welcomed to our events and have the resources to plan their own," shared Tiblier.
"Given the evolving nature of social interaction in the pandemic environment, the biggest challenge is continuing the high-quality nature of these events in a virtual environment. One of the positive effects of virtual events, however, is that attendance is usually quite a bit higher," he added.