Congratulations to RumbergerKirk's Newest Associates
Congratulations to RumbergerKirk's Newest Associates
We are pleased to welcome 2021 summer associates Meghan Kennedy, Graham Marcus, Julie Potts and Joseph Tracy to the firm as our newest associates after their recent swearing-in ceremonies.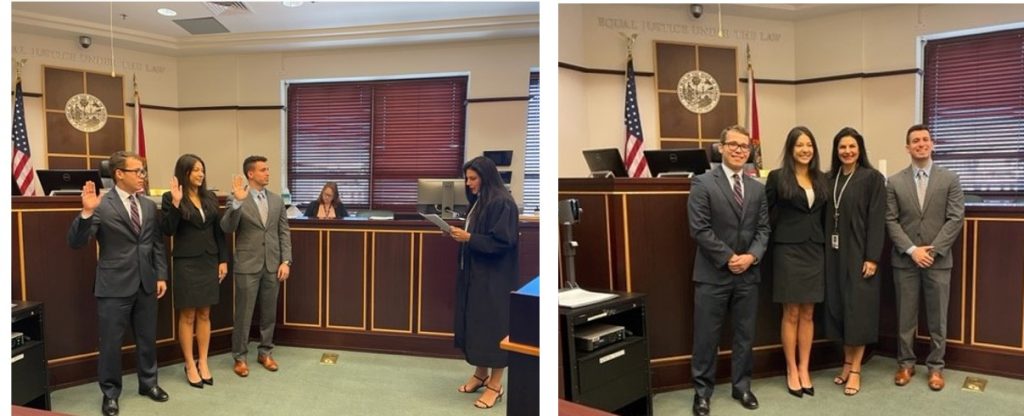 Meghan Kennedy, Graham Marcus and Joseph Tracey (above) were sworn in by Judge Tarlika Nunez-Navarro of the Ninth Judicial Circuit of Florida and will be working in the Orlando office.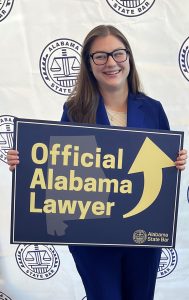 Julie Potts, who will be working in the Birmingham office, was admitted during the Alabama State Bar Admissions Ceremony in Montgomery. The Alabama Supreme Court justices administered the oath and the president of the Alabama State Bar Association addressed the newly minted attorneys sharing words of encouragement and advice.
We are thrilled to welcome these bright attorneys to our team.