Girl-Powered Trivia Night Surpasses Fundraising Goal for Pace Center for Girls Orange
Girl-Powered Trivia Night Surpasses Fundraising Goal for Pace Center for Girls Orange
"Raising funds during a pandemic is challenging, but important," says Kathleen Shea who serves on the Young Professionals Board for Pace Center for Girls Orange. The group hosted a girl-power themed trivia night on November 12, 2020 and raised just over $5,000 surpassing their goal of $3,000.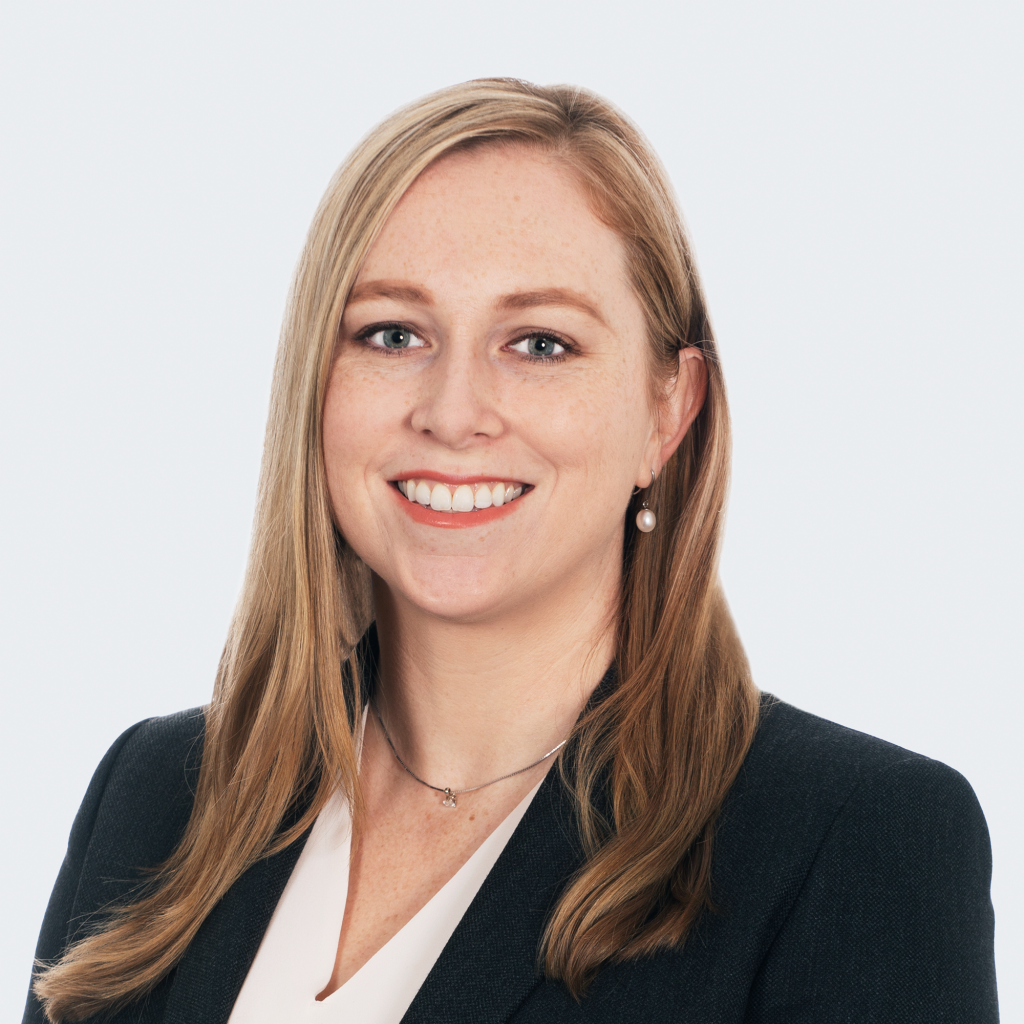 "I first discovered my passion for helping teenagers during my time as an Assistant Public Defender for the Ninth Judicial Circuit.  Pace is such a good organization because it provides girls with an opportunity for a better future by empowering young women to complete their education, build self-esteem, and develop strong life skills.  Pace Orange has helped more than 3,000 girls from Orange, Seminole, and Osceola Counties  so far, and I'm just doing my part to help keep it going."
All proceeds were to benefit the Pace School for the Girls Orlando. The funds will be used to cover the cost of counseling sessions for the girls.