Rebecca Arends Joins the Leukemia & Lymphoma Society Board of Trustees, Suncoast Chapter
Rebecca Arends Joins the Leukemia & Lymphoma Society Board of Trustees, Suncoast Chapter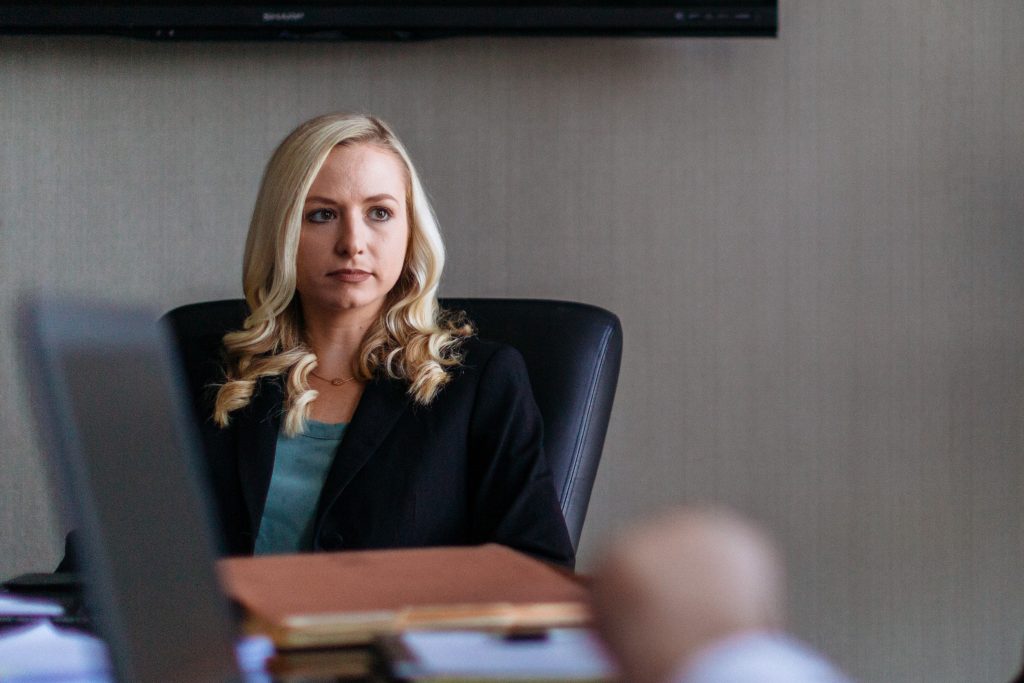 Congratulations to Rebecca Arends who was appointed to the Suncoast Chapter of The Leukemia & Lymphoma Society Board of Trustees. Her three-year term runs from August 2019 through June 30, 2022.
Rebecca's personal connection with Leukemia drives her motivation to serve the organization and help to reach its mission. During her first year of law school in 2013, Rebecca was given a pre-diagnosis of Leukemia and spent nine months in treatment at Florida Cancer Specialists until she was officially cleared in 2014.
In 2016, the Suncoast Chapter of the Leukemia & Lymphoma Society asked Rebecca to be develop and lead the Young Professional Council, a board of 30 young professionals from throughout the Tampa Bay Community dedicated to the fight against blood cancers. She chaired the Young Professional Council for the last three years raising over $30,000 for blood cancer treatment, most of which has gone directly back into the Tampa Bay community for local patients.
About The Leukemia & Lymphoma Society (LLS): LLS is the world's largest voluntary health agency dedicated to blood cancer. The LLS mission: Cure leukemia, lymphoma, Hodgkin's disease and myeloma, and improve the quality of life of patients and their families. LLS funds lifesaving blood cancer research around the world and provides free information and support services.