That's a Wrap! Dade Legal Aid Leadership Academy Class VI Complete
That's a Wrap! Dade Legal Aid Leadership Academy Class VI Complete
Despite the many complications due to the ongoing pandemic, RumbergerKirk associate Freddy Kasten completed his participation in the Dade Legal Aid Leadership Academy Class VI.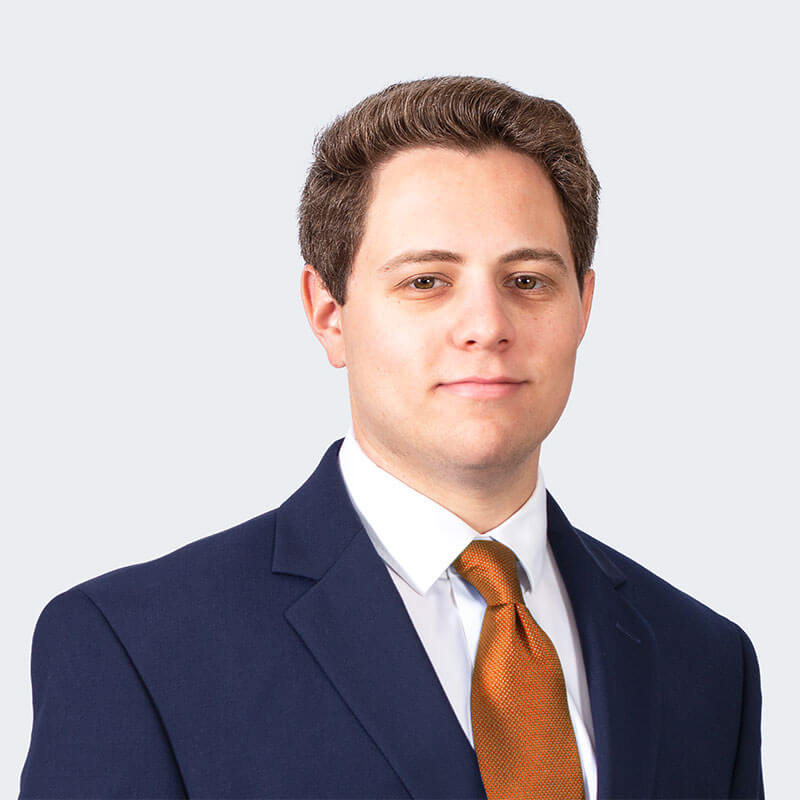 "We are incredibly proud of our accomplishments and last year was no different," said Karen Ladis, the executive director with Dade Legal Aid & Put Something Back. "Despite new challenges caused by the pandemic, our dedicated team worked diligently to improve and uplift the lives of others."
Just like in other years, the class was able to engage with a number of judges and attorneys throughout Miami Dade including a mix of in person and virtual events. Some of the highlights from Class VI include a welcome session featuring the Honorable Rodolfo A. Ruiz II, United States District Court Judge, a cocktail reception at Kozyak Tropin & Throckmorton with the Honorable Julie Harris Nelson, a Marlins game, virtual sessions with the Honorable Paul Huck, Sr., Senior Judge, United States District Court, the Honorable Edwin Scales III, Third District Court of Appeal, the Honorable Scott Bernstein and the Honorable Jason Dimitris, the Eleventh Judicial Circuit, Paul Lipton, Esq., Robert Josefsberg, Esq., and Rochelle Gapere, and a holiday reception generously hosted by RumbergerKirk with the Honorable Zachary James, the Honorable Tomas Rebull and the Honorable Chiaka Ihekwaba.
"I had a great time this past year participating in the Dade Legal Aid Leadership Academy," said Kasten. "It was such a valuable experience getting to talk to judges in a personal setting and getting to know other rising stars in the legal field."
In addition, Class VI Fellows participated in a number of charitable activities such as the Young Lawyers Section Back to School Backpack Drive, a Turkey Drive with the First Family Law American Inn of Court, Holiday Toy donations sponsored by Miami-Dade Bar, Miami-Dade Florida Association of Women Lawyers, South Miami Kendall Bar Association, and Wilkie D. Ferguson Jr. Bar Association. They staffed a Gender Marker Name Change Clinic and handled countless pro bono children's cases through Put Something Back.
Learn more about the Dade Legal Aid Leadership Academy.