Kathleen Shea Elected to Orange County Bar YLS Board
Kathleen Shea Elected to Orange County Bar YLS Board
Orlando attorney Kathleen Shea were elected to the Orange County Bar Association (OCBA) Young Lawyers Section Board of Directors. The OCBA Young Lawyers Section provides professional growth, networking, leadership and charitable service opportunities for its more than 750 attorney members who are under the age of 35 or have practiced law for five years or less.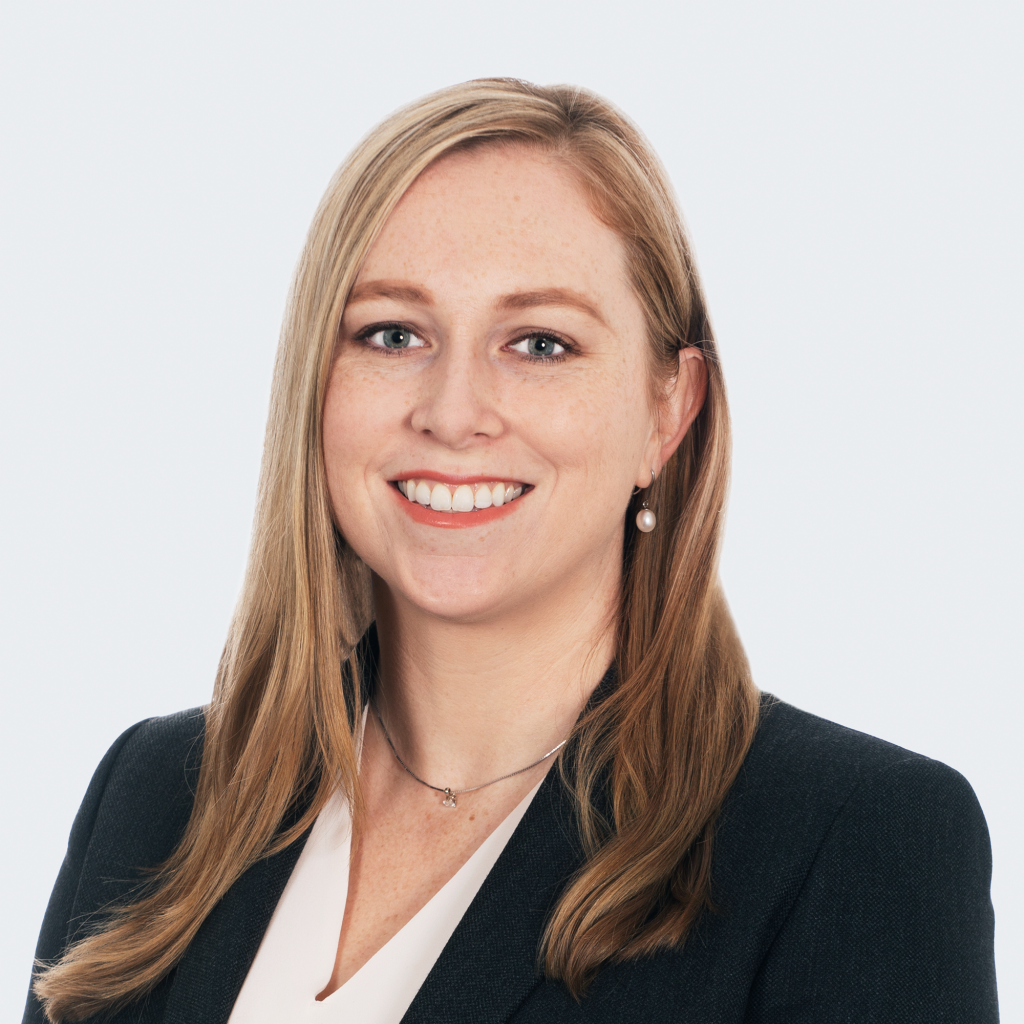 Kathleen Shea is driven by her dedication to serving the community and was looking to give back to an organization that has given her so much. "When I first became an attorney, I started attended Young Lawyers Section luncheons and met a lot of great people.  It was nice to have a place to discuss some issues, obstacles, and questions that I encountered when I was a new attorney," she said.
Shea has been active in planning several Young Lawyers Section events over the last couple of years including the Dodgeball Tournament, Evening with the Judiciary, and Law Clerk's Reception. "I look forward to taking my involvement to the next level by being on the board. YLS has done a wonderful job of keeping its members engaged throughout the pandemic, and I look forward to helping it continue its good work," said Shea.