Young Lawyers Continue Support for Central Florida Basket Brigade
Young Lawyers Continue Support for Central Florida Basket Brigade
As a co-chair of the Community Service Committee for the Young Lawyers Section (YLS) of the Orange County Bar Association,  Vaughn Glinton hosted a virtual happy hour to raise money for Central Florida Basket Brigade.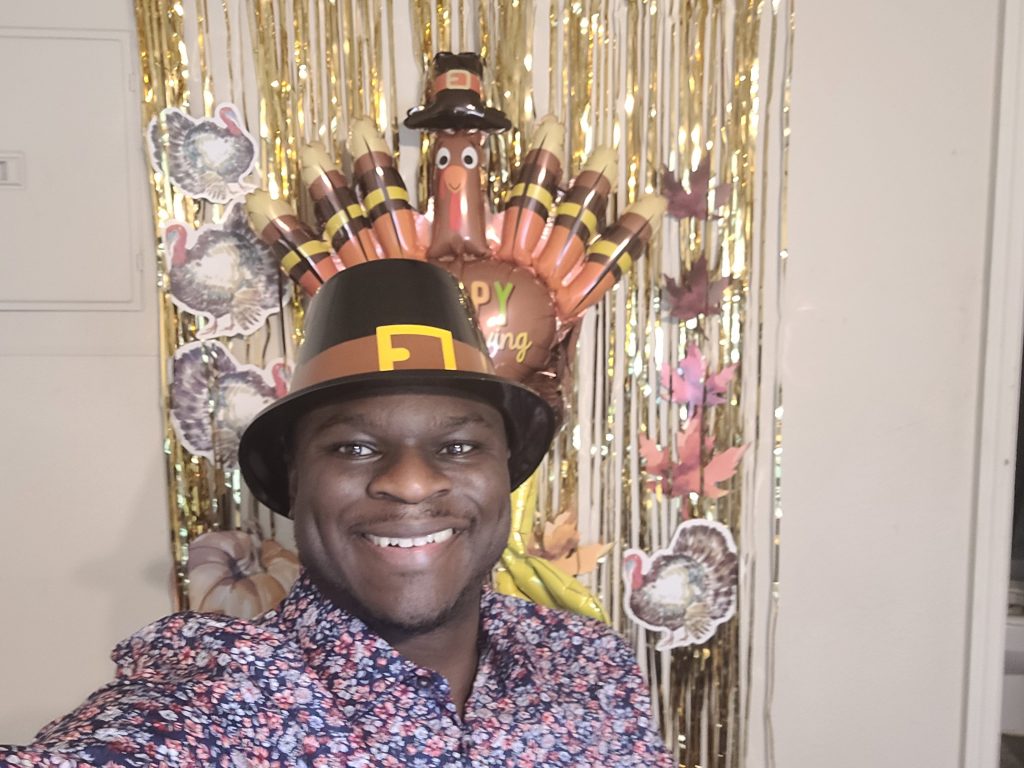 Since 1997, Central Florida Basket Brigade has collected Thanksgiving baskets and distributed them to less fortunate families throughout Central Florida. Due to the pandemic this year, the organization is accepting monetary donations to purchase gift cards for the families in lieu of baskets. The families will use the gift cards to purchase food for a Thanksgiving meal.
At the happy hour, Joetta Raylots, the founder of Central Florida Basket Brigade,  expressed how much of an impact this event has had on the Central Florida community and thanked YLS for its continued involvement. Spearheaded by Vaughn Glinton, a total of $2,348 has been raised to date. Based on these donations, Basket Brigade will be able to provide gift cards to at least 58 families.