Florida House Bill 301 Brings Good News for Insurance Companies
Florida House Bill 301 Brings Good News for Insurance Companies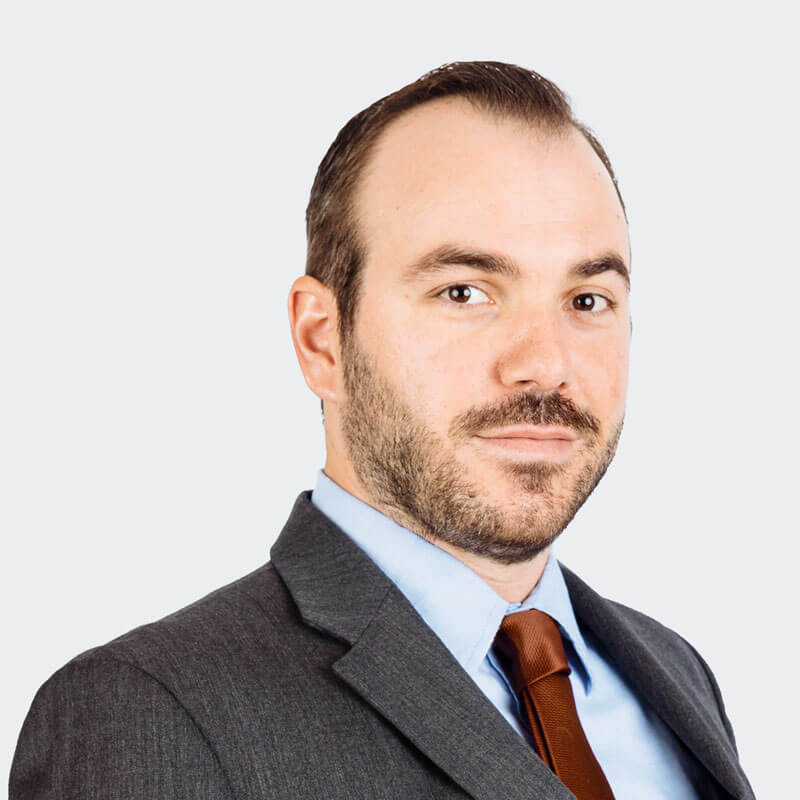 For insurance companies doing business in the state, Florida House Bill 301 offers changes that should positively impact the bottom line. The changes relate to liability insurance, claims administration, civil remedies and property insurance claim mediation.
Liability Insurance—Right of Contribution for Defense Costs
With the passage of HB 301, liability insurers now have the ability to assert a claim of contribution for defense costs when multiple insurers are defending the same insured. This enables insurers to recover defense costs when another insurer has a right to defend and fails to do so.
The law effectively overrules Argonaut Insurance v. Maryland Casualty, 372 So. 2d 960 (Fla. 3d DCA 1979) and its progeny, which held that an insurer could not assert a claim for contribution against another insurer that had a duty to defend their mutual insured and failed to contribute to the defense.
The final bill analysis of HB 301 noted that under the Argonaut standard, "where multiple insurers have a duty to defend, a waiting game may ensue prior to one insurer taking on the defense of the matter and beginning to incur defense costs."
HB 301contains two caveats relative to this new right of contribution. First, while this section generally applies to "liability insurance policies," it specifically excludes motor vehicle liability insurance or medical professional liability insurance. Second, it only applies to claims, suits or actions initiated on or after Jan. 1, 2020.
Proof of Mailing—Asserting Coverage Defenses in a Reservation of Rights Letter
Florida's Claims Administration Statute, Fla. Stat. Section 627.426, provides, in part, that a liability insurer may not assert a "coverage defense" unless notice is given to the insured "within 30 days after the liability insurer knew or should have known of the coverage defense." Before HB 301 was passed, the statute required notice be given to the insured by "registered or certified mail," and was unclear if other mailing services such as FedEx or UPS could be used.
HB 301 amends the notice requirement, providing that notice must be given "by United States postal proof of mailing, registered or certified mail, or other mailing using the intelligent mail barcode or other similar tracking method used or approved by the U.S. Postal Service."
While there is case law excusing an insurer's compliance with this statute where the insured received actual notice on a timely basis, see Phoenix Insurance v. McCormick, 542 So. 2d 1030 (Fla. 2d DCA 1989), given the specific language added to this section, insurers should confirm that its reservation of rights letters are timely issued to the named insured by one of the methods prescribed in the statute.
Civil Remedies Against Insurers
HB 301 contains two revisions to Florida's Civil Remedy statute, Fla. Stat. Section 624.155, which creates a statutory bad faith cause of action against an insurance company.
While a complainant must still provide facts and other information with specificity in a civil remedy notice, HB 301 removes the Department of Financial Services (DFS) from any duty to assess the substance of the civil remedy notice. Instead, insurers may challenge the sufficiency of the notice in court instead of through DFS.
In addition, HB 301 will give insurance companies a head start in the appraisal process when handling residential property insurance claims and may reduce the number of bad faith claims. The new law requires an insured to wait 60 days before filing a civil remedy notice after appraisal has been invoked, allowing an insurer more time to complete the appraisal process and for any payment owed to be issued to the insured. According to the final bill analysis, by resolving disputed claims before a civil remedy notice can be filed, insurers may see fewer statutory bad faith claims, which could reduce insurance costs and, therefore, rates for Florida's insureds.
Property Insurance Claim Mediation
Before HB 301 was passed, Fla. Stat. Section 627.7015(2) required insurers to notify its insureds "of its right to participate in the mediation program under this section "at the time a claim was made by the insured." However, HB 301 amends that section to add that an insurer may give notice of the mediation program "at the time of issuance and renewal of a policy or at the time a first-party claim" is made. This amendment aids insurers issuing personal lines and commercial residential policies that seek to resolve disputed claims pursuant to appraisal.
The Third District Court of Appeal recently reinforced the principle that an insurer can waive its right to appraisal by not providing an insured with notice pursuant to Section 627.7015(2) of the right to mediate after a claim is made. See Kennedy v. First Protective Insurance, 271 So. 3d 106 (Fla. 3d DCA 2019). Under the new version of this section, an insurer can now comply with Section 627.7015(2) by providing notice of the right to mediate "at the time of issuance and renewal of a policy."
As a result of this amendment, insurers should have an increased opportunity to resolve claims through appraisal, as it will be much harder for courts to find insurers waived their right of appraisal due to lack of notice.
This article was published in the Daily Business Review on December 4, 2019 and is posted here with permission.