How Attorneys Can Benefit From Being in the Office (at Least Some of the Time)
How Attorneys Can Benefit From Being in the Office (at Least Some of the Time)
Remote working and the flexibility it affords is here to stay, and its benefits must be weighed against the intangible and sometimes even more direct costs.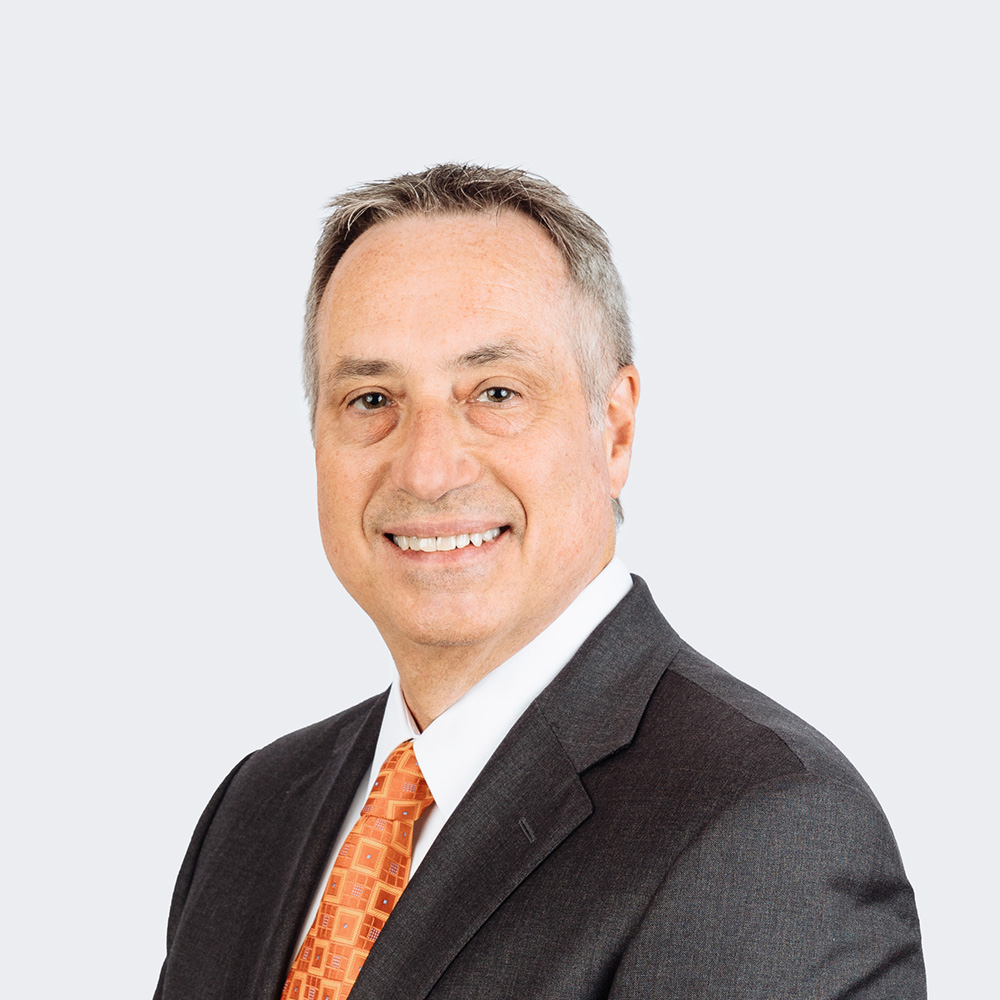 The pandemic has forced an industry steeped in tradition to change very quickly in a short amount of time, and law firms are now grappling with how to manage a hybrid workplace. Numerous articles and surveys point to the fact that attorneys, especially associates, seek flexibility and the opportunity to work remotely. With competition to hire and keep talent at an all-time high, firms are faced with offering that flexibility or being hard pressed to hire/keep associates. But does that flexibility come at a price? What are we missing when we're not in the office?
While many people enjoy the flexibility of working from home, the byproduct is often a loss of firm culture and the ability to mentor and train younger attorneys. In the wake of the "Great Resignation," some reported reasons for attorneys moving on included feeling underappreciated and a lack of progression in their career. The conundrum of ensuring associate needs are met when so few are in the office is not lost on firm leaders. While the hybrid workplace is likely here to stay, consider these reasons why attorneys should want to spend some quality time in the office.
Better Mentoring and Training
Most will agree that mentoring is better served in person. Open door policies encourage drive-by conversations and encourage learning and growth but are only possible in an office setting. In addition, interacting with supervisors, colleagues and staff is much easier when everyone is in the office. Popping into an office doorway to ask a quick question and sharing an idea and having unplanned conversations at the coffee machine with attorneys you don't typically work with are the building blocks that help attorneys learn from each other and build trust and respect with one another. In addition, the opportunity to listen in on conference calls or conversations with clients are also more likely to occur when in the office. Attorneys who are in the office are likely to get more hands-on assistance or attention and to have opportunities to bond during lunch or drinks after work.
Personal Connections and Camaraderie
Being a part of a team is fostered more easily when everyone is together in one place. Working from home can make one feel unmoored or disconnected from one's practice group and firm culture. Being in person allows associates to feel part of something bigger than just the work in front of them. It can also be better for mental health, and it can be easier to ask for help when overwhelmed. Remote attorneys can feel isolated and out of the loop of conversations that take place in the office.
And, even if you manage to keep in touch, the communication is not the same. Experts agree that 70%-90% of communication is nonverbal. Those who are communicating only via phone are missing a huge percentage of the message. Lawyers often rely on such cues in our work, as well as in our communication with one another.
We've learned that we can work effectively and efficiently in remote environments thanks to technology and video meetings, but we've also learned they do not and cannot replace in-person connections. And, in a world filled with "Zoom fatigue," many are opting to turn off their cameras and eliminate the body language and facial expressions we rely on for interpersonal communication, making it even harder to connect.
Teamwork and Collaboration
Being in person and present inspires creative thinking and problem solving. These key characteristics make a good lawyer and are necessary for solving the complex legal issues facing our clients.
The more complex the legal matter and the larger the team working on the matter, the more important collaboration becomes for successful client outcomes. Not only does in-office presence of the team enhance the free exchange of ideas, it also improves team efficiency. In litigation, as trials approach, the team's presence in the office is increasingly important.
Career Progression
Traditionally, an attorney aims to become partner at their firm. Those looking to become partners will need to make connections at the firm and be engaged, which can be more difficult to do from home. Working remotely, attorneys may complete work quickly and even bill more hours. The work, however, is often project-based, which may be less fulfilling and lead to increased associate turnover. The question is how does that career path progress and what does the career progression look like in a hybrid environment? For those wanting to make their mark in a firm, it's important to connect and relate to everyone at the firm. The best way to connect is by being in the office at least part of the time.
It's a Tough Road Ahead
While creating a hybrid workplace seems like an ideal compromise, it has proven challenging for a number of reasons. First, when employees have a choice about when they're coming into the office, it's difficult to guarantee others will be in the office when they are present. Second, trying to pick a particular day for everyone to be in the office reduces the flexibility and choice everyone craves. Third, keeping a large office space to house everyone is a big cost and office sharing may be unappealing, especially for those who prefer to work in the office.
Despite these challenges, firms have proven resilient over the past two and a half years and I have no doubt that law firms will continue to evolve. In an industry that is historically slow to change, we've come a long way in a short time, but we still have work to do in establishing how best to shape our future for productive and happy firms and attorneys.
Remote working and the flexibility it affords is here to stay, and its benefits must be weighed against the intangible and sometimes even more direct costs. Increased effort must be made to properly mentor and train associates in a hybrid environment. Also, on more complex matters and trial work in particular, an in-office presence may be essential. While flexibility of remote work makes for a happier workforce, finding that secret recipe to creating an environment where people actually want to come into the office is the biggest challenge firms are facing right now.
Reprinted with permission from the May 17, 2022 edition of Daily Business Review © 2022 ALM Media Properties, LLC. All rights reserved. Further duplication without permission is prohibited, contact 877-257-3382 or reprints@alm.com.