Law Firms Should Assess, Adjust, and Overcome for Return to Work
Law Firms Should Assess, Adjust, and Overcome for Return to Work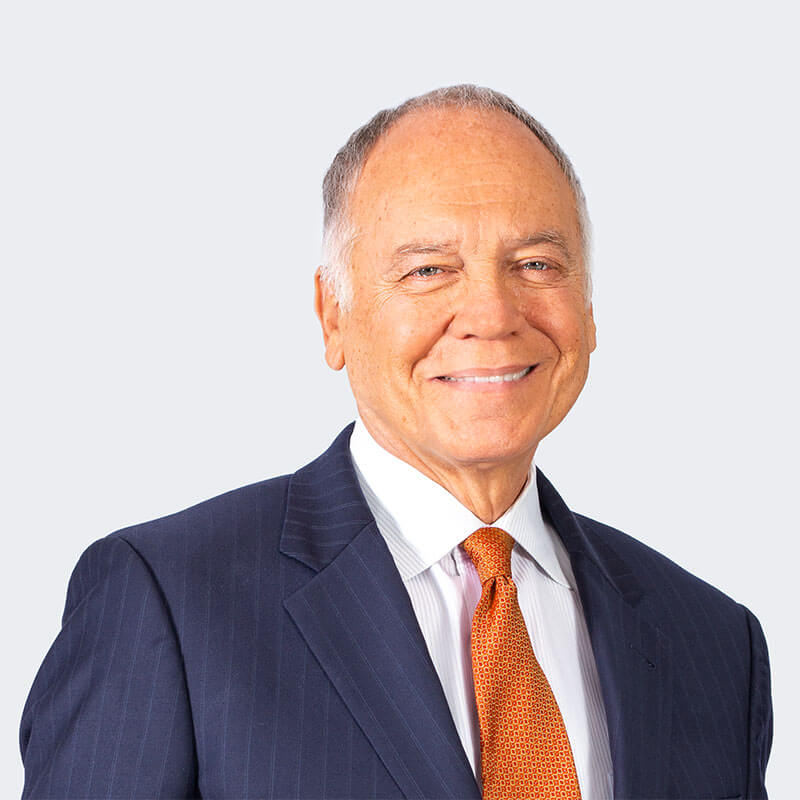 Assess. Adjust. Overcome. These three words are guideposts for leaders in business, government, the military, medicine, and the legal profession. Yet, since the pandemic, quarantine, and the emotional toll it has taken on us all, these three words are as powerful and compelling as ever.
The pandemic created a perfect storm that blurred the already thin line between family and work life. Professionals with already stressful schedules were managing school children during the day while also maintaining billable hours. Many found themselves in isolation working around the clock to keep up with work that inevitably couldn't get finished due to the needs of caring for young children, assisting with school, constant interruptions, or other issues from working from home.
Arguably, mental health in the legal profession is at an all-time low. Experts have been discussing the impending mental health pandemic to follow as a result of isolation, stress, and anxiety as well as dealing with the loss of loved ones and general uncertainty.
American Lawyer Media's 2021 Mental Health and Substance Abuse Survey revealed an increase in depression and anxiety as more than 3,200 respondents explained the pandemic has affected their overall well-being. When asked whether the pandemic made their mental health worse, 70% of respondents shared that it did, while 51% said that isolation had a significant negative influence on their mental health.
Re-Entering the Office: Business as Usual or a New Normal?
During the pandemic, many firms realized that productivity could continue while teams worked from home; many, however, also recognized the loss of camaraderie and teamwork that comes from working in the office.
Firm leadership might be ready to get back to normal, but they need to recognize that many attorneys and professionals are still struggling with the uncertainty, loss, and general anxiety from the pandemic. For many, going back to "normal" will take time and many may not wish to go back to business as usual.
Law firms will need to be flexible and many will need to incorporate telework policies and adapt flexible work schedules for transitioning employees who may still have anxiety or are experiencing other circumstances.
The firms that will be most successful will take a step back to reflect, assess with an open mind, and then recreate a healthier and more fulfilling workplace. There must be a balance between goals established, productive and successful careers, care for the clients, and long-term health of both the firm and all who work there. Realistically, a healthier law firm, lawyers, and staff provide better service to the client.
Five Choices Impacting the Profession and Employees
There are five choices that law firm leaders should consider when adjusting to this transition and the return to office. But first, we must put them in the context of time.
Business, and law in particular, have monetized time. Time is the most valuable, non-fungible asset we have, yet, we have turned it into a business model that many times is the driving force behind the financial success and well-being of a business and law firm. The question is how best to use the time we have?
Personal Well-Being
Law firms should permit lawyers and staff to calendar their own well-being into the day. Whether that is quiet, meditative time in a safe space in the office or on a deck or patio, it should be provided and respected. Calendaring yourself into your day is not selfish, but rather critical to permit you to be all you can be and still know that you matter, and you are not a fungible.
Family
The firm should keep focused on the importance of family to any successful business. Without this solid foundation, lawyers are unmoored to their support systems and that is never a safe place to be. Accordingly, the firm must factor family and home life obligations into its business model. Providing flexible work schedules and telework policies will help, and should set clear expectations of hours worked and productivity goals.
Ethical Support
The manner of business must be based on clear moral, ethical, and noble principles. This permits the law firm and individuals to know that they are held accountable to the firm's vision and mission. The firm and the lawyers must know and believe that they stand on solid moral footing, which allows all to breathe a little easier knowing there is no need to be fearful of decisions made.
Learning
The office should provide ongoing opportunities to educate employees on how to navigate this new atmosphere. From classes on health care or mindfulness, purposeful work and camaraderie, to mentoring and time management all should be provided and encouraged. Ensuring a healthy work space—whether this means working from home when needed, or being in the office setting that is welcoming and empowering—are options to consider and provide.
Fun
We get one life, so we must find joy in what we do. It is not inconsistent to have a serious business setting that is also one that provides fulfillment and sense of being part of a larger grander story than merely making "widgets."
Law firms should see this new era of change as an opportunity to be bolder and innovative, rather than stifling and constricted. Assess, adjust, and overcome in a way that makes tomorrow better for the firm, lawyers, and support staff. It may not look the same as before, but the past was not working all that well to begin with, so maybe this is our chance to finally get it right.
This article was reproduced with permission from Bloomberg Law. Published July 7, 2021. Copyright 2021 The Bureau of National Affairs, Inc. 800-372- 1033. For further use, please visit http://www.bna.com/copyright-permission-request/