Mentoring Me: Advice to My Young Lawyer Self
Mentoring Me: Advice to My Young Lawyer Self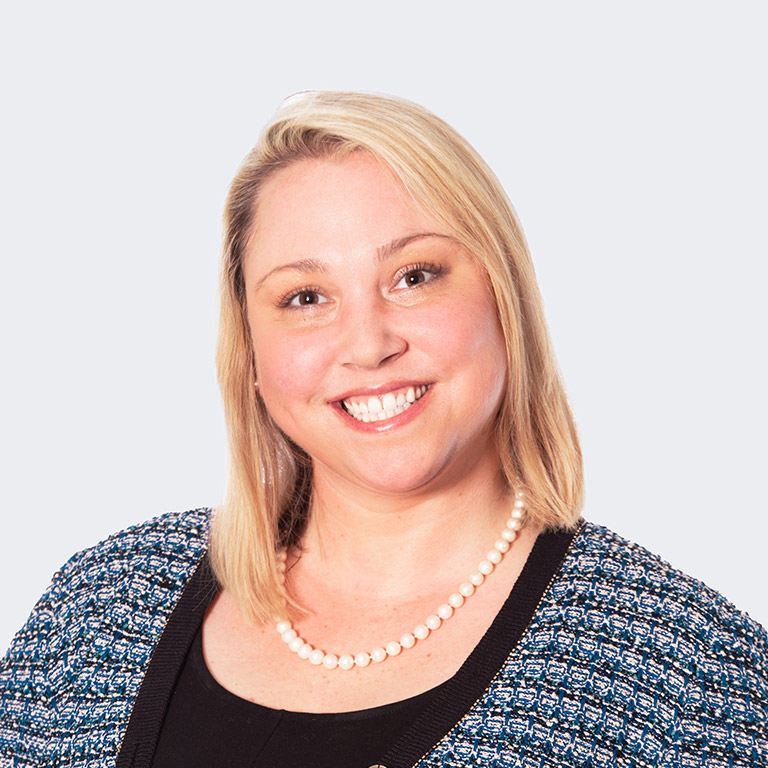 Mentorship is all the rage these days and I have been blessed with some pretty brilliant mentors along the way. There have also been mentors whose actions taught me what not to do, and that's valuable stuff too. Now, at 37 and nearly 12 years of practice, I find myself straddling the line of mentee, continuing to absorb bits of information and war stories from my superiors, and mentor, as organizations now ask me to volunteer to take on a young lawyer mentee.  After agreeing to do so (why didn't my mentors tell me it's okay to say "no?"), I asked myself what I could possibly tell a young lawyer for their betterment. I decided that abstract advice in a vacuum didn't make sense, so I decided to give advice to my younger self. Here it is:
The days are long but the years are short
They say that about having children,  but  it  is  also  true  about  being an associate. You'll spend late nights and weekends working feverishly on the most important (the next one will be just as important) project of your career.  The days will  blend together and you'll wonder, "when did I sleep enough" and "have I seen my family today," but your days as a young lawyer allow you to ask infinite questions, try out  different  practice areas, and the constant flood of work to do will fly by. Soon you'll reach lawyer middle age, where the billable hour requirement may be more palatable, but you'll face a new challenge: generating your own work and business. Rainmaking is tough. Not only do you have to have the personality (being likable isn't every lawyer's expertise), but you have to keep at it. The work doesn't come fast, relationships take time, and you will NOT see an instant return. Long gone are the days of partners feeding you work, and your only goal is making that magic monthly number.  You'll  soon have to "eat what you kill," and you'll be too expensive to get work from those who used to feed you. Pay attention to lawyers who generate work and how they do so.  Build relationships. Develop a reputation. Get involved in local and state bar organizations. Be known. Make a name for yourself. Start early: you'll thank me later.
Take care of yourself, physically and mentally
Develop and keep up healthy routines and good habits. Don't drink so much.  Go to the gym. PUT YOUR FACE CREAM ON. You'll hear the term "work life balance" a lot. Your bosses may laugh at this term and tell you war stories about walking up the hill in the snow  to  research out of A BOOK IN THE LIBRARY (what?). Women lawyers will tell you that their water broke, but they finished their closing argument. That may have worked for them, but you only have one body and one mind. Nurture both. Law, litigation especially, will push you harder than you have been pushed before. If you thought the Bar Exam was tough, you have another thing coming. Push yourself to your limits, you'll surprise yourself at what you can do. But, know your limits. Get some sleep. Try to  put  your phone down after bedtime (this is not always possible, but it usually is). Go to the gym as often as you can, it's good for your body and your mind. Plus, those extra pounds will be much harder to get rid of when you're my age—trust me.  More importantly,  take care of your mental health. Be self-aware. Cry. It isn't shameful to see a professional if you aren't coping with the stress of your job or your life. You cannot be a good lawyer if your brain isn't well—actually you can appear to be, you'll meet some of those, but it doesn't work out well in the long term for them. #facts
Be present
Be present in your professional  development and your growth as an attorney, that's important. But be present in your life. Being a lawyer is a huge part of your identity, but it doesn't define you. Maintain your friendships. Life, especially as a lawyer, will take up a lot of time and you'll be tempted not to go to girl's night or call and check in on Caroline, Peegz, and Kirksey. Do those things, often. Cherish your close friendships and cultivate them.  When hard times come, and they will, you will lean on these people, so don't leave them behind while you play lawyer. Pay attention to your spouse/significant other. Nurture your marriage/relationship. Day in and day out, it will take a back seat to your career, but remember that the person who has chosen to share your life isn't a passenger in your life. You've made a life together. Make time. What is a successful career when you don't have someone to share it with? Spend time with your family, especially your parents. While you are cranking out 2200 hours a year, their wrinkles are deepening, their hair is graying, and their minds are beginning to fail. They won't be with you forever. One day, before you know it, the roles will reverse, and you'll be the parent to them. Savor every second your mom nags you to visit and that uncomfortably long hug from your dad. You will miss it desperately one day. Being a lawyer isn't easy. My dad says, "if it were easy, anyone could do it." (You'll find yourself using phrases you previously rolled your eyes at). But you are capable and competent. Be kind, but remember: you are not a doormat. Be confident not arrogant. Be respectful and command respect. Enjoy the journey. Protect your reputation at all costs. Impress yourself. Oh, and put your damn face cream on.
This article was originally published in the Spring 2021 issue of "The Professional," a publication of the Henry Latimer Center for Professionalism and is published here with permission.