BBJ Best of the Bar 2023: Peter Tepley
BBJ Best of the Bar 2023: Peter Tepley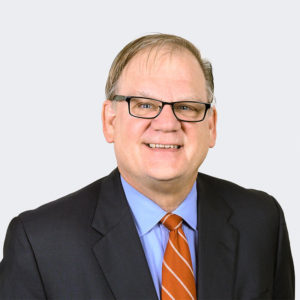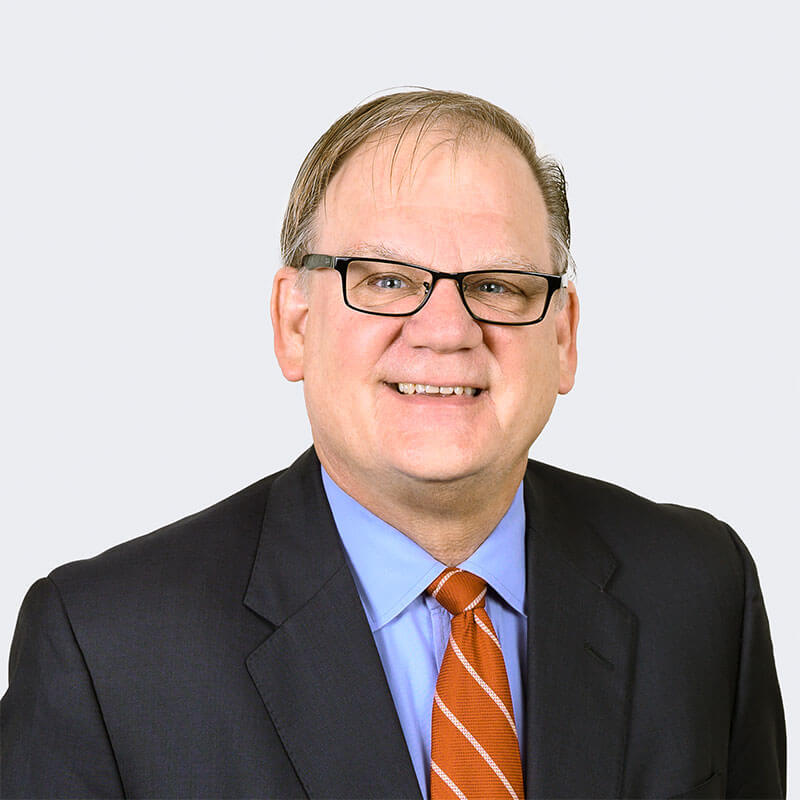 The Birmingham Business Journal featured each of the 2023 Best of the Bar honorees over the course of the past month and RumbergerKirk partner Pete Tepley was featured on May 2, 2023. In the article, Pete answered questions about his inspiration for becoming a lawyer, his most memorable case and greatest accomplishment to date, among others.
"The field of law was always of interest to me when I was growing up. I also felt that being a lawyer would be a career through which I could make a positive contribution to my community," said Pete when asked why he wanted to become a lawyer.
He also shared that his most memorable case to date was U.S. Bank National Association v. Eel River Investment Company, et al. (United States District Court for the Western District of Washington). Pete shared that the case was memorable not only for the interesting legal issues, but also due to the significant risk to his client from an adverse judgment and the length of the litigation, which included two trials and two appeals to the Ninth Circuit Court of Appeals.
Pete enjoys mentoring young lawyers and noted that helping to develop and mentor a very fine group of younger lawyers has been one of his greatest accomplishments so far in his legal career.
Read the full profile (subscription may be required to access content)