Celebrating Women's History Month
Celebrating Women's History Month
Women's History Month commemorates and encourages the study, observance and celebration of the vital role of women in American history. In honor of Women's History Month, RumbergerKirk asked our women attorneys to share their personal stories to help inspire future generations.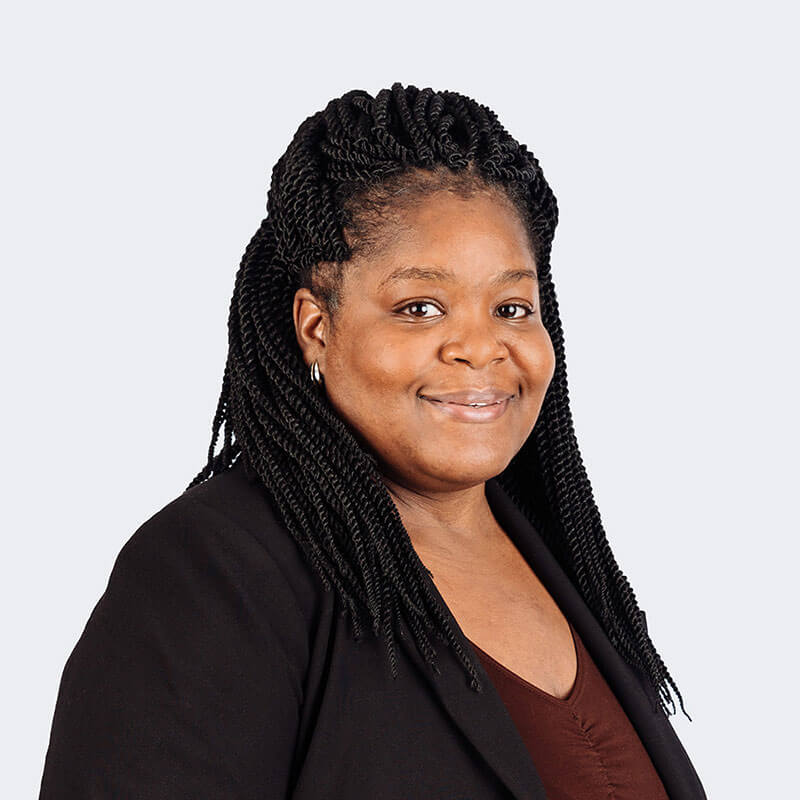 What example do you hope to set for young women?
"To let them know that there is no job that they cannot do, no end they cannot achieve and no dream is too big."
–LaShawnda Jackson, Partner, Orlando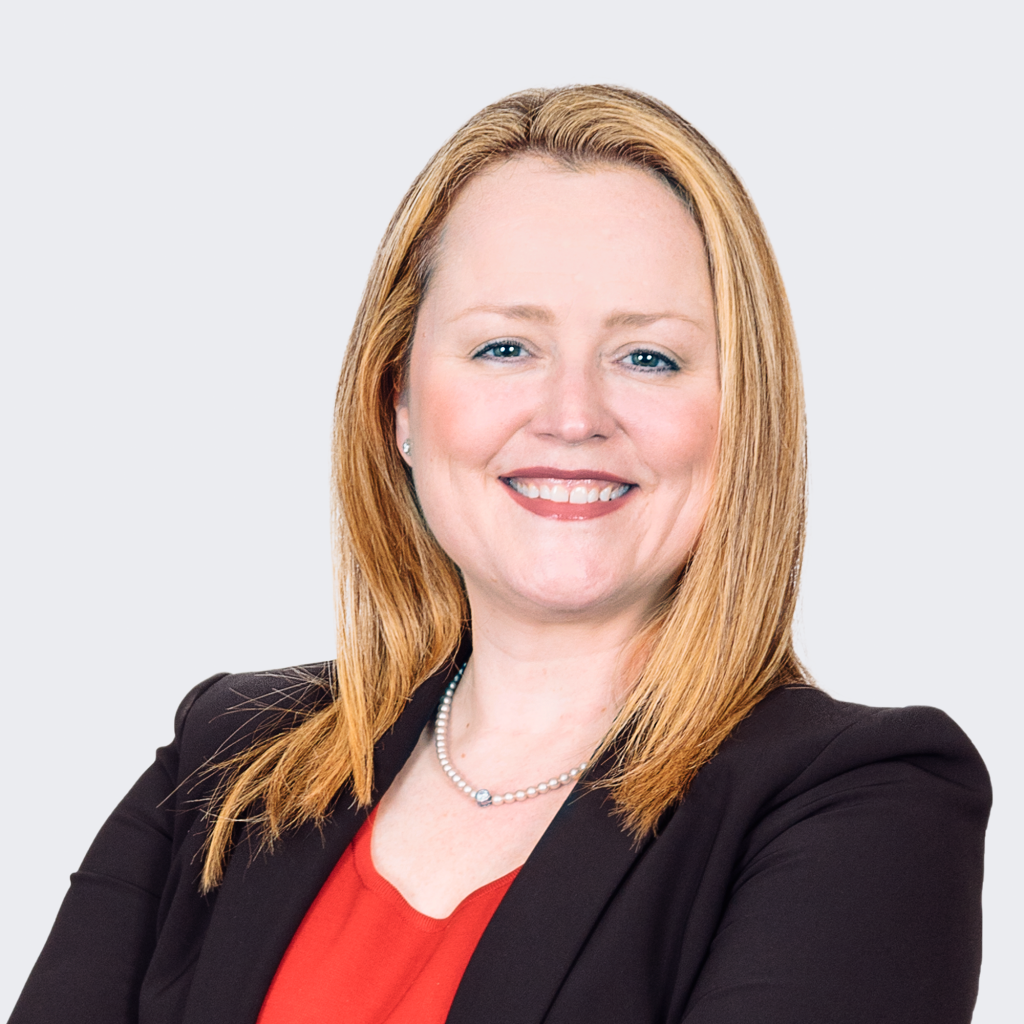 What inspired you to become a lawyer?
"During a lawsuit surrounding my mom's death, I found it incredibly frustrating not understanding the complicated lingo and the confusing legal system that my family faced. From that moment, I knew I would have special understanding and sensitivity for those struggling through the litigation process. Later, I came to work for a family law firm as a legal assistant where a mentor encouraged me to become a lawyer myself. She paid for my LSAT and practically pushed me out the door because she believed I'd make a good lawyer."
–Nicole Smith, Partner, Tallahassee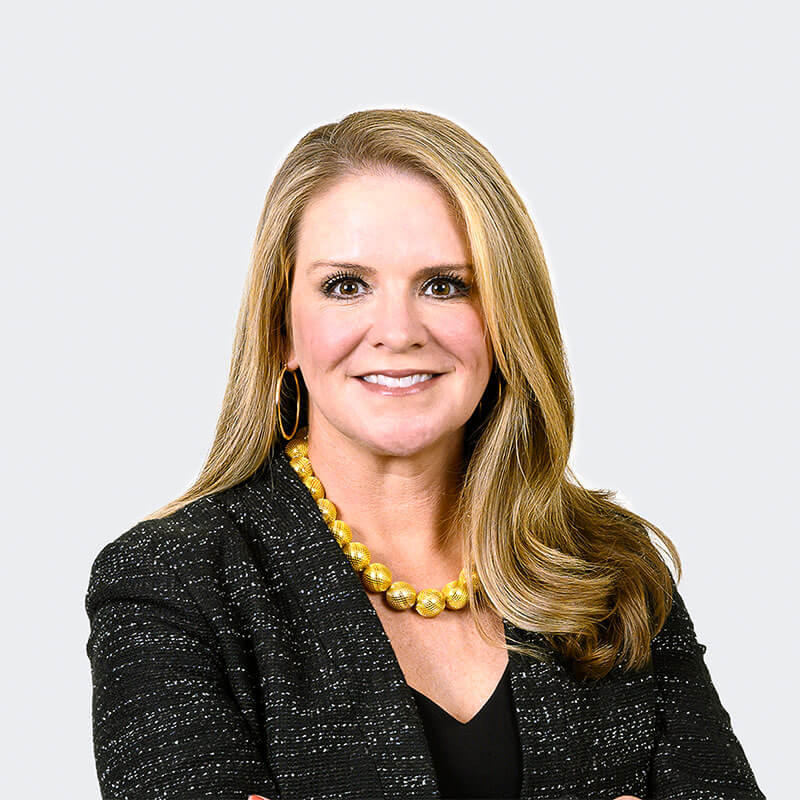 Name a woman that has inspired you and why?
"The Suffragettes. It is mind boggling that women have only had the right to vote for 100 years in this country."
–Meredith Jowers Lees, Partner, Birmingham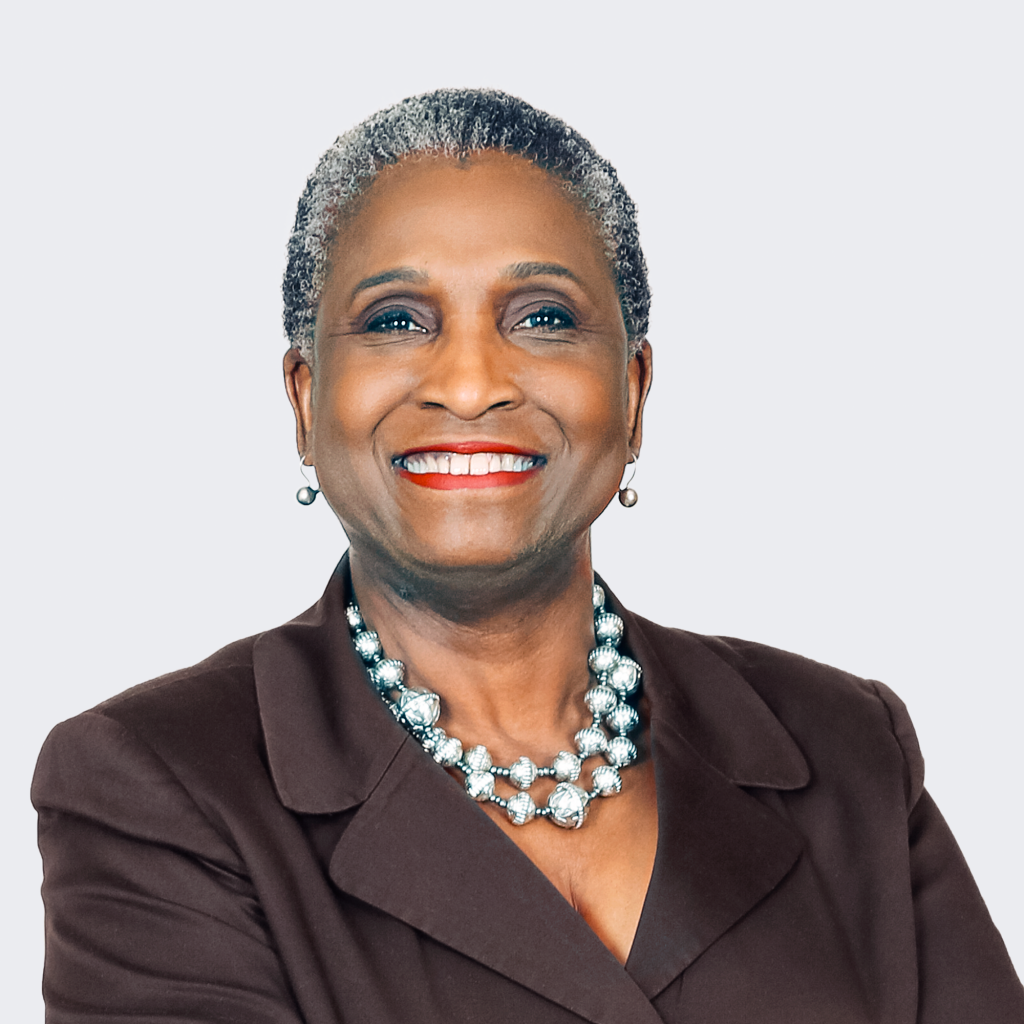 What example do you hope to set for young women?
"I hope that they don't see limits for what they can become. Use your talents and treasure positively and for the greater good."
–Linda Bond Edwards, Partner, Tallahassee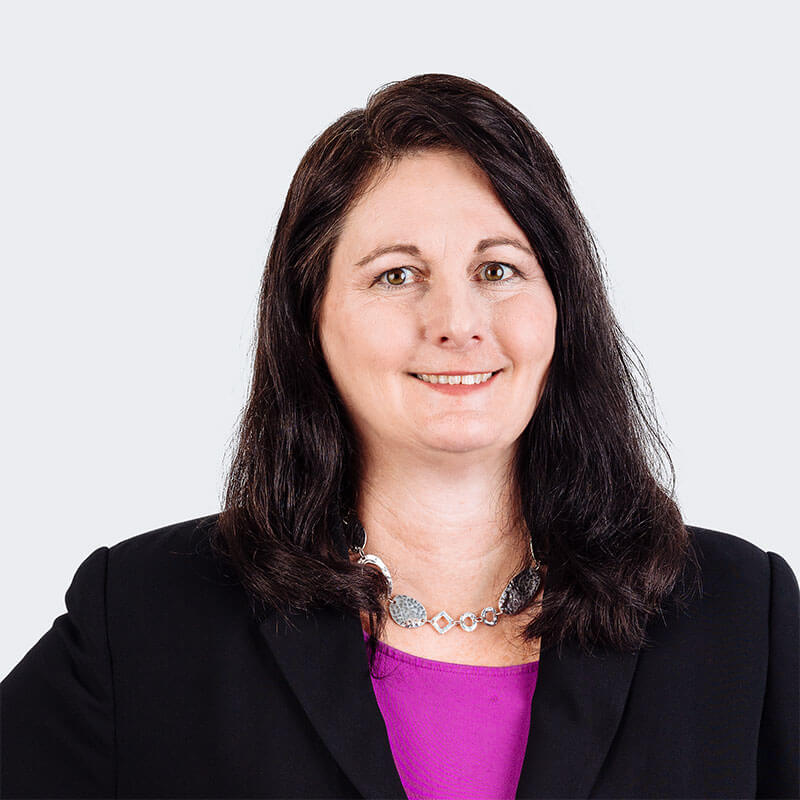 "You can have a family and still be successful."
–Candy Messersmith, Partner, Orlando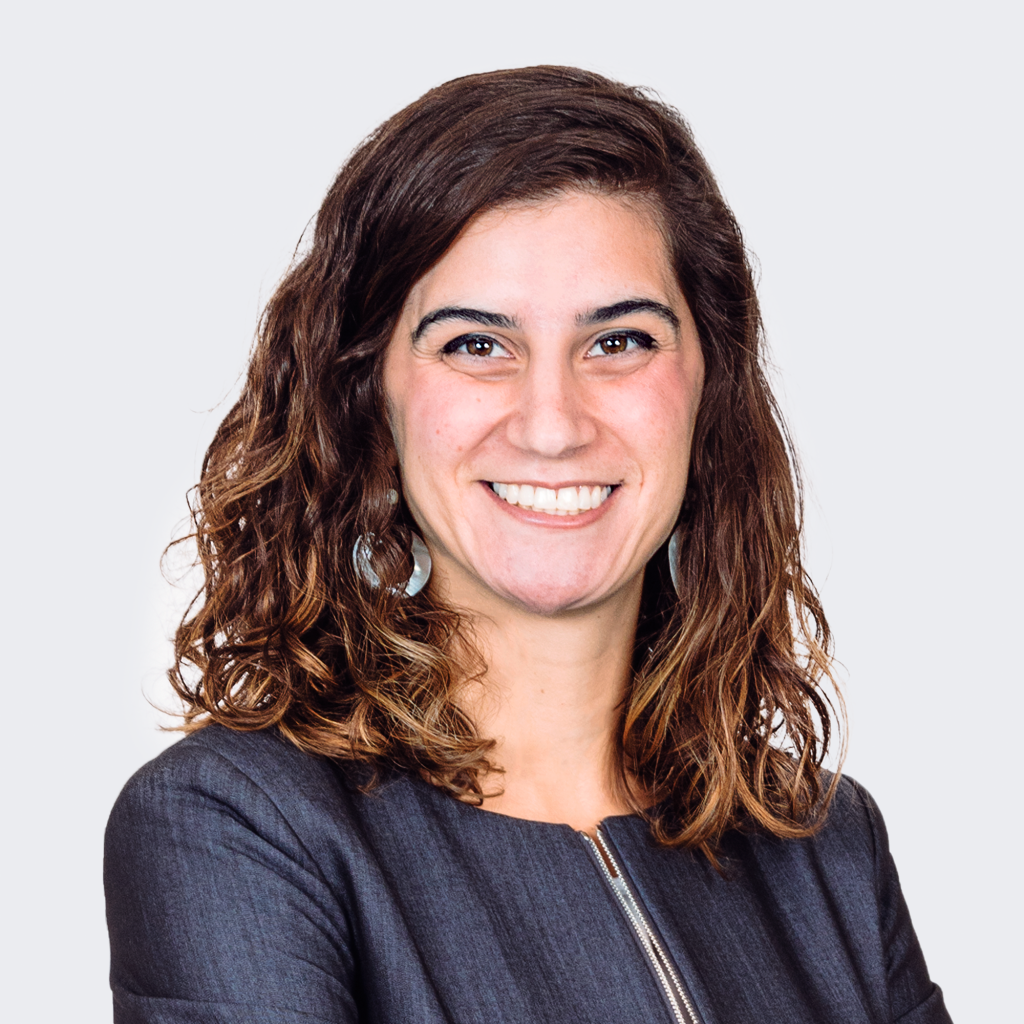 Name a woman that has inspired you and why?
"My mother. She excels in a male-dominated field and stands up to the men in her field. Not only does she excel in her professional life, but also in her personal life. After having children, she completed 3 marathons, a 100 mile bike race, and triathlons. Out of three siblings, when my grandmother was dying of cancer, she took care of my grandma, on top of everything else she was already juggling."
–Kayla Platt Rady, Associate, Tallahassee
"I really like digging into a new case to figure out the background, claims and defenses, strengths and weaknesses, and client goals, and then map out a strategy for handling the case. As a litigator, there's nothing I enjoy more than setting foot in a courtroom, ready to argue for or against something that really matters to my client."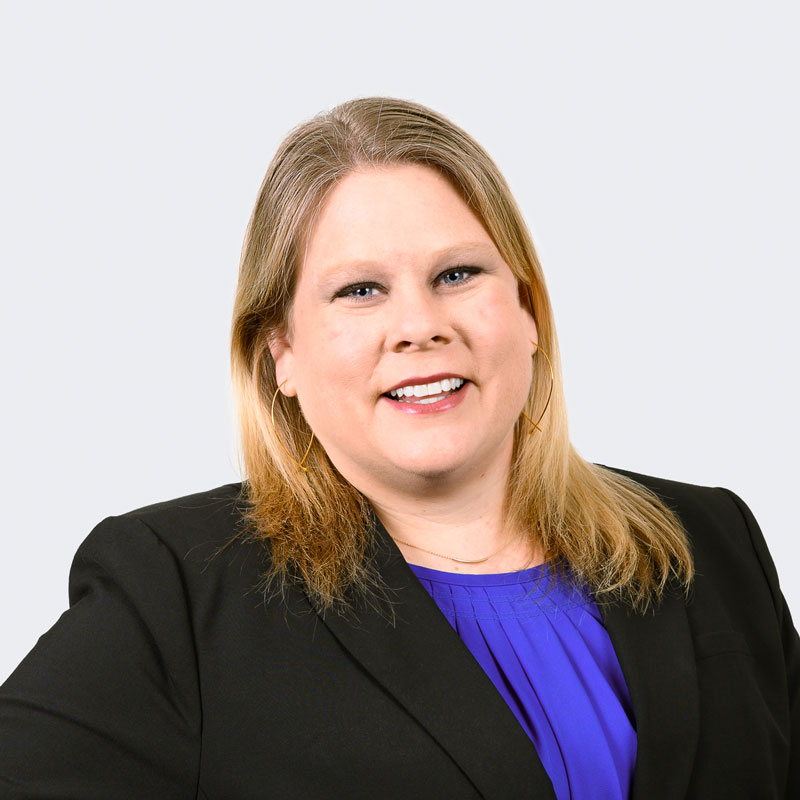 –Sally Culley, Partner, Orlando
What example do you hope to set for young women?
"I hope to set an example of someone who is dedicated to her career and her clients as well as to her community. I want to show that you can be successful in your career and also give back to your community through volunteering and advocating for those who cannot advocate for themselves."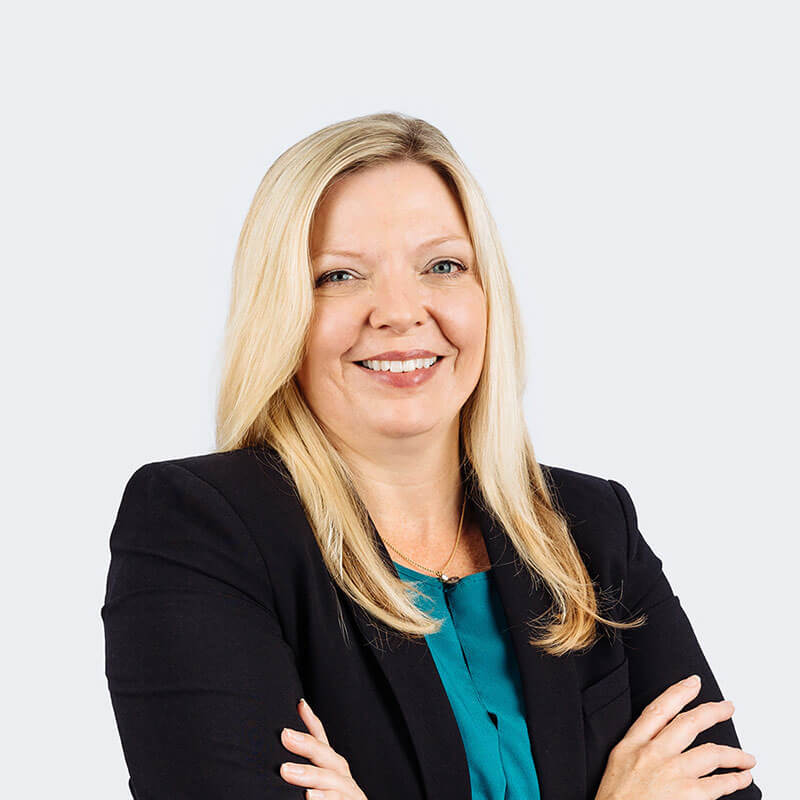 –Rebecca Beers, Partner, Birmingham
What do you enjoy about the practice of law?
"Every day brings an opportunity to learn something new while I help clients find solutions to their problems."
–Carie Hall, Partner, Tampa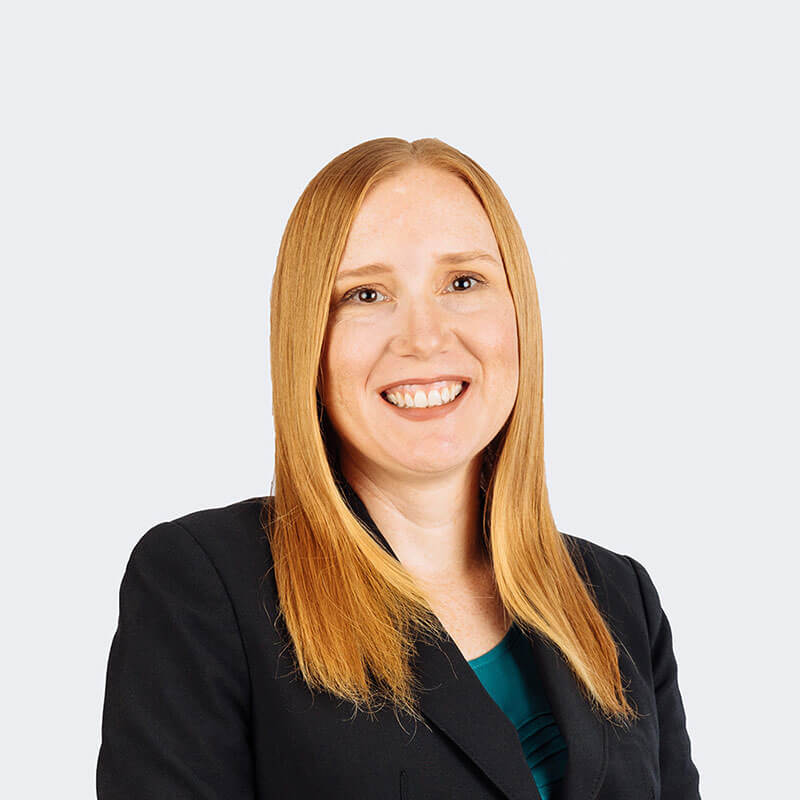 What example do you hope to set for young women?
"As the mother of two young girls, I think it is my job to show them the importance of work and the value in doing something that they enjoy for a living. I want them to see that their mother enjoys going to work every day because that is what I want for them to experience."
–Samantha Duke, Partner, Orlando
How has mentoring affected your career?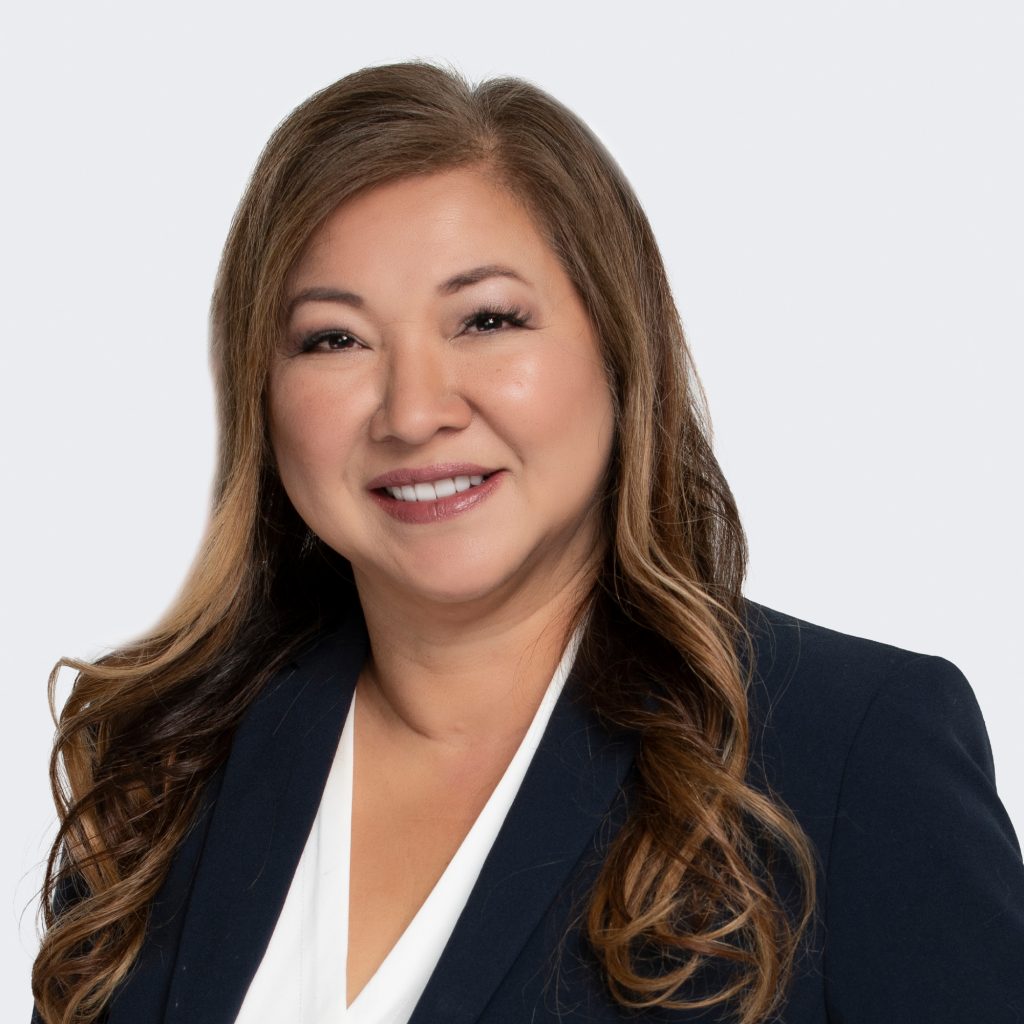 "I still keep in touch with my mentor from 30 years ago. I recall just starting out as an attorney and having so many questions. Now, I have a genuine interest in helping my mentee be successful. I share my experience both professionally and personally. Young female attorneys are faced with the stress of trying to achieve professional growth in a male dominated legal field and also of personal and family development which can be difficult to balance."
–Lan Kennedy-Davis, Partner, Orlando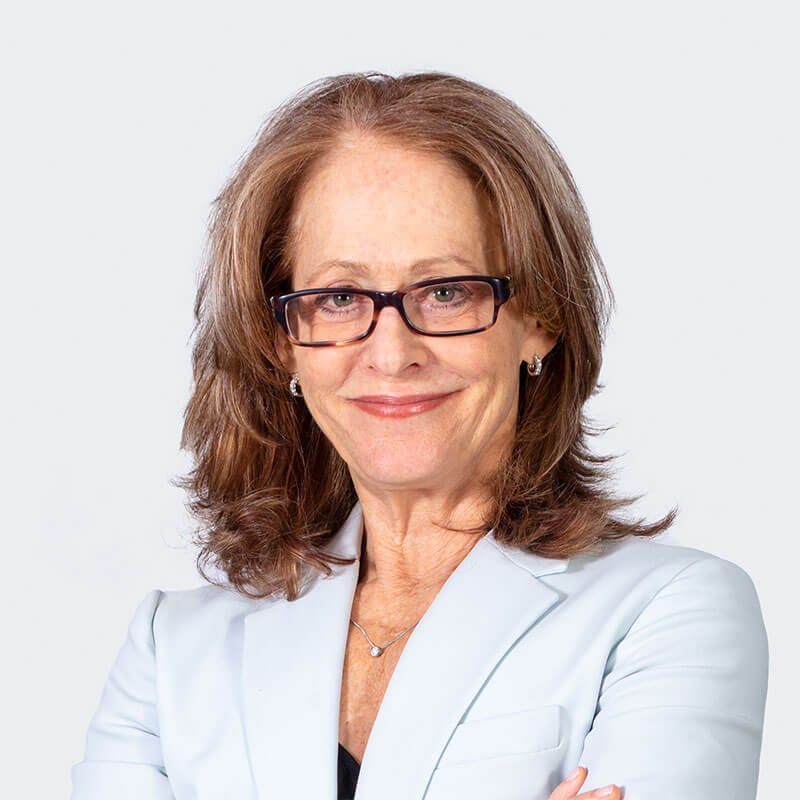 What do you enjoy about the practice of law?
"Being able to help individuals or companies navigate their way through the legal morass and coming out the other side with the best possible results. I also love the challenge and the competition."
–Suzanne Singer, Partner, Miami
Name a woman that has inspired you and why?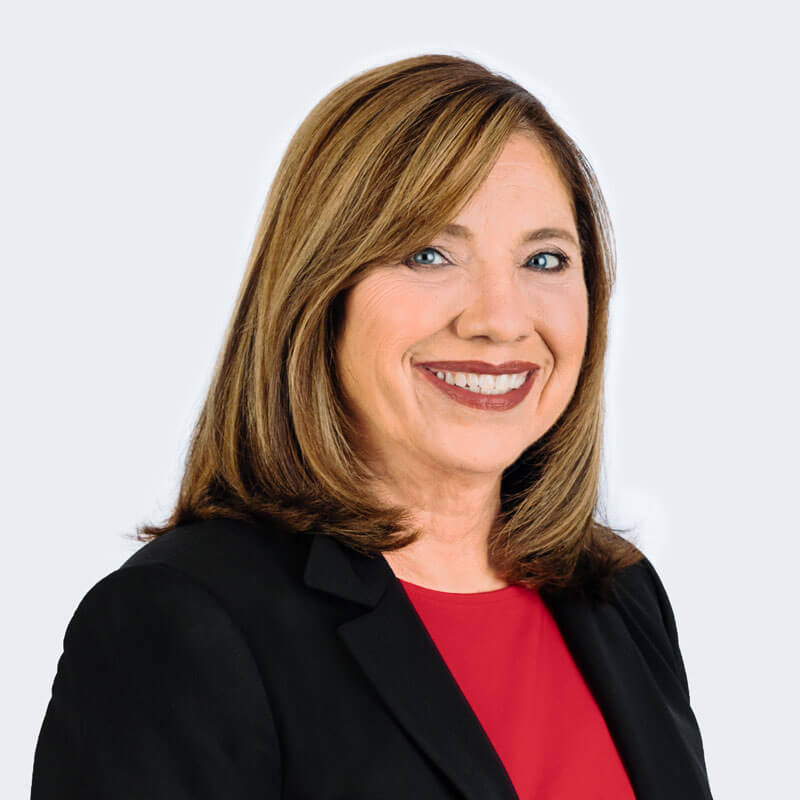 "My mother was my example of courage, strength and giving. She encouraged me to believe I could do anything."
— Lori Caldwell, Partner, Orlando