For Midsize Firms, the Pandemic Has Made the Young Lawyer Hiring Market 'Better Than It's Been in Many, Many Years,' The Mid-Market Report
For Midsize Firms, the Pandemic Has Made the Young Lawyer Hiring Market 'Better Than It's Been in Many, Many Years,' The Mid-Market Report
Frank Sheppard discusses how the last year led to unexpected attorney moves from Big Law to the middle market in an article published by The Mid-Market Report, on April 9, 2021.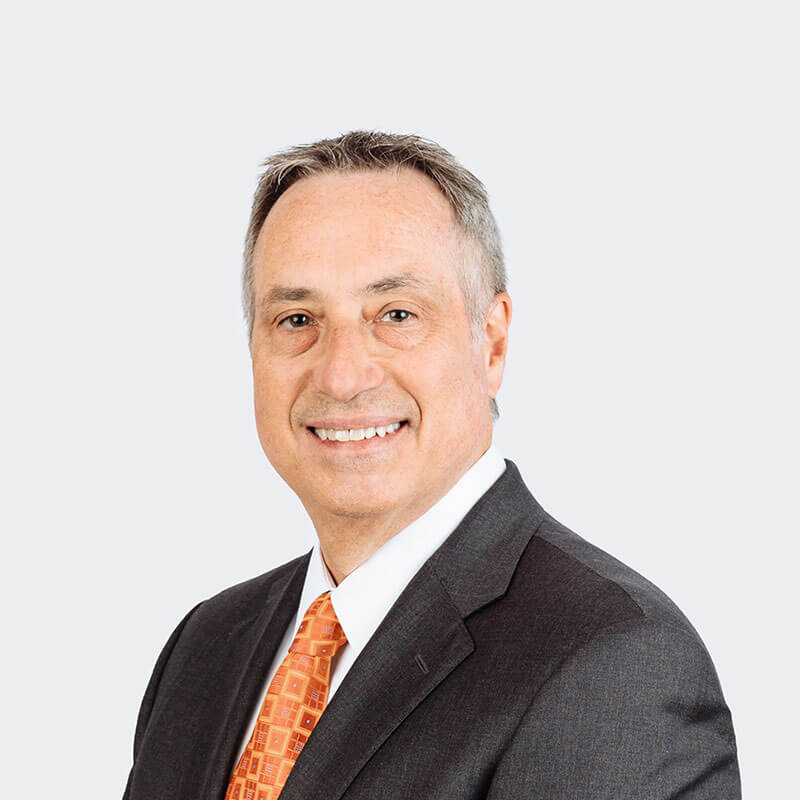 "Our firm has had a similar experience, and not just with laterals," explains Sheppard. "The increased availability of quality candidates has become particularly apparent in the firm's summer associate recruiting."
Sheppard shares that the firm will have a class of eight summer associates this year, a group that includes top students that may have otherwise been interested in bigger firms. Sheppard suspects that phenomenon has a lot to do with new law school graduates hearing from the media and from friends who are already in the industry about canceled and curtailed Big Law summer programs, as well as other challenges young lawyers have faced at large firms over the past year.
He further explains that RumbergerKirk has also seen an increase in interest from young lawyers who have already spent a few years in Big Law—who are looking for opportunities for growing in experience and to do more exciting things. "We have more opportunities for case management and professional development," said Sheppard.
Sheppard agrees that "flexibility is here to stay," noting that while his firm is also working on the logistics of bringing people back to the office, it has become more cognizant during the pandemic of how technology and the ability to work remotely can help ease the burden on young attorneys—especially those with young children.
"Happy people are better lawyers," he says.
Subscribers to The Mid-Market Report may access the full article here.