How I Made Partner: 'Don't Sell Yourself to the Higher Bidder' Advises Melissa Softness
How I Made Partner: 'Don't Sell Yourself to the Higher Bidder' Advises Melissa Softness
Melissa Softness shares advice for becoming partner in the Law.com "How I Made Partner" series on April 27, 2023.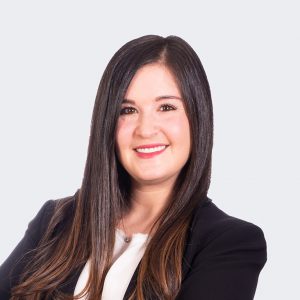 "Money is important, but building your skillset for a career that suits you will make you more successful in the long run," said Melissa.
She further advises associates on the partner track to spend time getting know your cases better than anyone else and cultivate meaningful relationships with your colleagues.
"Leave no stone left unturned," said Melissa of her work mindset. "My strongest attribute in my cases is an obsession with exhausting the research and the options to discover arguments that others would miss."
Melissa shared that a common mistake that attorneys make when it comes to career planning and navigating inside a law firm is not having enough presence in the office. "Remote work is great sometimes, but a firm is not just a collection of attorneys doing separate work. There is so much intangible value from collaborating in person at least part of the time," she said.
When it comes to overcoming challenges, a couple of back-to-back losses rocked Melissa's confidence, but coming back from those losses to new successes taught her that career lows are part of life. "Those lows hurt, but they pass," she added.
Read the full article (subscription may be required)