How I Made Partner Featuring Jens Ruiz in Law.com
How I Made Partner Featuring Jens Ruiz in Law.com
How I Made Partner: "I Worked On Strengthening Relationships With Partners and Lawyers In Other Offices," says Jens Ruiz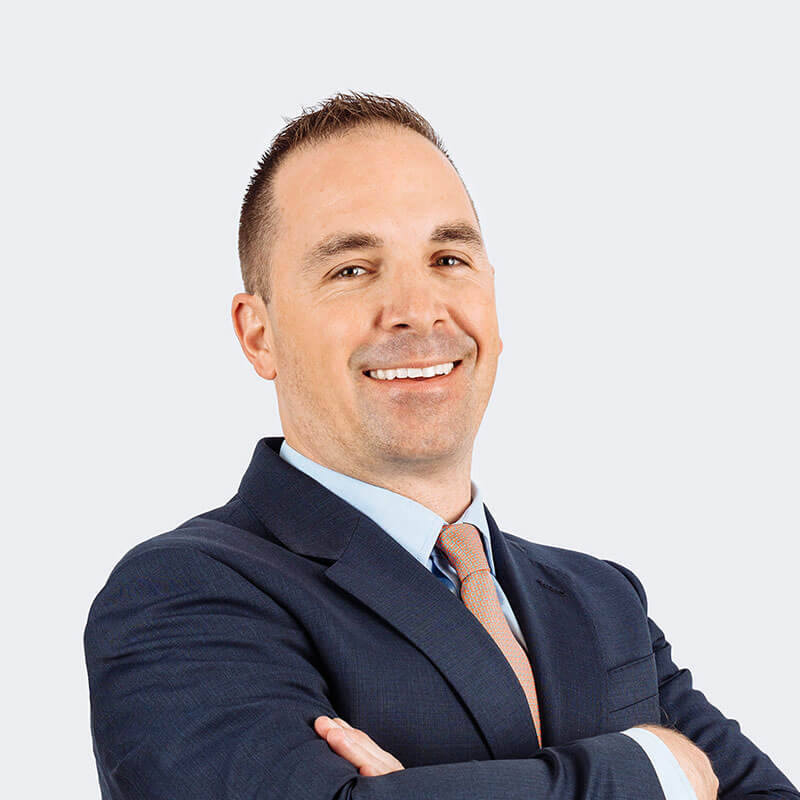 Jens Ruiz shares his journey to becoming a partner at the firm in the Law.com series "How I Made Partner" on February 2, 2022.
In the article, Ruiz shares what criteria he used when deciding to join the firm. "I wanted to join a collaborative firm, with a strong mentorship program, where I could gain experience handling different types of cases," he said.
He also credits Miami Administrative Partner Scott Sarason as one of his mentors with the greatest influence on his career. "I work with a lot of talented lawyers at the firm. However, Scott has mentored me throughout my time at the firm and given me lots of opportunities to grow and learn by strengthening client relationships and gaining various litigation and trial experience."
He also discussed keys to successful business development and how to grow professionally while navigating a hybrid work system. "I think that doing good work for your clients and being responsive to their needs is a key to business development, regardless of whether you are working in the office or at home. Clients who trust your work will continue to seek you out," said Ruiz.
He advises associates who wish to become partners, "Don't be afraid to put yourself out there and try new things, even if they make you uncomfortable."
Read the full article. (subscription may be required).