Jacey Kaps Earns Privacy Credential
Jacey Kaps Earns Privacy Credential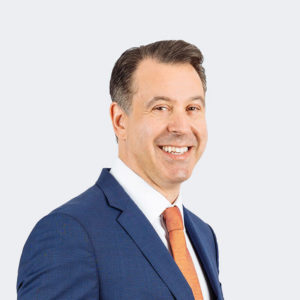 Jacey Kaps has earned the ANSI-accredited Certified Information Privacy Professional (CIPP/US) credential through the International Association of Privacy Professionals (IAPP). As an experienced civil litigator and legal advisor for the retail and hospitality sector, he provides guidance on cybersecurity risks and cyber incident readiness. When online and offline privacy assessments and information security audits are needed, Jacey is able to assist his clients with identifying the relevant legal considerations and retaining the appropriate consultants to accomplish the task.
About the Accreditation:
The CIPP is the global standard in privacy certification. Developed and launched by the IAPP with leading subject matter experts, the CIPP is the world's first broad-based global privacy and data protection credentialing program. The CIPP/US demonstrates a strong foundation in U.S. private-sector privacy laws and regulations and understanding of the legal requirements for the responsible transfer of sensitive personal data to/from the U.S., the EU and other jurisdictions. Jacey joins the ranks of more than 10,000 professionals worldwide who currently hold one or more IAPP certifications.