Jennifer Smith Thomas Joins OCBA Executive Council
Congratulations to Jennifer Smith Thomas for being selected to the Orange County Bar Association (OCBA) Executive Council on June 1, 2020. Thomas has been an active member of the OCBA since 2008.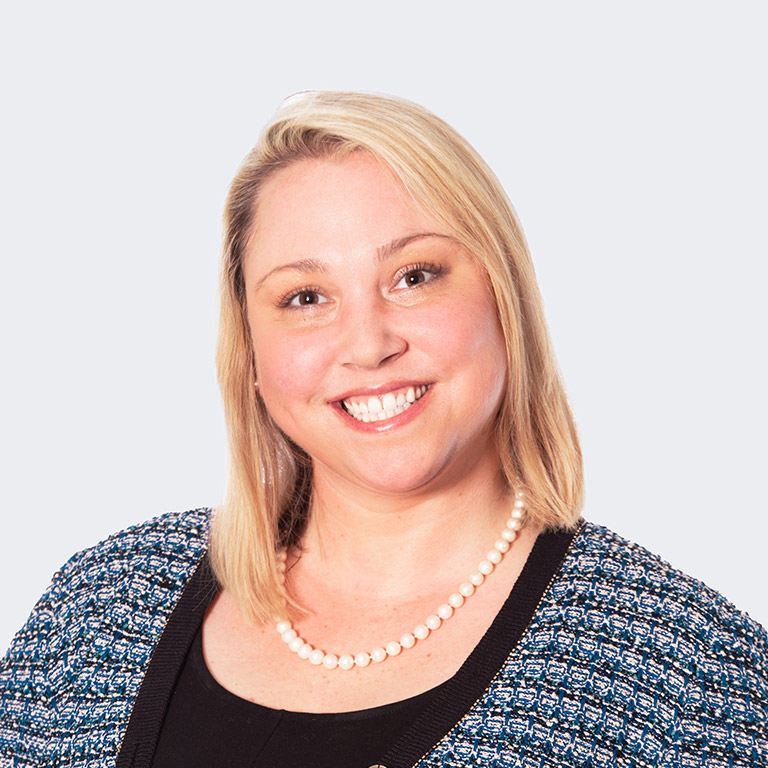 "I am excited to expand my leadership positions as part of the Young Lawyers Section to even greater opportunities to serve our OCBA membership and community. I am grateful for the opportunity to serve with my hardworking friends and colleagues on the OCBA Executive Council and OCBA staff, and further, under the historic presidency and motivating leadership of LaShawnda Jackson," said Thomas.