Lan Kennedy-Davis Joins the Global Virus Network Board of Directors
Lan Kennedy-Davis Joins the Global Virus Network Board of Directors
Partner Lan Kennedy-Davis joins the Board of Directors for the Global Virus Network (GVN), a coalition of the world's leading medical virology research centers working together to prevent illness and death from viral disease.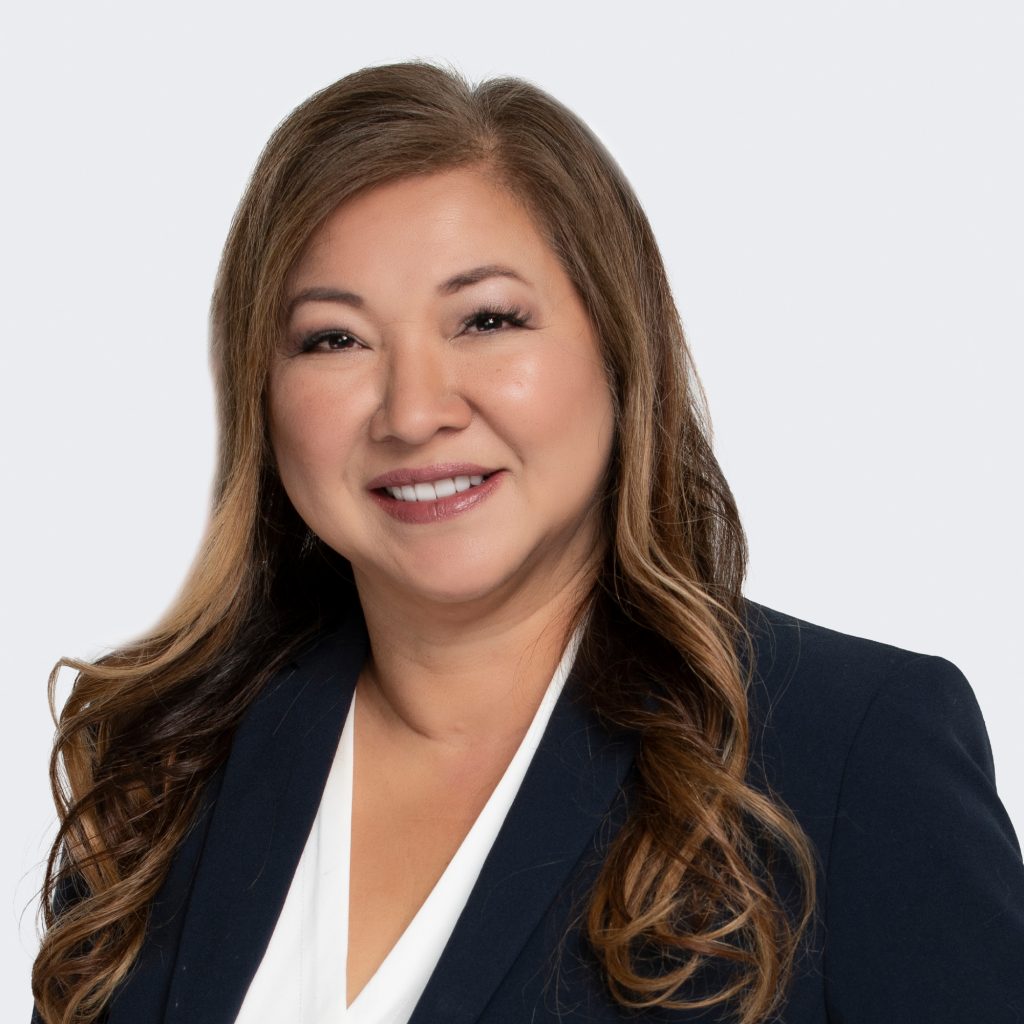 GVN's mission is to strengthen medical research and response to current viral causes of human disease and to prepare for new viral pandemic threats through support of cutting-edge research, public education and advocacy.
"After a year of a fighting the COVID-19 global pandemic, the work of GVN couldn't be more important. I am honored to work with such esteemed experts in their fields and to be a part of GVN's worldwide humanitarian efforts," said Kennedy-Davis.
Kennedy-Davis' strong business and management background as well as extensive in-house legal experience will serve as assets to the board and GVN as a whole.
"Lan Kennedy is uniquely qualified to join the GVN Board of Directors since her entire professional and personal lives have been distinguished by the same unselfish care for the needs of others. Clients have extolled not only her contractual and corporate acumen, trial and mediation skills, excellence in the board room and the court room, but have expressed appreciation for her exceptional inter-personal skills. They have always felt listened to and treated with the utmost respect and dignity. We are very pleased to have Lan accept our invitation to join the GVN Board where her deep humanitarian instincts can be given full rein," said Tim Moynahan, Esq., Chairman of the GVN Board of Directors.