List Extra: How Central Florida Law Firms are Adjusting Business to Covid, Orlando Business Journal
List Extra: How Central Florida Law Firms are Adjusting Business to Covid, Orlando Business Journal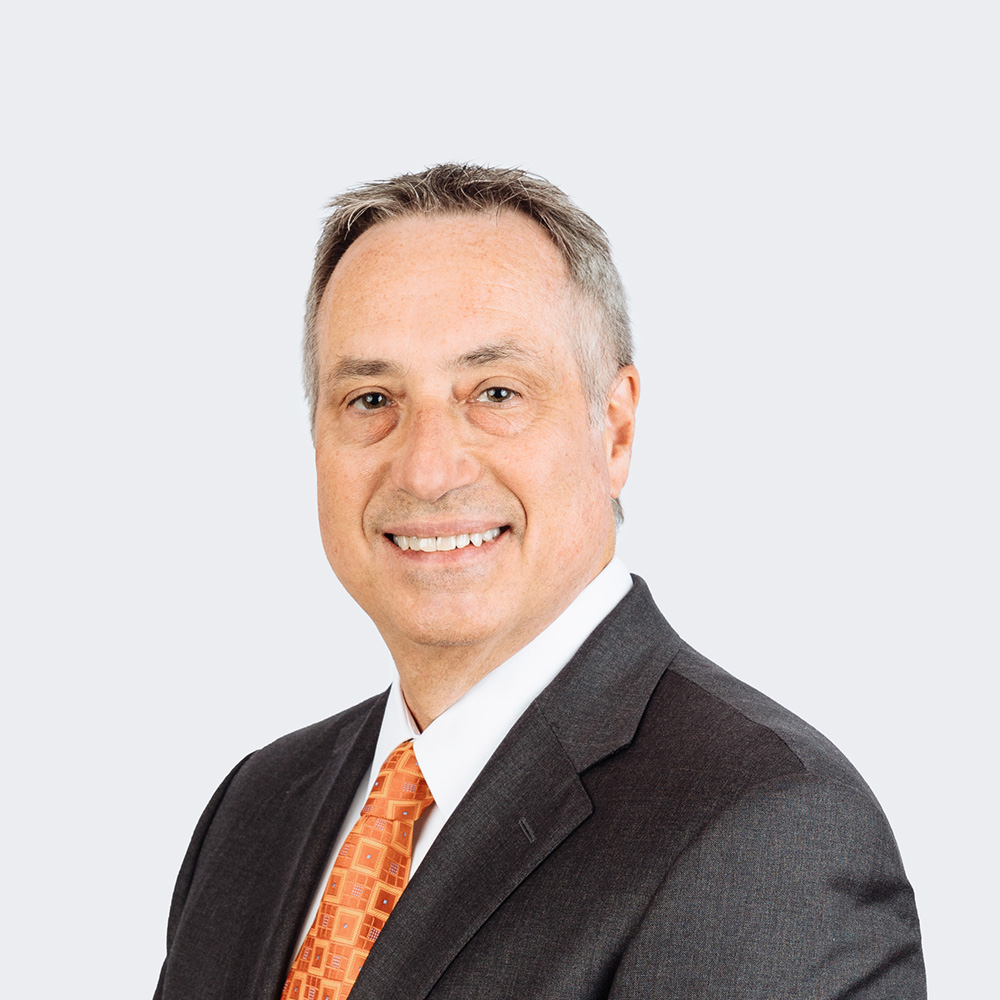 The Orlando Business Journal asked law firms as part of its annual law firm listing, to respond to the question, "How well is your firm is adapting to changes caused by Covid-19?" Managing Partner Frank Sheppard was included in the article that was published on January 19, 2021.
"I couldn't be more proud of the resilience and flexibility our team continues to demonstrate during the pandemic. We made the switch to a remote work environment swiftly and smoothly. And, because trust and respect are big parts of our culture, we didn't allow physical distance to keep us from communicating or connecting with one another, or from providing clients with exceptional service."
Read the full story (subscriber login may be required).