'Opportunity to Differentiate': A Closer Look at Rumberger's Rebranding
'Opportunity to Differentiate': A Closer Look at Rumberger's Rebranding
"When firms take the time to better identify and communicate their culture and brand, it is easier for clients, staff, and recruits alike to better understand who and what the firm stands for and identify if it aligns with their needs," managing partner Frank Sheppard said in an article published in The Mid-Market Report on July 28, 2020.
In the article, Sheppard discusses why it was important for the firm to rebrand.
In part, the refreshed brand is a result of the firm's market research showing that clients and recruits respond favorably to more contemporary styles and shorter names. Just looking at the Am Law 200, nearly 80% of firms listed changed to a shorter brand mark.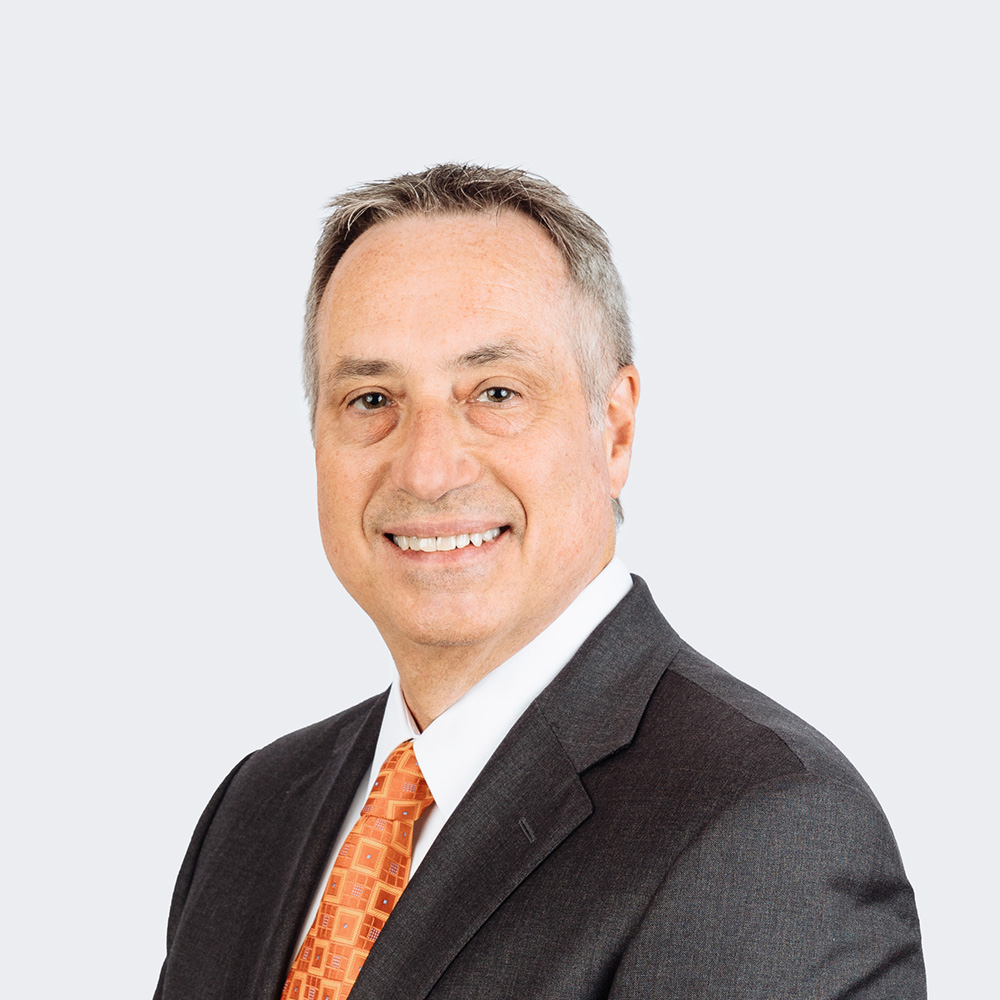 In addition, it had been more than 10 years since the firm had updated its website and styles, and technology has vastly changed over those years. Long names and logos do not translate well into today's social and digital world. We chose to abbreviate our firm name to better align with how our clients, potential clients, recruits and legal community connect with us. After much consideration of various options, we chose RumbergerKirk as the name that best resonated with our audiences.
It was important that we remained true to our firm's culture and created a brand identity that reinforces our core values. We also wanted to create a modern aesthetic that shows we are aware of contemporary times and ready for the future.
Working closely with the firm's leadership, our director of marketing and Orlando-based creative agency Big Vision drew insights from clients, colleagues and community partners to create a new look that is a dynamic visual representation of the firm's personality and collaborative nature. Though the look of RumbergerKirk has changed, our commitment to providing quality legal and client service remains.
The new look and name reflects RumbergerKirk's commitment to its core values of trust, mentorship, courage and diversity, while offering clients, colleagues, recruits and the community a more engaging, user-friendly experience across all of the firm's communications channels, including our website, where clients and recruits will be able to find the information they're seeking easily—from attorney insights to details about the kind of work we do, and what recruits can expect from a career with us.