Pete Tepley Named Among 2023's "Best of the Bar" by the Birmingham Business Journal
Pete Tepley Named Among 2023's "Best of the Bar" by the Birmingham Business Journal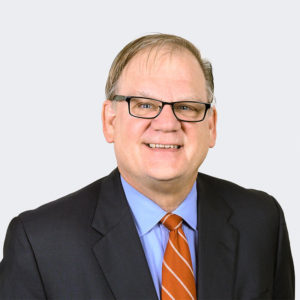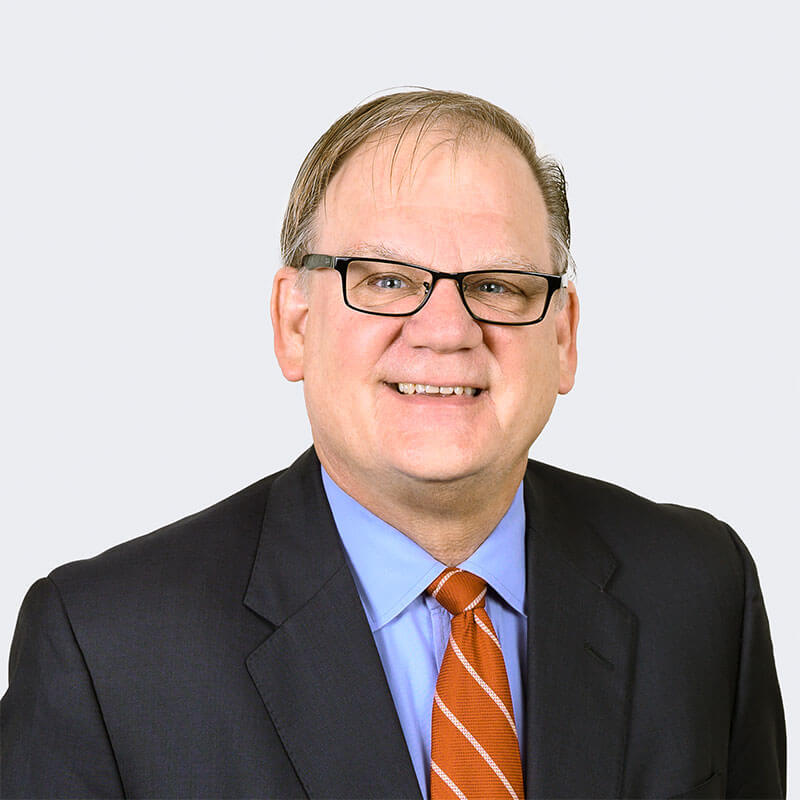 BIRMINGHAM, Ala., March 27, 2023 – RumbergerKirk is pleased to announce that Peter J. Tepley, a partner in the Birmingham office, has been named to the 2023 "Best of the Bar" listing by the Birmingham Business Journal. According to the publication, the listing honors some of the best and brightest from the Magic City's legal scene and features accomplished attorneys representing a wide range of practice groups that help shape their firms, the Birmingham economy and, in many cases, businesses around the nation.
Tepley has been practicing law for more than 25 years and represents parties throughout the U.S. in securities, financial services, commercial litigation and arbitration matters. Joining RumbergerKirk in 2013, Tepley added a new broker dealer and registered investment advisor practice to the firm's existing financial services litigation practice. He also represents public and private companies and their officers and directors in a variety of complex business disputes, including business torts and breach of contract cases.
"Pete's expertise handling complex commercial litigation along with his decades of experience representing investment firms and broker dealers is a great asset for our clients. It is no surprise to see him recognized as one of Birmingham's best," said Frank Sheppard, managing partner at RumbergerKirk.
In addition to Tepley's contributions to the firm's business goals, he is committed to diversity and inclusion efforts. He is the chair of the firm's Diversity, Equity and Inclusion Committee and is an active member of the Diversity and Inclusion Committee of the National Society of Compliance Professionals.
Best of the Bar honorees were selected by a panel of editorial judges who reviewed the nominations. The criteria used to select honorees included contributions to their fields, their tangible accomplishments in their practice area and their contributions to their firms. In addition, professional reputation and civic involvement were also considered.
Visit the Birmingham Business Journal to meet the 2023 Best of the Bar.