Association of Corporate Counsel Birmingham
City Club Birmingham, 1901 6th Ave. N
Protecting Attorney-Client Privilege & Top Ten Ethical Challenges for In-House Counsel
Protecting Attorney-Client Privilege & Top Ten Ethical Challenges for In-House Counsel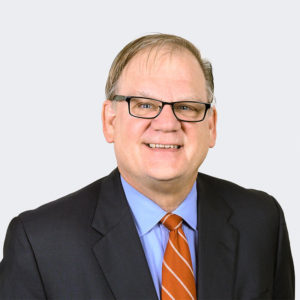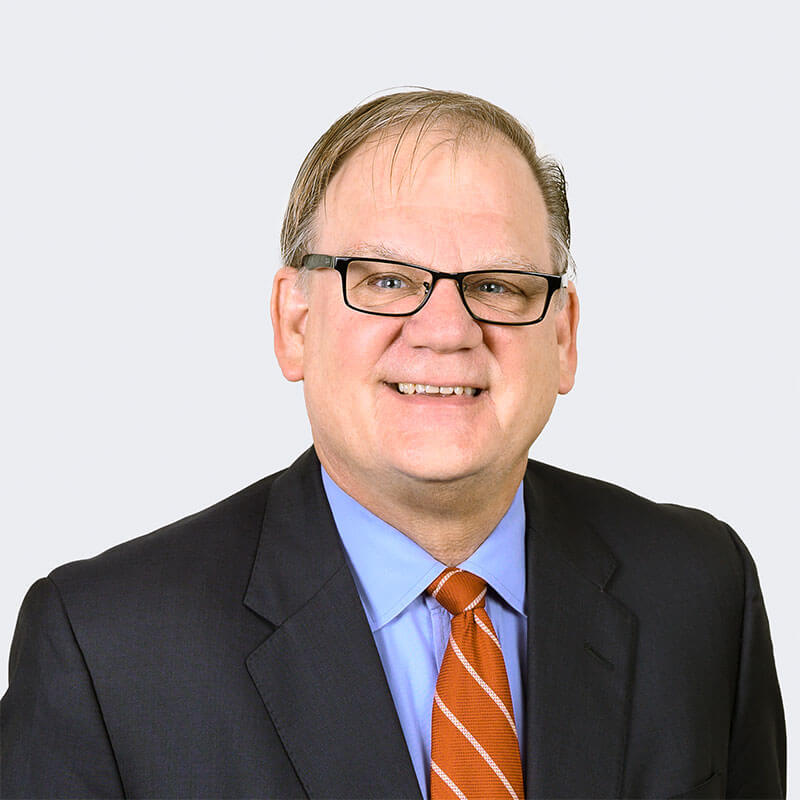 Partners Pete Tepley and Craig Alexander teamed up to provide two presentations for the Association of Corporate Counsel Birmingham. Partner Pete Tepley addressed the ways to protect attorney-client privilege and the attorney work product during internal investigations. Areas covered included:
Who is and who is not the client
What can and cannot be protected from disclosure
Communications and interviews with company employees during the investigation
Ways to preserve the attorney-client privilege and attorney work-product exemption; and
Reasons why the company may want to waive the privilege and exemption.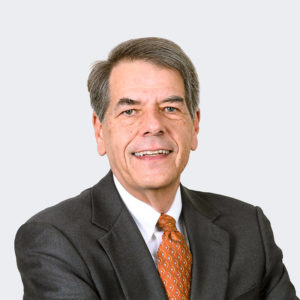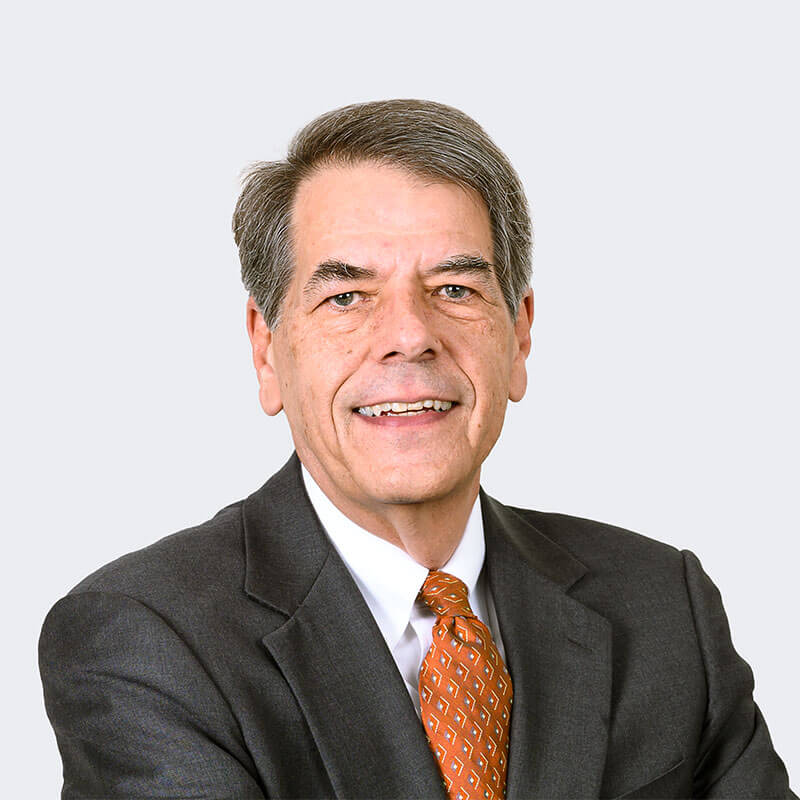 Partner Craig Alexander discussed common ethical concerns regularly encountered by lawyers working as in-house counsel, including problems in client identification, conflict of interests potentially created by business transactions with the employer-client, unauthorized practice of law issues in advising the employer-client on the law in a jurisdiction in which the lawyer is not admitted to practice, and maintaining professional independence in providing legal services to the employer-client.
Key takeaways from the presentation included:
An in-house lawyer's client is the organization, and the lawyer needs to make that clear in the lawyer's dealing with the officers, directors and shareholders of the organization.
An in-house lawyer who supervises the work of other lawyers, or of non-lawyer assistants, in the organization must fulfill the same duties of supervision as supervisory lawyers in a law firm.
An in-house lawyer must not allow her exercise of professional legal judgment to be limited or constrained by company policies or directives.