RK Ships Holiday Packages to Overseas Military Troops for the 8th Consecutive Year
RK Ships Holiday Packages to Overseas Military Troops for the 8th Consecutive Year
80 boxes were shipped to active units deployed to Afghanistan, Kuwait, Island of Diego Garcia, United Arab Emirates, Israel and U.S.S. Shilo in the Pacific.

Packing up donated items for the troops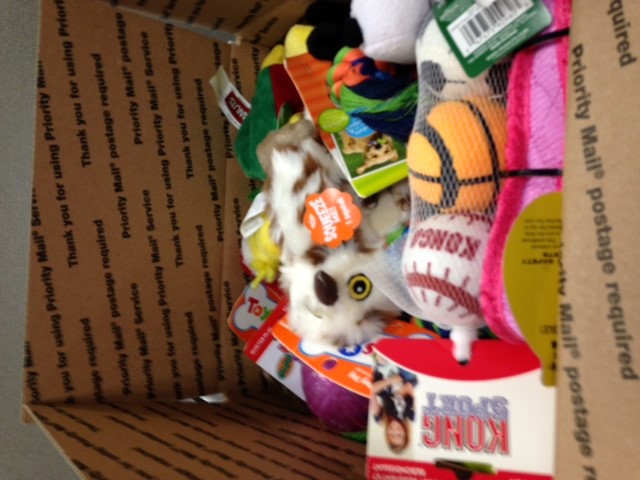 You know how socks have a bad rap as a Christmas gift? Well, guess what? That is one of the #1 wish list items our troops overseas look forward to when opening up care packages from RK. They also love the wet wipes, razors and shower gel. And the coffee. All things they cannot easily get while serving our country very far from home during this very special time of year.
On Thursday, December 7, employees in the Orlando office took their lunch break to fill 80 boxes destined for
active military units in Afghanistan, Kuwait, Island of Diego Garcia, United Arab Emirates, Israel and U.S.S. Shilo in the Pacific. Each box is filled with donated items such as:
Daily necessities such as socks, toothpaste, razors, shower gel, shaving cream, wet wipes (often used in place of a shower), lip balm, deodorant and campers toilet paper;
Handheld or small games/card games, etc., magazines and books;
Holiday decorations (small light sets, small decorations, Santa hats, etc.);
Individually wrapped snacks including beef jerky, cookies, chips, nuts, trail mix, pudding, Jello, fruit cups, crackers, drink mixes, coffee, hot chocolate and spiced cider.
RKC's Lisa Griffin, a legal assistant in the Orlando office, began this effort in 2009 and the program has grown into an ongoing effort. Employees donate items and packages are mailed typically for Valentine's Day, 4th of July, Halloween and Christmas.
RKC's Tallahassee office shipped 5 boxes for a canine unit that works with military bomb dogs.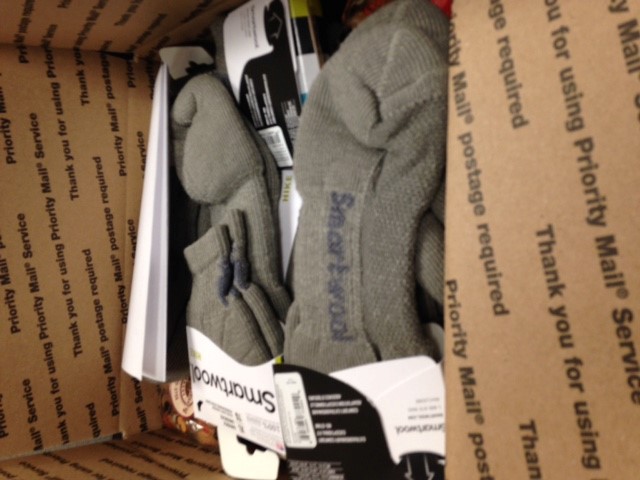 Those boxes included treats and supplies for both soldiers and dogs.
In addition to the Tallahassee office, the Tampa office shipped out an additional 5 boxes and Miami is shipping 8-10 boxes later this week.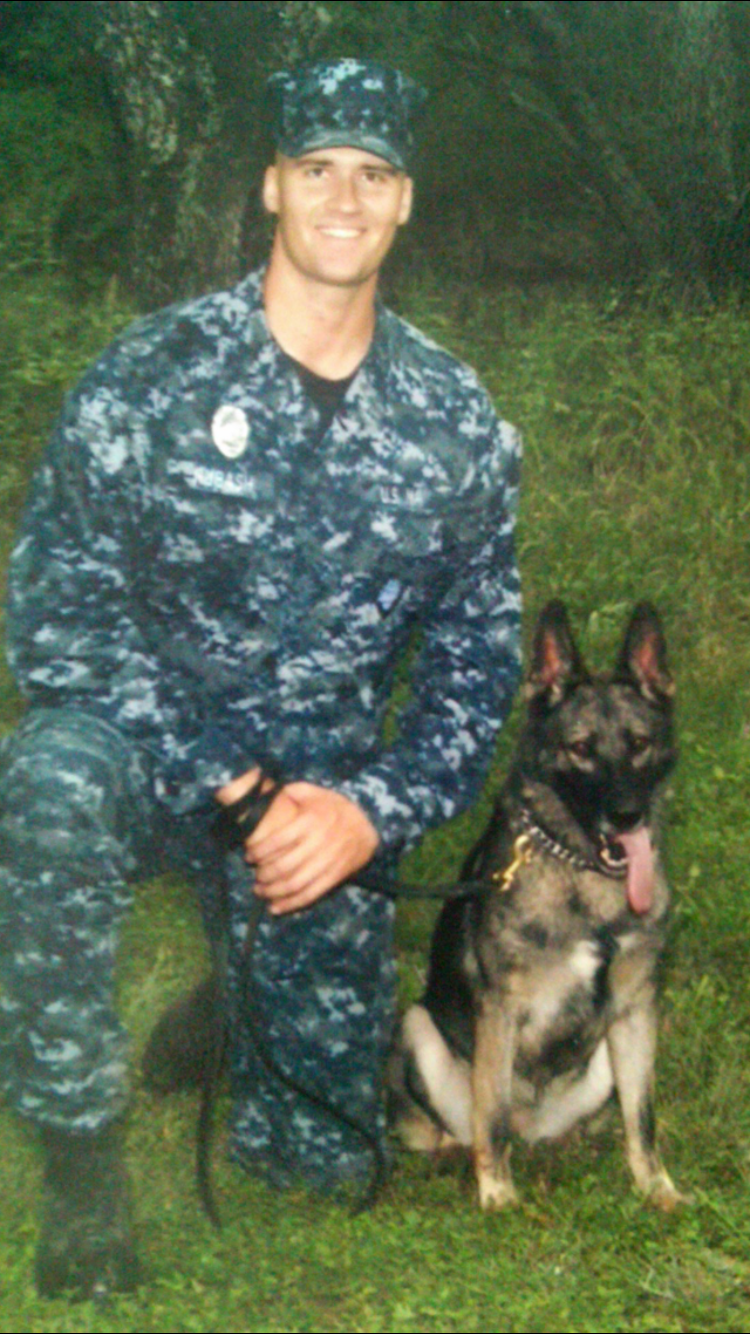 "This is truly a team effort," said Lisa. "It's just wonderful to see everyone come together to make this happen, especially this time of year when troops really miss their families," she continued.
Two RK vendors helped pack the boxes including Orange Legal and Milestone Reporting. Also, Mateer Harbert contributed a significant amount of goodies for us to pack and send.