RK's Cookin' Counselors Serve up Chili for a Good Cause
RK's Cookin' Counselors Serve up Chili for a Good Cause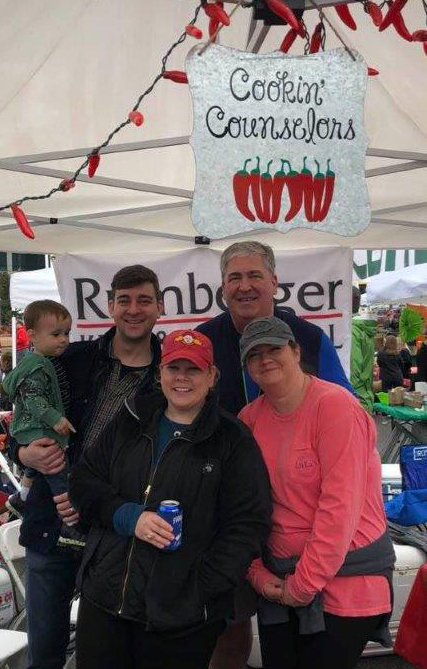 Whether fiery, hot, peppery or sweet, Birmingham businesses brought their best chili recipes out for a great cause at the 15th Annual Exceptional Foundation Chili Cook-Off last Saturday. RumbergerKirk was one of 150 teams participating in the event.
Special thanks to all of the Cookin' Counselors for participating including Scott Williams, Rebecca Beers, Fred Clarke, and Leah Downer.
"While we didn't bring home a trophy this year, we had a wonderful time with friends supporting an important organization," said Scott Williams.
The Exceptional Foundation enhances the quality of life for individuals of all ages with developmental challenges by providing social and recreational activities designed to promote healthy living, support social relationships, improve functional skills, and foster community involvement.