RK's Cookin' Counselors Are Back: Chili Cook-Off Returns to Raise Funds for The Exceptional Foundation in Birmingham
RK's Cookin' Counselors Are Back: Chili Cook-Off Returns to Raise Funds for The Exceptional Foundation in Birmingham
RumbergerKirk's Cookin' Counselors were back at it for the 17th Annual MortgageBanc Chili Cook-Off Benefitting The Exceptional Foundation on Saturday, May 1st, 2021 in Birmingham. Rebecca Beers, Fred Clarke and Meredith Lees cooked up some tasty chili for this annual event.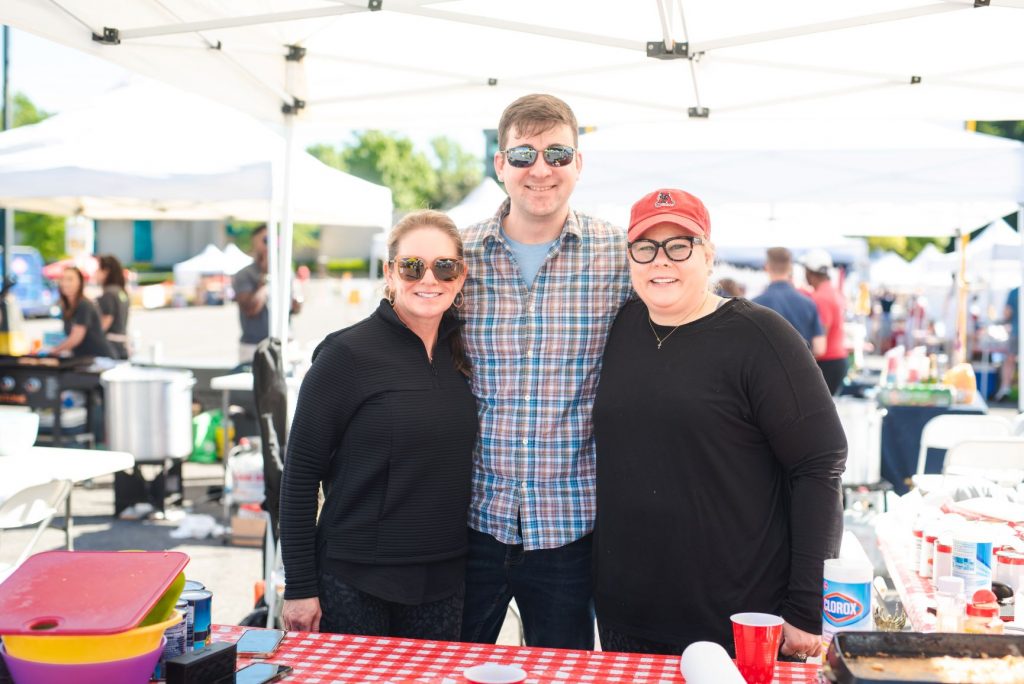 While the event–which typically draws more than 150 teams to compete–was smaller than normal with just under 100 teams, the competition was still fierce. The team may not have won a trophy for their efforts this year, but they were rewarded with beautiful weather and a great time.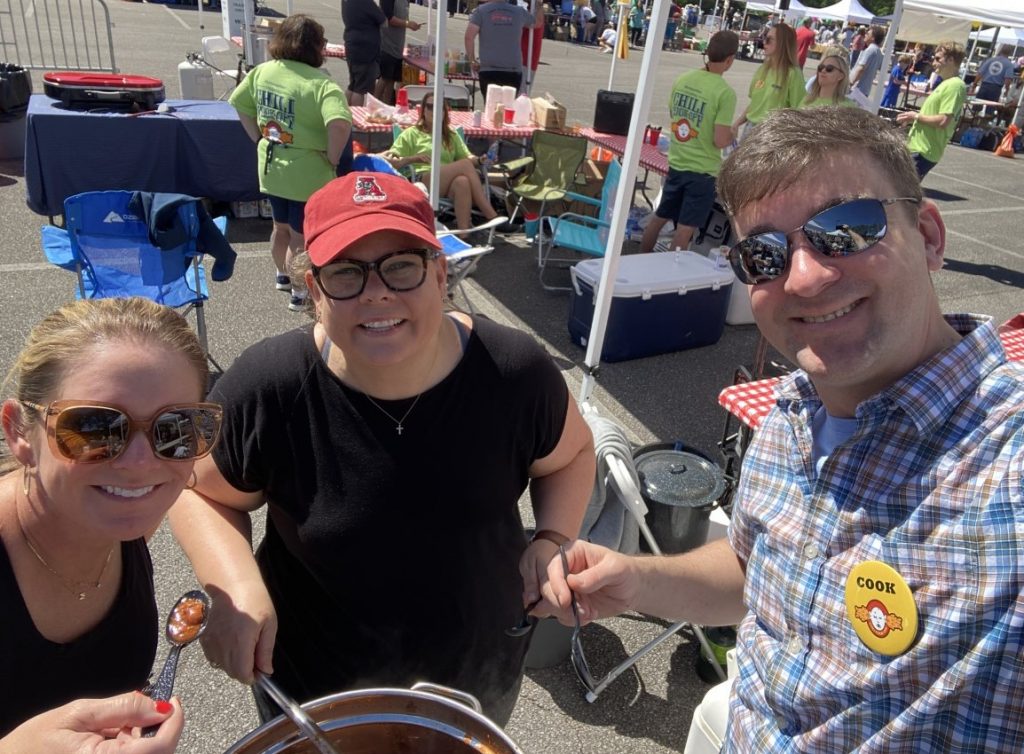 "We accidentally omitted an ingredient from Scott William's secret recipe in his absence, but the chili was still a hit!" said Rebecca Beers. "We had a great time seeing other community members, businesses, and clients who we had not seen in person for over a year at this outdoor event. We're looking forward to having the full team back together next year for an even larger and more "back to normal" event!"
The Exceptional Foundation serves individuals with special needs in the Greater Birmingham area by targeting social and recreational objectives not met by educational institutions or the community at large. Learn more about the Exceptional Foundation.