Society for Human Resource Management Talks with Chase Hattaway about Business Owners Mask Policies with Customers
Society for Human Resource Management Talks with Chase Hattaway about Business Owners Mask Policies with Customers
"How Do You Require Customers to Wear Masks Without Endangering Employees?" Society for Human Resource Management
In an article published by the Society for Human Resource Management on August 4, 2020, partner Chase Hattaway provides insight on the legal requirements of business owners requiring customers to wear masks. Currently, most states and localities require people to wear a mask while in public.
"In some communities, local governments are penalizing business that fail to enforce the face-mask requirement," explains Hattaway.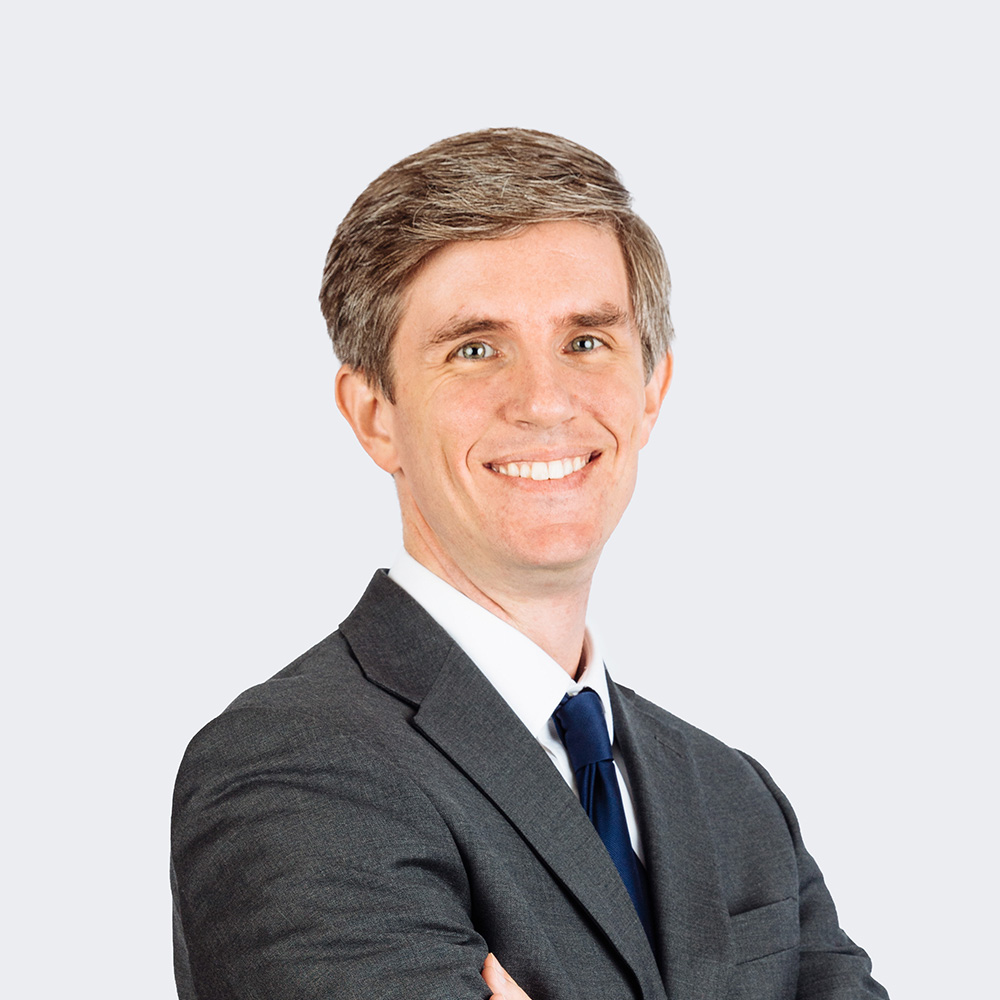 Businesses are looking for reasonable accommodations, like curbside pickup, but generally have the right to refuse service to a customer not following their requirements.
To view the full article, click here.