The Legacy of Paul Lipton, The Florida Bar Professional
The Legacy of Paul Lipton, The Florida Bar Professional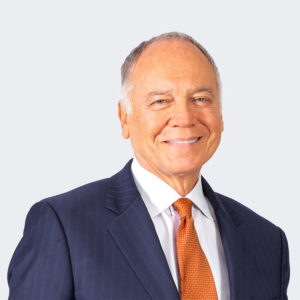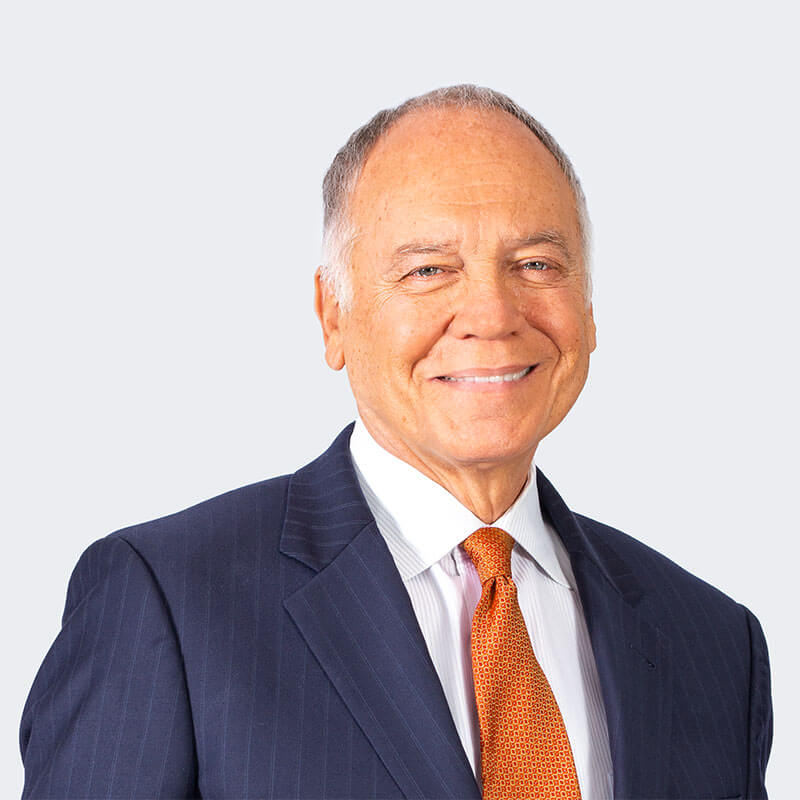 Approaching the fifty-year mark of being a Florida Bar Member, Paul Lipton provides a unique insight into professionalism and the practice of law. The Florida Bar Professional featured Paul and his legacy in an interview with Florida State law student Isabella Roman-Secor published on December 12, 2022. Some highlights from the interview are included here.
Paul's legal career began serendipitously while he was studying political science and history at Penn State University. He met a recruiter who convinced him to give law school a try. After graduating, he began working in the District Attorney's office in New York before moving to Miami. In Miami, he worked in criminal defense work and then expanded to commercial and land use litigation. He spent more than 40 years being a prominent trial attorney in South Florida.
In his current role as RumbergerKirk's Director of Professionalism, Career, and Skill Development, Paul works with associates one-on-one to help sharpen their skills and encourage associates to pursue their goals while embracing their roles as young leaders in the community.
He encourages everyone to live each day consciously and to the full. To capitalize on time, these five decisions must be made: (1) make time for yourself, (2) prioritize family and friends, (3) learn something new, (4) discover your spirituality (larger story), and (5) choose to have fun. It is never too late to decide to change because you are the writer of your story.
Paul also discussed the role of professionalism in the legal profession. He shared his finding over the years that the most professional individuals viewed their role as part of a bigger system of preserving justice. An individual will either be part of the problem or the solution. When there is faith in the system, individuals are more inclined to do what is just.
He also shared that he has found the most successful lawyers are those who find their purpose in the larger story. It is easy to get lost in the daily functions, but each lawyer must understand that their clients are in a crisis and need someone who can see the larger picture.
Lawyers and judges must understand that they are a part of the justice system. For the justice system to be productive, the areas of professionalism, ethics, and civility must be prioritized. Every lawyer should strive for a legacy that encompasses honor, decency, and nobility.