Words of Inspiration in Honor of Women's History Month
Words of Inspiration in Honor of Women's History Month
We asked our women attorneys to share their favorite quotes or words of inspiration with us in honor and celebration of Women's History Month. The listing includes popular quotes from a wide range of women leaders from the past and the present.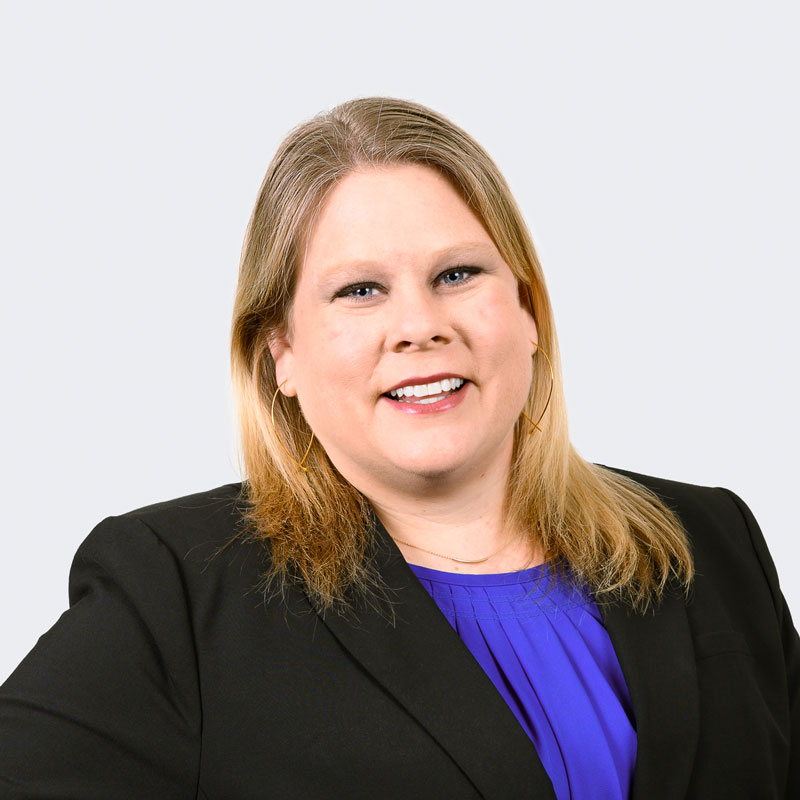 Birmingham partner Rebecca Beers shared quotes from legal legend Ruth Bader Ginsburg:
"Women belong in all places where decisions are being made. It shouldn't be that women are the exception."
"I would like to be remembered as someone who used whatever talent she had to do her work to the very best of her ability."
"Fight for the things that you care about, but do it in a way that will lead others to join you."
Rebecca also shared a quote from Autherine Lucy, the first African-American student admitted to the University of Alabama – or any other public university in Alabama – in 1956. She was expelled from school shortly thereafter on racist grounds, but her attendance paved the way for the school to be permanently integrated in 1963. A campus building was named in her honor in February and she died on March 2 shortly afterwards. She was awarded an honorary doctorate from UA in 2019.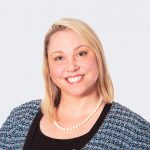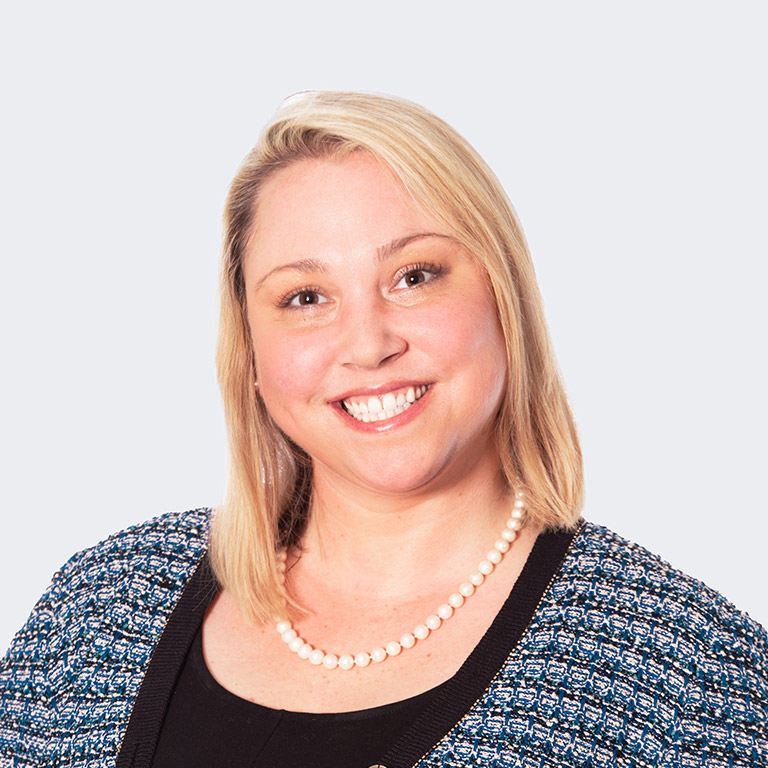 Orlando partner Jennifer Smith Thomas shared this quote about the importance of supporting women. She says that in a historically male profession, it is important to remember to help each other. "We have a unique experience as women professionals, leaders, and mentors. Even if you didn't receive the same welcome, reach back with your strong arm and lift other women up. Celebrate other women's successes and promote young women's professional growth."
"Be the woman that fixes another woman's crown without telling the world it was crooked."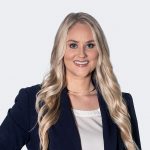 Orlando attorney Kaitlyn Chomin shared two quotes–one from Coco Chanel who revolutionized women's clothing during the feminist movement and the other from actress Tracee Ellis Ross.
"A girl should be two things: who and what she wants." – Coco Chanel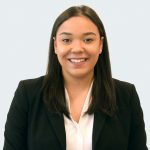 Miami attorney Brittney Polo shared this inspiring quote about reaching for your goals.
"The question isn't who is going to let me: it's who is going to stop me." —Ayn Rand