It's Finally Here!
It's Finally Here!
The last few months for me have been extremely intense. I was juggling finishing my second semester of my 2L year, and focused on bringing my daughter into this world on April 12th, just to get back to school and finish finals. After finishing my last final, I was able to get about a two week break to mentally prepare for my new journey at Rumberger, Kirk & Caldwell. As those two weeks passed, I created a goal list for myself, and one of those things was to be more sociable. I often get caught with my head buried in my work that I sometimes forget to enjoy those around me. Before I knew it, May 28th was here and I was arriving at the office at 8:15 prior to the Meet & Greet Breakfast! As I arrived, I met the other Summer Associates Eric, Grace and Phoenix. I immediately found myself at ease. It was as if I belonged at RK because I didn't feel like I needed to force conversation, it just flowed so easily. We discussed the normal: finals, internships, and introductory background information about one another. Then we headed to the conference room where all of the staff and attorneys were there to greet us. We had a nice breakfast and enjoyed speaking with multiple people. I'll be honest, I couldn't remember every single person's name who shook my hand, but each introduction was very genuine so I was extremely appreciative of that.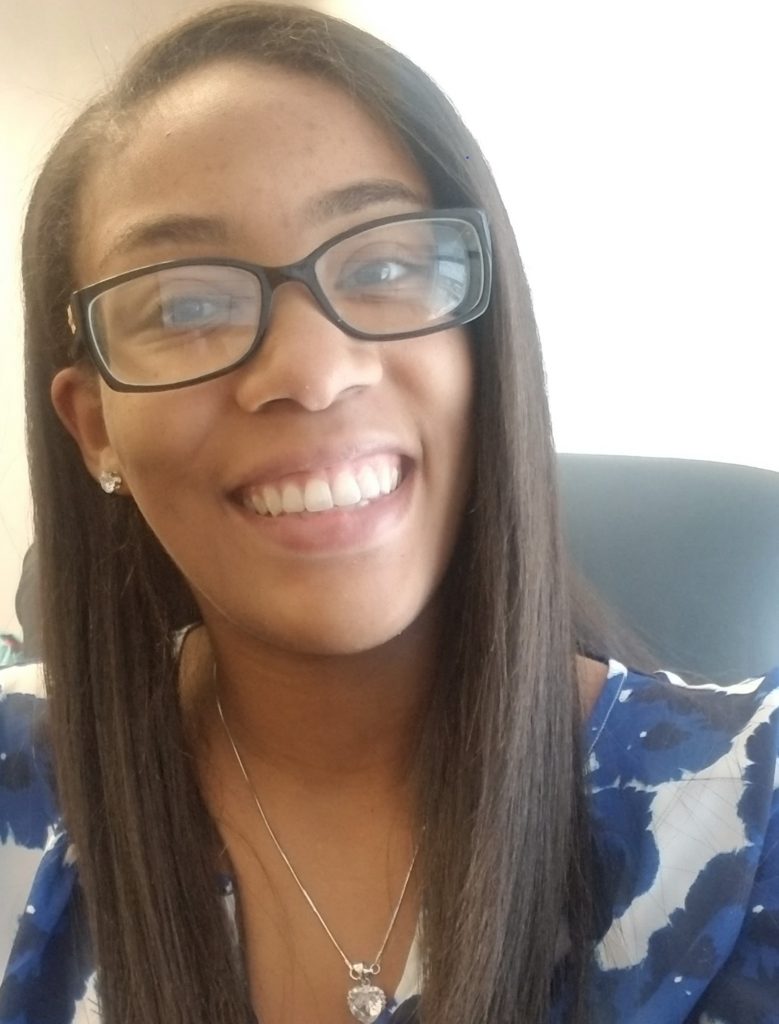 After the breakfast, we started the normal new hire paperwork followed by a time-keeping seminar, research and writing seminar and a computer training seminar. At the end of the day, we walked to The Escape Room with a few other attorneys and managed to escape in 41 minutes, beating the old record for the size of our group! None of us had been to The Escape Room before, so as newbies, we felt pretty good about breaking a record. It was really fun to see all of us use our different intellectual abilities to figure out puzzles and clues. After that, we had dinner at an Irish pub then that was it, I officially finished my first day at RK!
The second day, we had a half of day of training and were given the writing assignment for the competition assigned by partner Steve Klein. Then that was it, Kaye sent us off to our respective offices. I walked into my office feeling new and accomplished. It was time to really get down to work. I met with my mentors partner Sally Culley and associate Lindy Keown and let them know I was available to work. In the meantime, I put my head down and got started on the writing assignment. Thursday was my birthday and when I walked to my office, on the door was a 'Happy Birthday' sign and holder on my desk. That morning was filled with everyone stopping by wishing me happy birthday as they passed my office. It made me feel really welcomed and had started at the perfect time. For lunch, I was able to attend the Paul C. Perkins Scholarship Luncheon as a guest. Last year I was a recipient of the award. It was great being able to see it from a spectator view with the other attorneys.
After returning to the office, we had a small cake celebration for the May birthdays. Although this day was just as hectic as the first day, or even more for me, I was able to get an assignment from Sally regarding protective orders. I got started on that and was able to finish it on Friday. Before I got swamped with assignments, I've been getting a head start on digging in to the writing assignment. What can I say, a long lifetime as a basketball player always keeps me in competitive mode which requires preparation and dedication. Filling out my desk calendar, I was able to see at a month's glance all of the great things Kaye has planned for us this summer. I am extremely grateful, nonetheless excited, to be a Summer Associate with RK and I cannot wait to see how the rest of these nine weeks will go.