Short but Productive Week!
Short but Productive Week!
This week was my first week without Eric, so I was nervous to see how it would turn out. But it went well just as expected. Monday, I was able to finalize my thoughts for attorney Brad Davis' reply brief for a mortgage transfer case and I also looked further into Dan Gerber's class action case law. Later in the afternoon, I participated in the Direct and Cross Examination with partner Charlie Mitchell. I did very well on Direct Examination but I know I have to work on using leading questions the entire time during Cross Examination. It was a challenge, but it was very exciting to participate in, and I actually enjoyed myself. I didn't get to hear Phoenix, Grace, or Eric, but I am sure they did well also.
The rest of the week I was able to work on assignments. With the mock trial coming up, I wanted to be able to get as many assignments as I could from attorneys so that I could finish them up by the 12th, which is when the Mock Trial materials will be distributed.
Chase Hattaway assigned a research memo regarding when opposing counsel can contact former employees of the corporation being sued. It was relatively straightforward case law so I was able to get that back to him shortly. After that, he wanted me to draft a Motion in Limine concerning relevance and another creative topic: traveling. I spent a lot of time on this Tuesday because I was able to use my legal knowledge as well as my creativity. I had to think about what exactly will persuade the court to grant this request. After putting together my first draft, I was able to send it over to Shenele Pettis Bright and who proofread it for me and provided further comments. Once she returned her draft to me, I was able to edit mine so that it was excellent work product.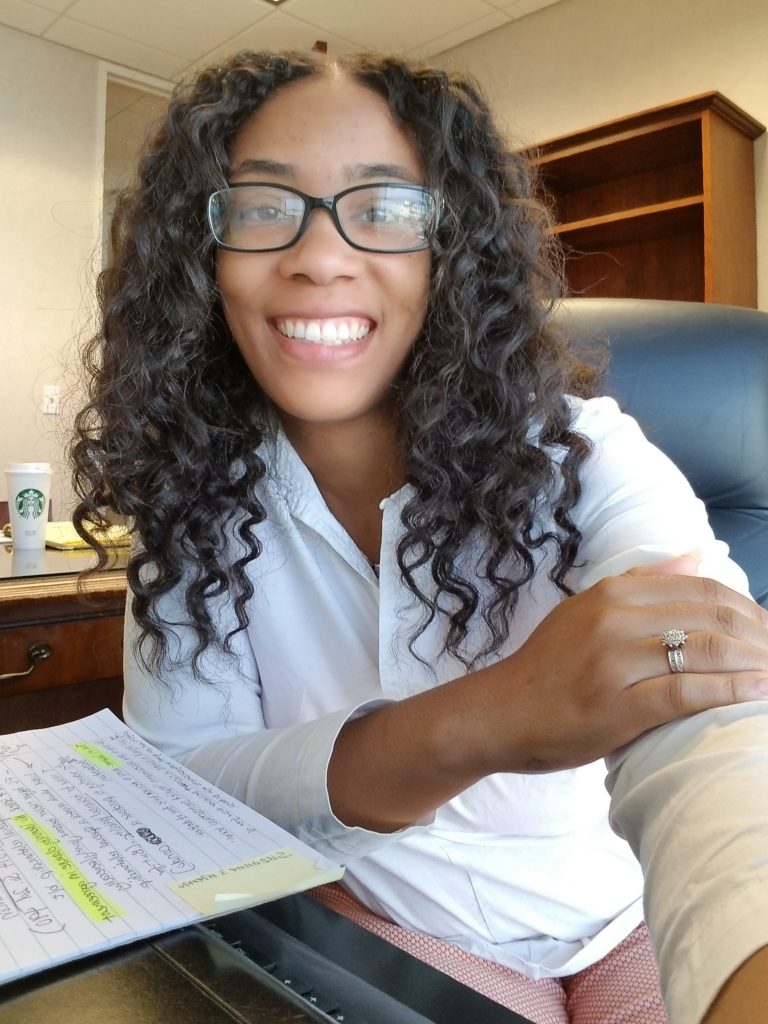 Steve Klein assigned a research memo as well regarding waiving strict liability through a release form. The issue is somewhat undecided in Florida and the opinion from other states varies. Therefore, I was able to extend my research outside of Florida and at times that can be exciting because you get to see what other states are saying. I am still drafting this since I have until next Wednesday to complete it.
Samantha Duke also assigned a research memorandum regarding 5th Amendment privilege and how it works in the civil setting. This topic was different, and interesting, making it the most difficult to narrow down case law. But those are the topics I love the most because it allows you to broaden your search to see what you can find.
Thursday, I spent my Fourth of July enjoying my favorite past time: basketball. The ESPN Wide World of Sports in Celebration were hosting the 5th grade girls and boys AAU Nationals. Since I couldn't get down there during the work days, I wanted to go on my day off. Seeing all of those kids enjoy playing, and more importantly, having fun with their teammates brought back memories for me and also gave me a sense of joy that both my son and daughter will get to experience once day. (Yes, they have to play basketball since both of their parents played!) Overall, it was a very enjoyable 4th of July.
Lastly, Friday, I was able to work on my case summaries. I have been speaking with Bud Kirk for the last few weeks and I know how important the associate presentations are at the attorney luncheon. I have to present next Wednesday so I wanted to get my cases completed by Friday so that I could have the weekend and beginning of next week to prepare. I was able to spend Friday selecting the cases, analyzing, briefing, and creating a PowerPoint with all of the information. This took up my entire weekend and before I know it, my family and I were on the road to go to Savannah, Georgia for the weekend.