The Halfway Mark
The Halfway Mark
Week 6 was short, but that's not to say it wasn't busy! With the Fourth of July falling on Thursday, everyone had a lot of work to tie up before the holiday. And what started off as a slow week certainly did not end that way.
Monday and Tuesday I spent working on various projects. I researched consequential and incidental damages under Georgia contract law for Jacey Kaps and finished creating a "year in review" of product liability verdicts and settlements for Scott Sarason. On Wednesday, it was my turn to do the case brief presentation at the weekly attorney luncheon. I presented the Florida Supreme Court case of Gutierrez v. Vargas, 239 So.3d 615 (Fla. 2018). The case was about a pretrial order that limited each party to one expert per specialty. However, despite the court's limitation, the trial court allowed the plaintiff to have four pathologists testify; two were treating physicians and the other two were experts. In its decision, the Florida Supreme Court decided the trial court was within its discretion when it allowed the plaintiffs to present the testimony of four pathologists. This decision was interesting, and it provides a bright line rule for attorneys to follow when assessing whether their witnesses will or will not violate a pretrial order limiting expert witnesses.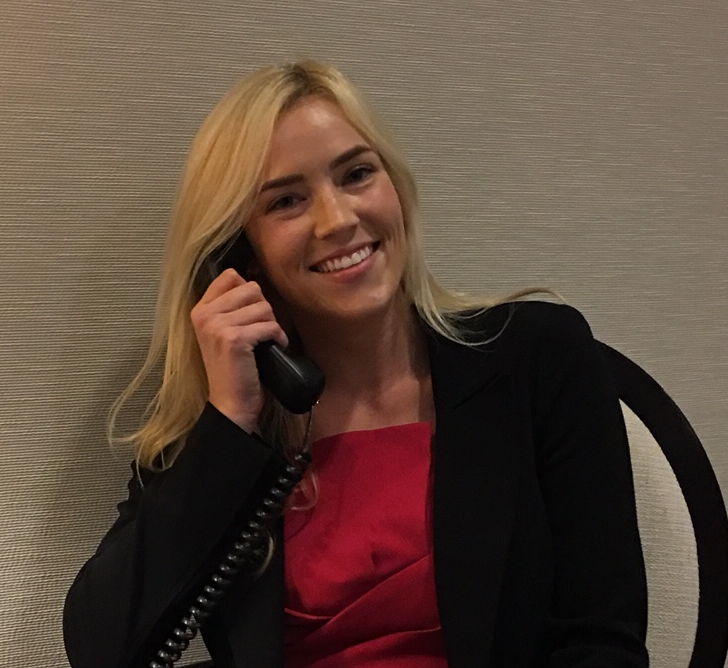 Before heading out for some fun on the Fourth, I spent a few hours in the morning finishing my research on consequential and incidental damages under Georgia law. On Friday, it was pretty quiet for RK Miami; it was only Stacy Mateu and me on our side of the office. I was kept plenty busy though. I made edits on a healthcare article I have been working on with Suzanne Singer, completed some research on a pro se 1983 claim for Victor Sanabria and Steve Smith, researched an issue regarding expert testimony for Tammy Brito, researched past trial court orders issued in Miami-Dade in the insurance context for Maggie Sanders, and spent the evening writing case summaries for Monica Segura.
All in all, my week was packed but I learned a lot! I'm excited for week 7 because the mock trial problem is finally being distributed. I'm looking forward to getting started and for all of my upcoming practice sessions!