The Write Stuff! And the Winner is…
The Write Stuff! And the Winner is…
Congratulations to Jose Espinosa for winning this year's Summer Associate Writing Competition!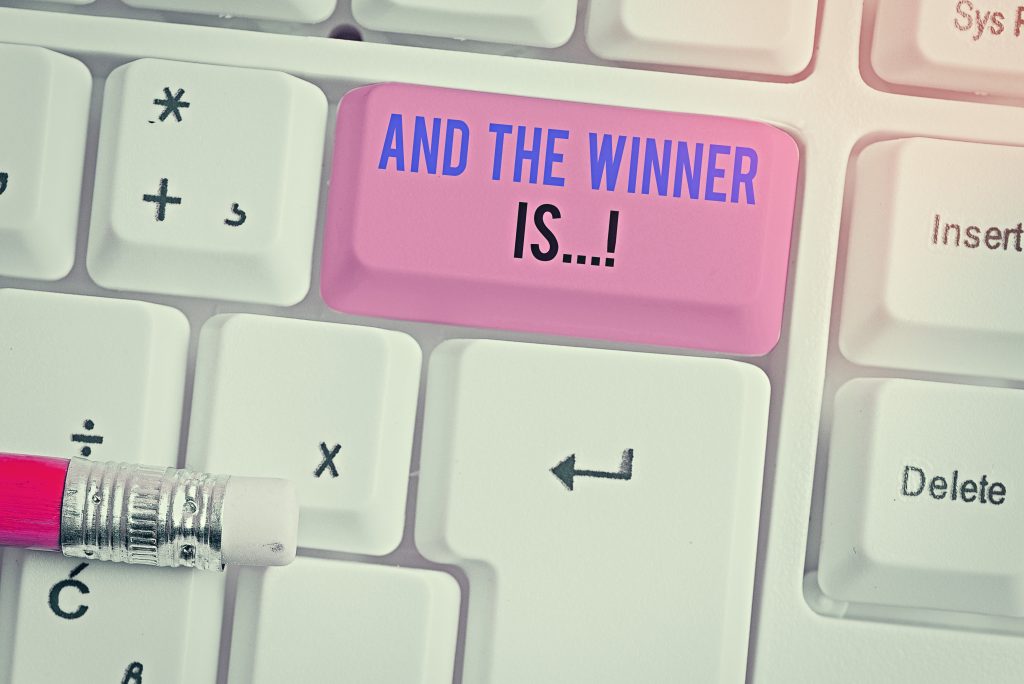 This is the second year of RumbergerKirk's Summer Associate Writing Competition. The summer associates were tasked with reviewing a Plaintiff's expert deposition transcript and exhibits and a counter-affidavit in order to prepare a motion and incorporated memorandum of law to exclude the Plaintiff's expert's opinions. The case materials were taken from an actual case where Orlando attorneys Charlie Mitchell and Patrick Delaney successfully excluded the expert. The summer associates were required to review the relevant materials and draft their motions completely from scratch. The motions were then anonymized and scored by four judges (partners Rebecca Beers, Sally Culley, Mike Forte, and Steve Klein). Scoring was based upon organization, substance, effectiveness and proofreading.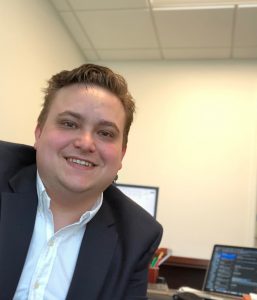 All in all, it was no small task on top of their already jammed-packed schedules (including seminars, workshops, work assignments from attorneys, etc.), and all three summer associates rose to the challenge. Each should be proud of the work they submitted.
Special thanks to Rebecca, Sally, Mike, and Steve for taking the time out of their busy schedules to review and score the submissions.