To Write Well Is to Think Clearly: A Motion in Limine Story
To Write Well Is to Think Clearly: A Motion in Limine Story
Penning this post, it dawned on me that I completed my first month as a Summer Associate at RumbergerKirk. What a month it has been. I've had the opportunity to work on substantive assignments, meet interesting and genuinely good, kind people, and get out of my comfort zone. I'm very thankful for RumbergerKirk and look forward to the rest of the summer.
Like previous weeks, I had lots of work to do in week four. To start things off, I attended my first virtual hearing with partner Suzanne Singer, who argued our motion for sanctions against the opposing party. The virtual setting was unlike anything I had ever seen—gone were the dozen or so attorneys waiting in a packed courtroom for their turn in front of the judge, gone was the bailiff, and gone were most of the formalities of the forum. Despite these differences, the Zoom courtroom operated much like it would under normal circumstances. It was a fantastic experience, and I can't wait to see how this and other COVID-19-related practices transcend this pandemic.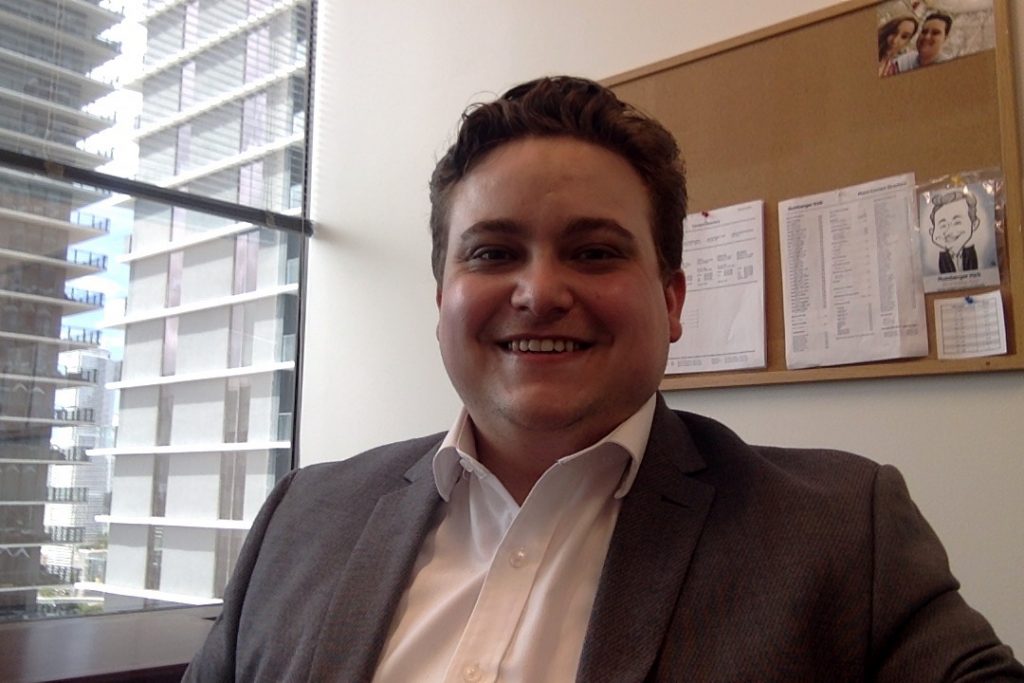 Over the next two days, I completed many, many assignments as I began to frontload and clear my assignment schedule so I could work exclusively on my motion in limine for the 2020 Summer Associate Writing Competition. The week was not all work and no play, however. Mercy Martinez, the Miami office's super Administrative Assistant, and Blanca Aguilera, Miami's absolutely fantastic and kind Office Administrator, treated me to a delicious lunch at Mister O1—which serves, beyond any reasonable doubt, Miami's best pizza.
While I had been working on my motion in limine (extensively) at home before then, I dedicated the remainder of my Wednesday evening and Thursday to finishing and polishing my motion in limine. As with all things and like many others, I wish I had another week to continue editing and refining my motion. I'll admit it: I love to edit. While my love to edit may just be the result of being (or the reason I am?) the Editor-in-Chief of the University of Miami Law Review, but so be it. Let me tell you, I was very relieved when I submitted my motion, and I was happy with my work product. I very much look forward to receiving my feedback. While I have yet to receive the next part of the assignment, I know that I'll get to argue a similar motion in week five!
In observance of Independence Day, RumbergerKirk closed its offices, so my fourth week was cut short. Regardless, week four was—once again—better than the last! Can't wait to tackle the next big project: the mock special set hearing. Stay tuned!