Week 1: Getting Acquainted and Getting to Work
Week 1: Getting Acquainted and Getting to Work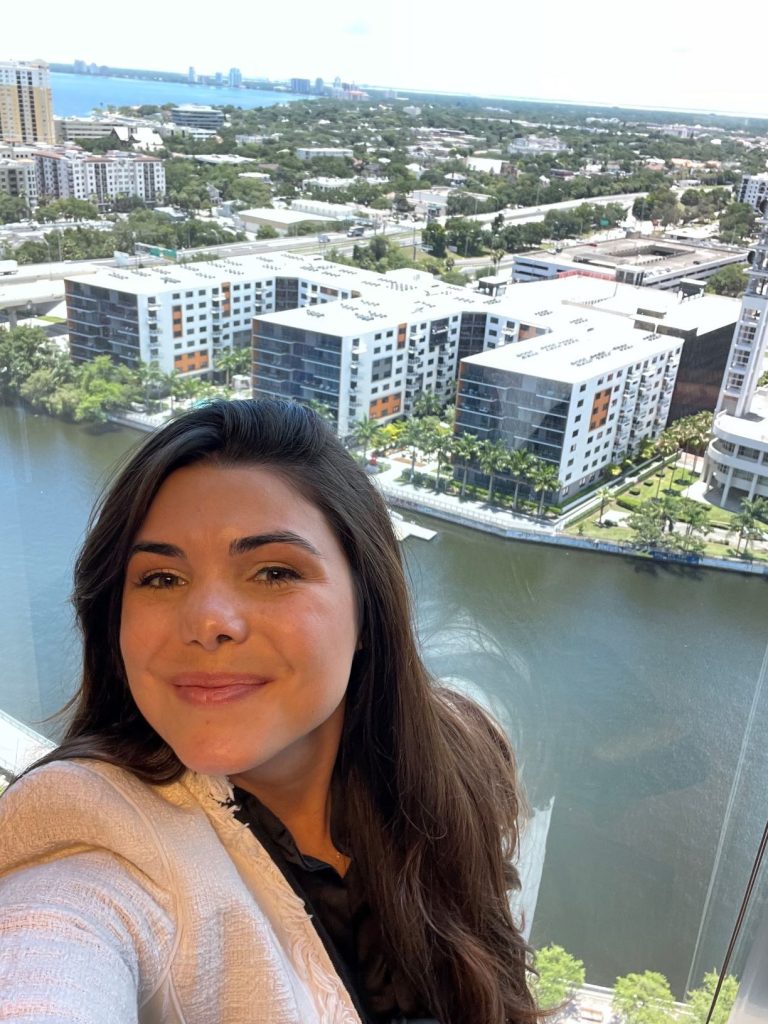 During their first week, our summer associates got acquainted with our software, timekeeping and many other systems while also spending time getting to know each other and the colleagues they'll be working with all summer long. They even squeezed in some assignments and fun.
Ella Biggins, Florida State University, Tampa Office
There's no better feeling than starting your first week in a new position and feeling aligned with your firm's mission and the people who strive to accomplish the mission. From day one of training, the Rumberger staff was accommodating, kind, and motivated to produce skilled summer associates.
Mary Hudson, University of Florida, Orlando Office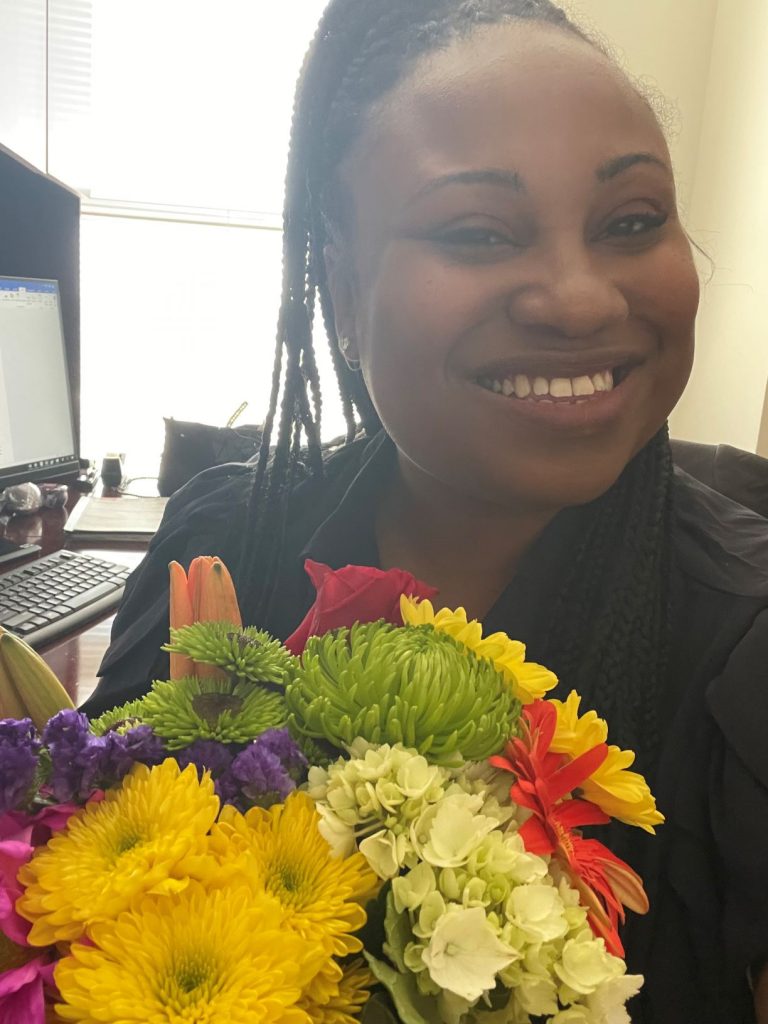 Although we are spread throughout the various Florida offices, all of the summer associates started off together in the Orlando office. Our training included timekeeping and billing, software and computer training, research tips and tricks, and so much more. By Wednesday, I had already received substantive assignments in practice areas I am working in for the first time. The assignments can be challenging, but that is what makes them rewarding. By Friday, I was polishing and refining my first submission for partner Dan Gerber.
We worked hard to learn the ropes, but we played hard as well! From happy hours and lunches, the RumbergerKirk team really made us feel welcome. It is a pleasure getting to know the people in the office.
Jordan Benatar, University of Florida, Miami Office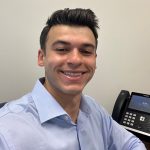 The first real day in the Miami office was Thursday which started out with a bang. I was immediately offered to attend a motion to extend which was great because I had never observed any type of motion in the past. After the hearing, I was introduced to the entire office. Everyone was very friendly and welcoming. The day ended with an office happy hour event where I was able to get to know many of the people I will be spending time with this summer.
On Friday, I was given my first assignment which was drafting an answer to a complaint, something that I had never done previously. Although it was intimidating at first, drafting the answer was a great learning experience and it made me feel like an actual attorney. So far I could not be happier with my choice to spend this summer with RumbergerKirk.
Hannah Klonowski, Stetson University, Orlando Office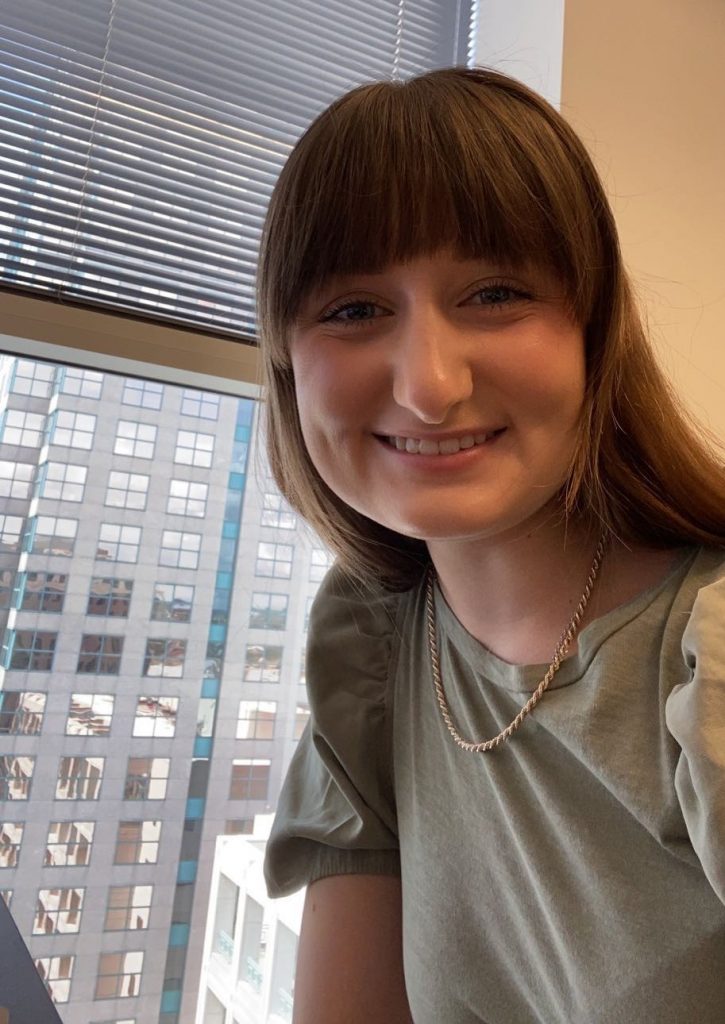 Even though this week was short due to the holiday, it was a big week! There is so much information to absorb, so many people to meet, and (hopefully) so many assignments to work on this summer. Reflecting a little bit on what I learned at my orientation earlier this week, I have also been thinking about everything I am hoping to learn this summer from improving my research skills, writing and efficiency, but mostly I am really hoping to find a practice area that I am passionate about and learn about all of the different ways that attorneys can use their litigation skills in practice.
I feel very fortunate to be surrounded by people and mentors who are so willing to help, as I have a feeling I'm going to need a lot of it. In fact, I couldn't even figure out how to put my window blinds up without a team of people helping me! But, I'm learning and I think the light is finally starting to shine through … in more ways than one.
Chris Jablonski, Washington and Lee University, Orlando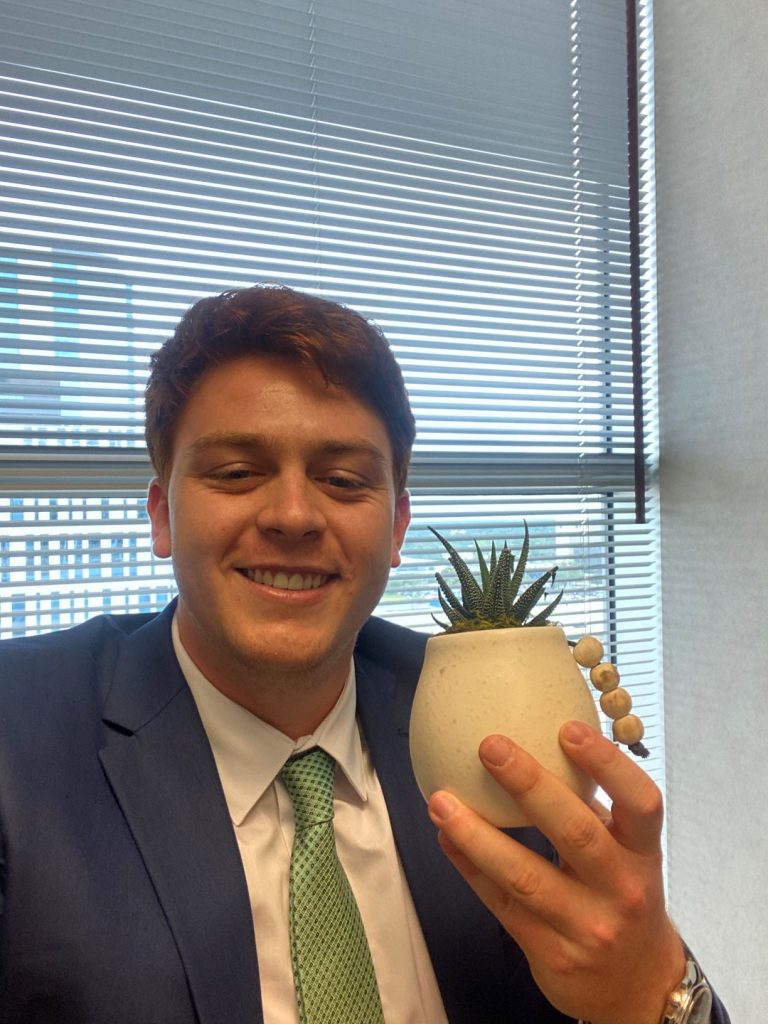 My first week at RumbergerKirk was a whirlwind of information and meeting new people, but I couldn't have been more excited. Being a summer associate with RumbergerKirk has not just consisted of working on assignments and attending informational seminars, we have been taken to lunch, had happy hours, and even got to attend a bar association event where we rubbed shoulders with attorneys and judges (which was by far the highlight of the week). Being able to talk to and get to know multiple judges in the area, hear their thoughts on our legal system, and receive career advice was incredible.
In just two days, I have received multiple different assignments, one of which is writing a memo summarizing and analyzing a contract. There is no telling what kind of new and exciting work I will be assigned as the summer progresses. I can't wait to see what the rest of the summer will entail and what knowledge I will surely gain.
Madison Buckley, University of Florida, Orlando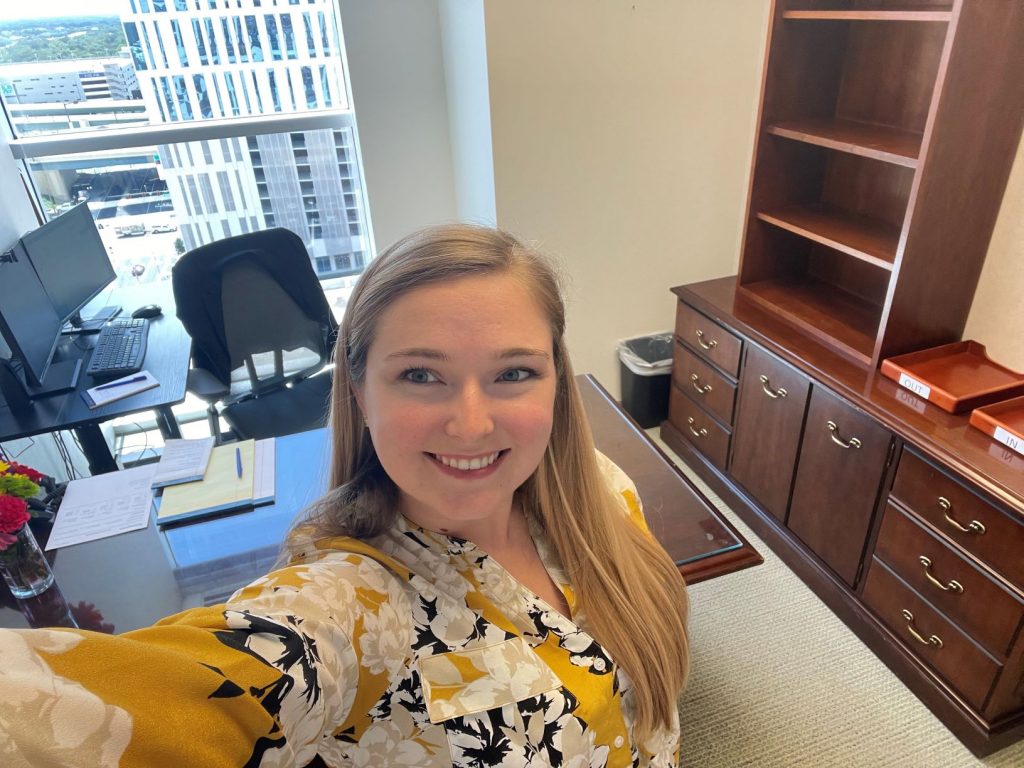 I just finished training and got settled into my new office (which I LOVE)! I'm not going to lie, the training we just went through was a lot of information at once. But honestly, it wasn't as bad as I thought it was going to be—I think I'm still too excited to be getting started! I know it won't be easy (I'm already really nervous to get feedback on my first assignment), but one thing that has calmed my nerves is how everyone keeps saying it's alright to ask questions and that it's better to ask questions than to make a mistake and have to do something all over again. I'm still in shock how I keep hearing over and over that people have an open door policy and that they look forward to us stopping by their offices. It feels cheesy to say all this, but everyone is so genuine that it really is making all the nerves fade away.
With all of the information we got over the past couple of days of everything we have to look forward to this summer, I can't wait to get started. I know most summer associates don't get all that much what I'll call "seasoned experience," like learning how to take a deposition or handle a mediation, but we get to do all that and more. Based on how things have gone so far I have really high hopes for the rest of the summer.
Evan Thomas, Florida International University, Miami
Our week started with meeting the attorneys at the Orlando office and receiving a ton of training. By Thursday, Jordan and I were down at the Miami office. We spent the first day touring the office and meeting the attorneys. The highlight of Thursday was getting the chance to sit in partner Scott Sarason's office and watch him prepare an expert witness for an upcoming deposition. On top of observing Scott prepare a witness, I also had the chance to sit in on a hearing, begin working on a motion, and attend a firm happy hour. I blinked and the first week was already over.