Week 6: Writing Prompt: The Competition within the Competition!
Week 6: Writing Prompt: The Competition within the Competition!
Adam Poe, Stetson University, Tampa Office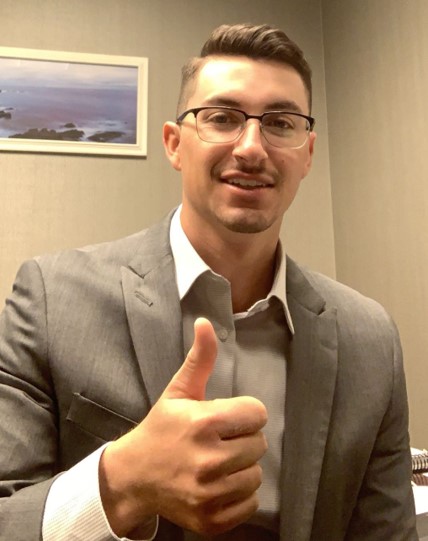 Week 6 was the week we became experts on experts. We received our writing competition prompt, and it is a Daubert motion to exclude an expert witness. I love a little friendly competition, so I am excited to take this on. I learned about the Daubert test when I took evidence in the Spring semester right before I started as a Summer Associate at RumbergerKirk. In my opinion, it was the most difficult concept in the whole evidence class.
Julie Potts, University of Alabama, Birmingham Office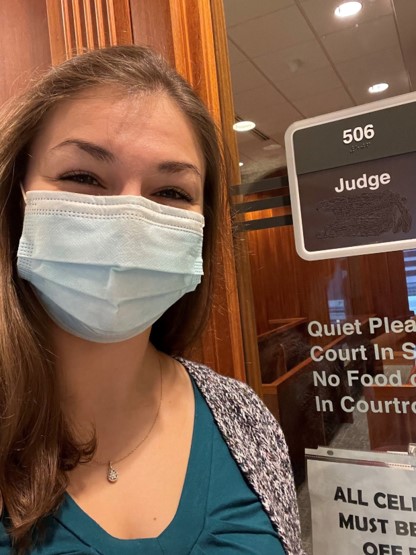 I was busy for most of this week with writing my first complaint for a case. This is the most difficult document I've written so far, but I think it's also been the most rewarding. Even though I've written a few other court documents this summer, I get excited every time I get to submit something I've worked on to a judge. I'm so glad I'm getting the chance to work with a firm that lets me take on serious assignments! Throughout this summer, I've gotten to work on several pro bono cases as well as cases for regular firm clients. I'm glad to be working with clients who ordinarily might not have access to legal representation and resources. The attorneys in the office have made it clear that they care just as much about their pro bono cases as all the others, and I've been impressed by the firm's focus on these types of cases.
Andres Chinchilla, University of Miami, Miami Office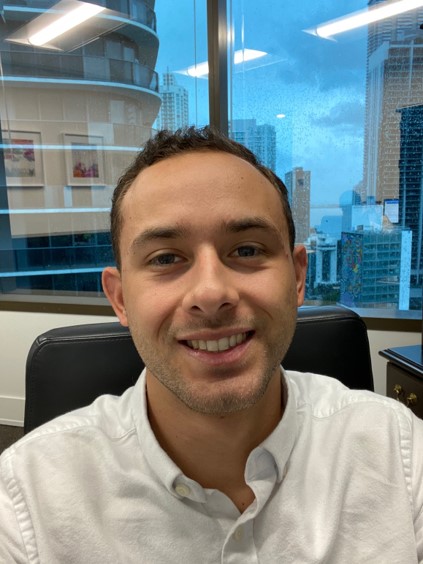 This week, partner Steve Smith asked me to help on a complex breach of contract issue. Initially, I was tasked with drafting a motion to compel discovery on subpoena duces tecum. However, following a conversation with opposing counsel that Steve allowed me to sit in on, I am now focusing my research on the scope of electronic discovery as well as our client's potential liability for damages under contract. This is in addition to research on an evidentiary matter for a construction case possibly going to trial next week.
Joseph Tracy, Florida State University, Orlando Office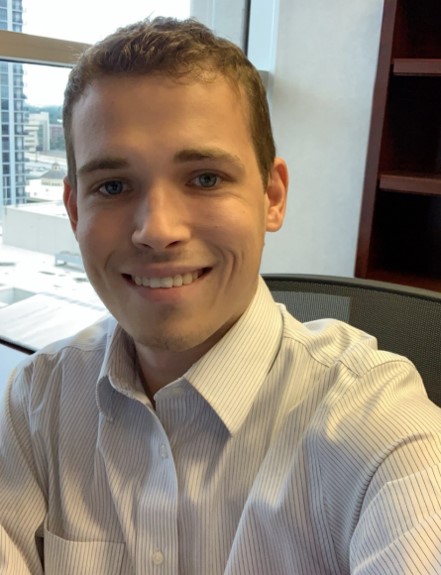 I finished a motion for fraud on the court this week. This was the first motion I've written. It is a much different process than memo writing, which is what I have mostly done. It is a lot of fun to chart out the legal standard and advocate why the case at bar fits it. I really enjoy seeing the practical side of what attorneys actually do before the court. On top of the motion, I also got to attend a status conference for a pending case with a partner, the judge, and opposing counsel. This week really increased my exposure to how cases really work and move along.
Elizabeth Pearce, Florida State University, Tallahassee Office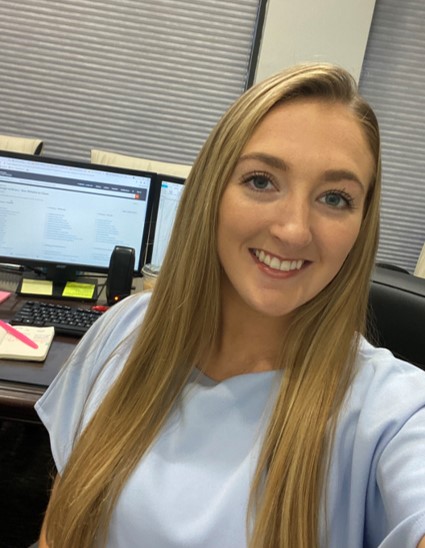 This week also flew by for other exciting reasons. Earlier this summer, I was selected to be a Florida Gubernatorial Fellow, and my orientation happened this week. Initially, I was very worried about missing work for orientation, however, I have received nothing but positive support from my office about my fellowship. It is so nice to work in this kind of environment! What is even more awesome, however, is the interest I have received from agencies because of my work this summer at Rumberger. A huge part of the fellowship program is that a fellow gets matched with a state executive agency. On Friday, I attended a luncheon where agency representatives tried to recruit certain fellows to work at their agency for the duration of the school year. I heard repeatedly from multiple agencies that the litigation and research skills I am gaining this summer makes me one of their top candidates.
Meghan Kennedy, University of Florida, Orlando Office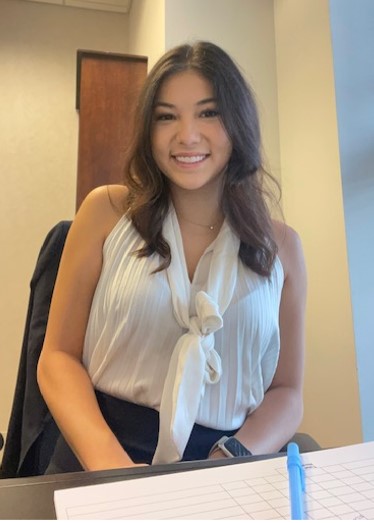 In addition to the writing competition and assignments I was already working on, I received two more assignments; one from partner Steve Klein and one from partner Charlie Mitchell. I am thrilled to be working with both Steve and Charlie on these unique cases. Steve's case presents a very interesting set of facts and Charlie's is a class action! It's exciting that six weeks in I am still getting assignments on subject matter that I have not yet dabbled in. RumbergerKirk excels in ensuring that us summer associates receive diverse assignments and continue learning new legal concepts.
Graham Marcus, Stetson University, Orlando Office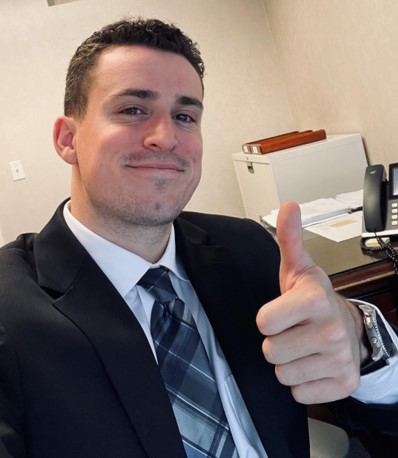 Law school teaches you how to write. Law school teaches you how to analyze. Law school teaches you how to research. But at the end of the day, the experience that I have accumulated at RumbergerKirk is matched second to none. When you are able to work on real cases, with real attorneys, you are able to learn the ins and outs of the legal process that no textbook can teach you. I am looking forward to taking what I have learned this summer and apply it to the next year of my law school education and legal career as a whole.
Harris Blum, University of Miami, Miami Office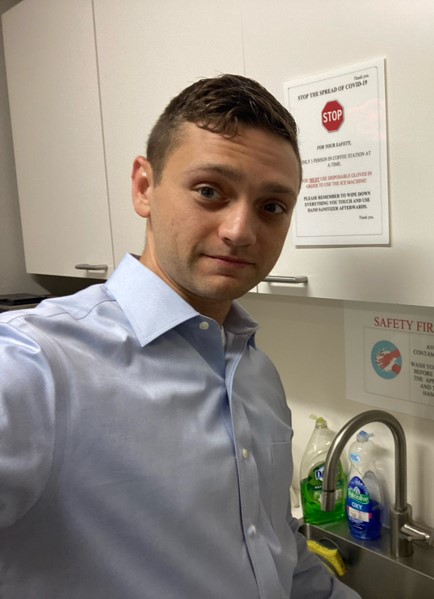 I presented to the Miami attorneys during lunch on Thursday. They call these presentations "case briefs," and, as partner Monica Segura explained to me, they are a chance for us to hone our public speaking skills. Although I realize public speaking is an essential skill for litigators, I've never embraced it. Still, I was glad for this opportunity. After all, it was Babe Ruth who said "You should never let the fear of striking out get in your way," I chose to present on Florida's new property insurance law—SB 76. And I heard through the rumor mill that it was a hit amongst the first-party property associates.