Welcome Class of 2021!
Welcome Class of 2021!
Today marks the beginning of our 2021 Summer Associate Program.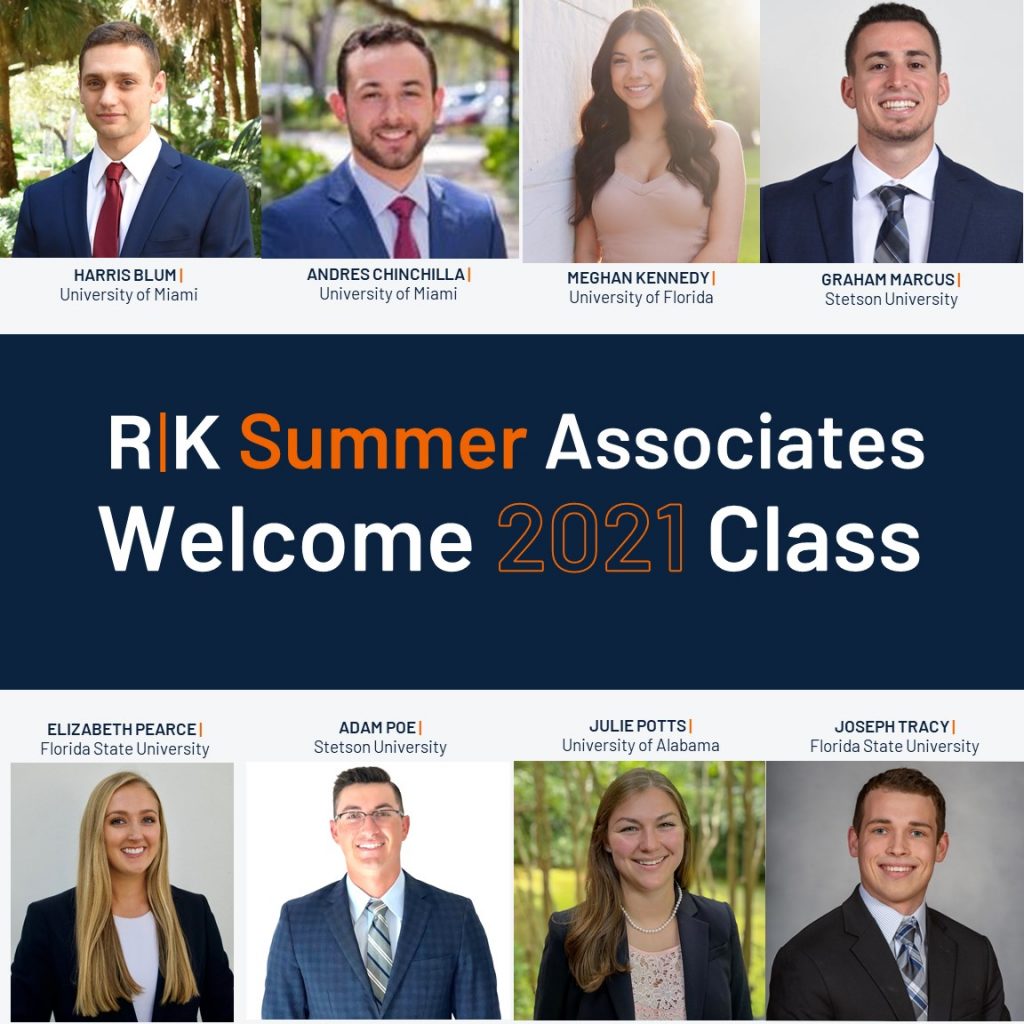 The pandemic created so many challenges and changes last year, so we are especially excited to have eight talented law students clerking with us this year, and in-person! We are so proud of our summer program which, for an aspiring young lawyer interested in litigation, there is no better opportunity. It boasts seminars and workshops that will help strengthen the skills the clerks will need when they participate in the mock trial. Our summer associates will learn about taking depositions, opening and closing statements, direct and cross and many other skills they will need to be a well-rounded litigator. They will have access to real client work and mentorship from many of our accomplished partners and associates in each of the firm's offices.
Welcome Julie, Harris, Andrew, Meghan, Graham, Joseph, Adam and Elizabeth, and get ready for what we hope will be an amazing summer for you!