Writing, Writing and More Writing…
Writing, Writing and More Writing…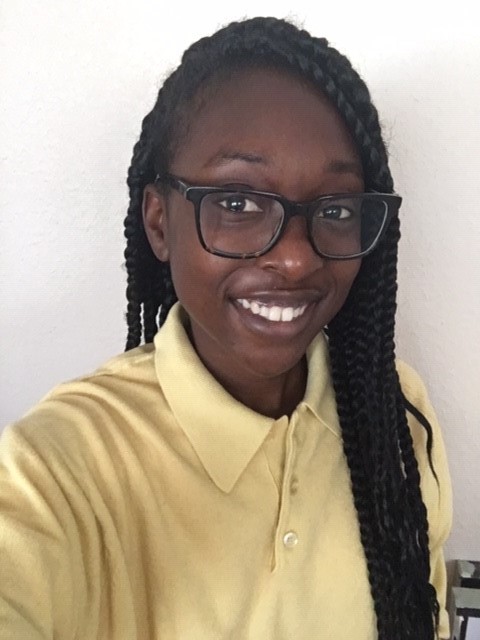 Coming back after the long weekend there was plenty to do! I got to work on two motions in limine for an upcoming trial. The first was to exclude certain irrelevant information. The other motion was to exclude mention of irrelevant law. I took Evidence last spring, so it was nice to work through these projects with a little bit of understanding. What I really enjoyed about the research is that I was mostly looking up law in another state. It was very interesting to compare another state's laws to the comparable Florida rules. After completing the writing competition last week, I was grateful for another chance to try my hand at writing motions. This time I was able to use all the resources I needed to complete the assignment and it made it a lot easier.
I also have been working on a paper with a couple of the attorneys in the Tampa office. The paper is about employee privacy rights. Although, the attorneys have been working on the paper for a while, the topic is extremely relevant to the current work situation. Due to the pandemic, the line between work life and home life has been blurred and the paper really looks at how far those privacy rights extend.
I finished the week with a phone call and check in with my mentor, Meredith Fee. I can't say enough how helpful it is having a formal mentor. On top of everything she has to complete, Meredith makes sure I am able to stay on top of my work, taking care of myself, and also having fun. The summer would be a completely different experience if I didn't have her as my guide.
Next week in our workshops and seminars we will be learning about opening and closings from Tampa partner Rob Blank. I'm excited to hear from him and show everyone what I know!