An Exceptional Day for the Exceptional Foundation's 18th Annual Chili Cook-Off
An Exceptional Day for the Exceptional Foundation's 18th Annual Chili Cook-Off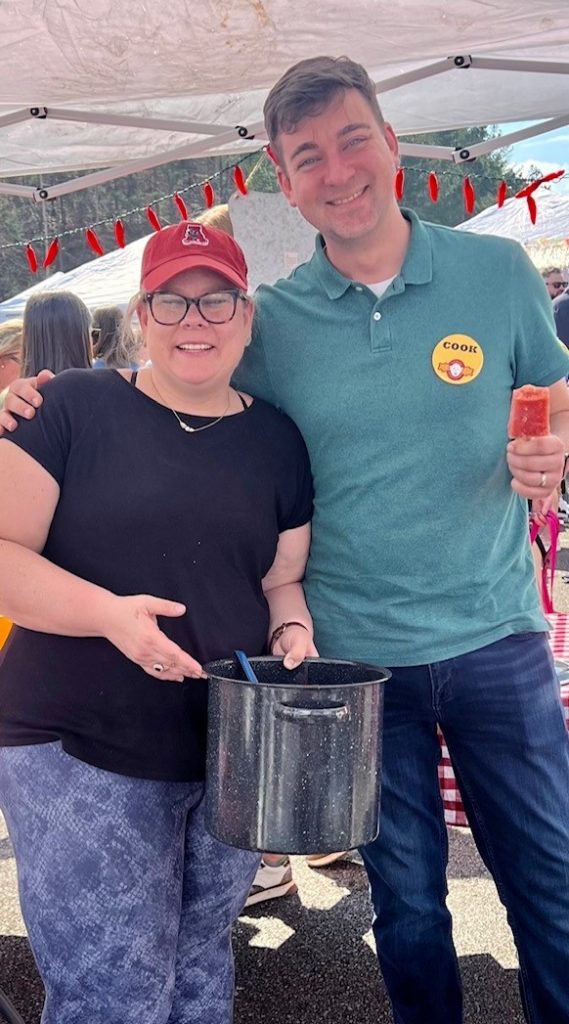 RK's Cookin' Counselors cooked up 14 Gallons of chili and competed against 141 teams for the 18th Annual MortgageBanc Chili Cook-Off Benefiting The Exceptional Foundation on Saturday, March 5, 2022.
"It was a beautiful, 80-degree day," said Scott Williams, a partner in the Birmingham office who returned to the event after missing last year for his son's wedding. "It was great to be back!"
RumbergerKirk's Birmingham office has been participating in this favorite community event for more than 10 years and while the crowds continue to get bigger, Scott's classic chili recipe remains the same. "Some years the judges love it and other years it doesn't get much attention. It really depends on what they're are looking for," he said.
People do take their chili seriously and with 142 teams, there was a wide variety of chili for the judges and community to taste.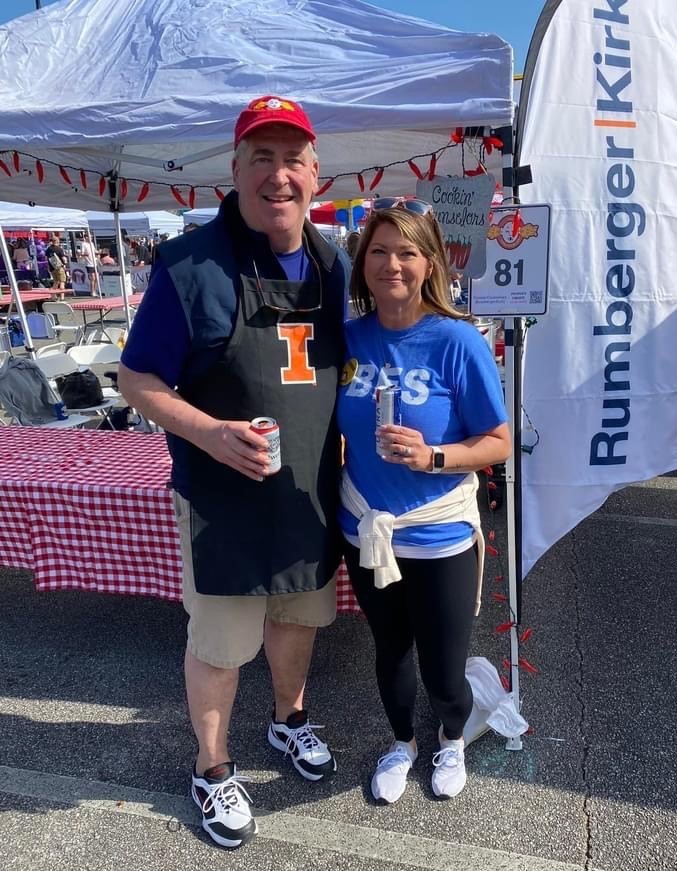 "There was white chicken chili, soupy chili, chili with no beans, and classic chili with Fritos and sour cream on the side," Scott shared. "There's something for everyone. The team next to us bought fresh chilies from the Mexican market and ground them into chili powder for their recipe. But, regardless of the recipe, what really matters is everyone coming together to support and raise money for a wonderful organization," he added.
The Exceptional Foundation provides adults and children with special needs the social and recreational activities they require to promote healthy living, support social relationships, improve life skills, and foster community involvement. Their year-round social and recreational services include full-day programming throughout the year for adults and after-school programming and a summer camp for children. Learn more.