Associate College: The Path to Partnership
Associate College: The Path to Partnership
Each month, RumbergerKirk's associates come together for lunch and wisdom on a wide variety of topics as part of their overall professional development. Last month, the associates heard from partners about what they can be doing, even as new associates, on their path to partnership.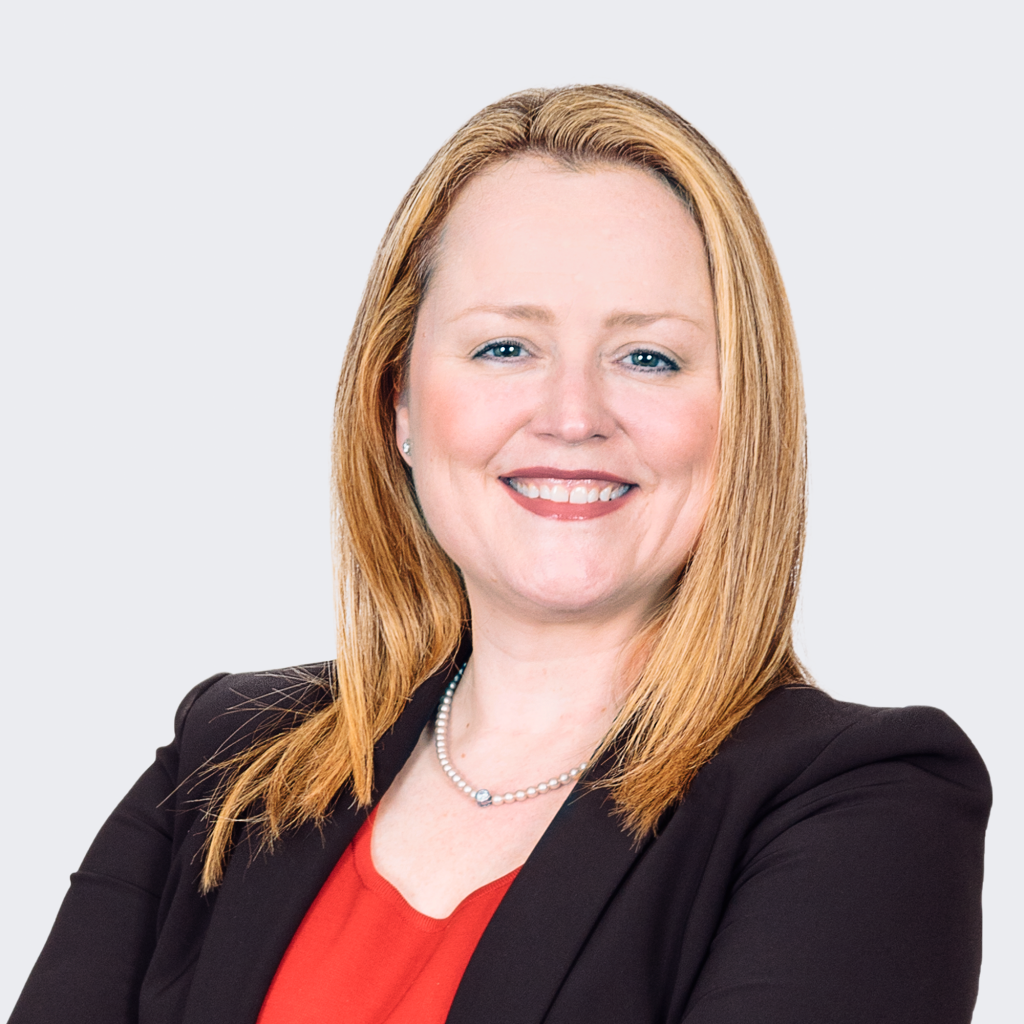 Partner Nicole Smith in RK's Tallahassee office offered this advice, "As a young associate, just focus on learning the nuts and bolts of being a good lawyer. Without this solid foundation, you will not be ready to tackle the responsibilities that come with being a partner. As a senior associate, try to work with different partners around the firm and get involved with the firm's practice marketing teams. This will expose you to a wider breadth of experience and mentoring opportunities. Plus, networking within the firm allows the partners to get to know you better as a person, which can be helpful when you come up for a partnership vote."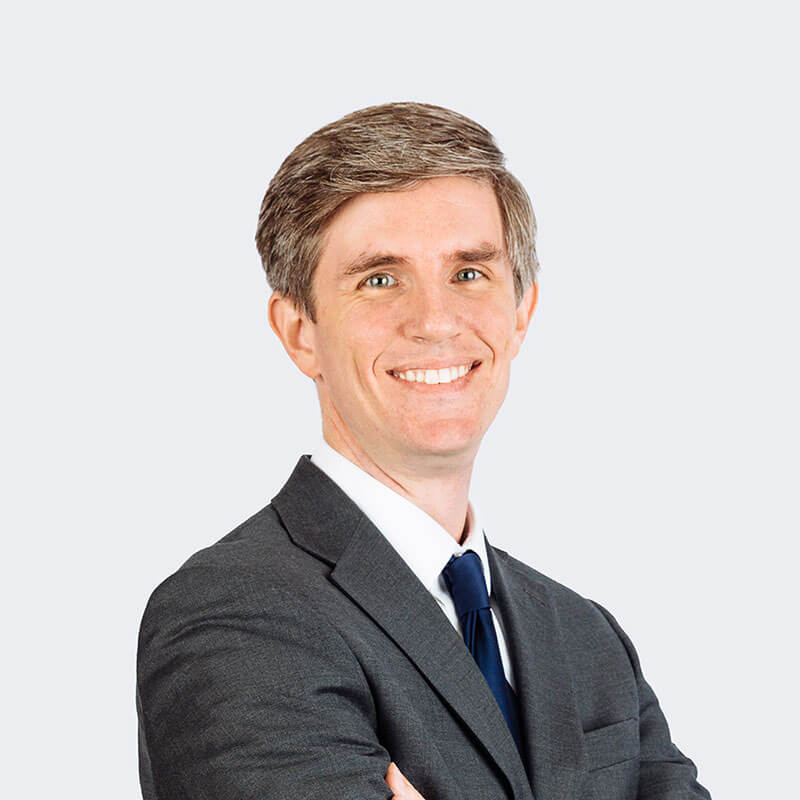 Partner Chase Hattaway in RK's Orlando's office shared that one of the best things about being a partner is seeing more of the business side of the firm and becoming part of the leadership team.
He also advised senior associates to emulate the partners with whom they work. "Doing so not only puts the associate in a good position to make partner, it also facilitates a natural transition to partnership."