Avi Solomon Earns Security Certification from the International Information System Security Certification Consortium
Avi Solomon Earns Security Certification from the International Information System Security Certification Consortium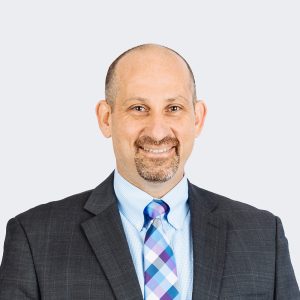 Congratulations to Avi Solomon on his recent attainment of the Certified Information Systems Security Professional (CISSP) security certification. The certification is granted by the International Information System Security Certification Consortium, also known as (ISC)². CISSP is a globally-recognized certification in the field of IT security.
To receive certification, Avi passed a 3-hour exam and received recommendations from technology industry professionals and other IT directors.
At the beginning of the year, there were 122,289 (ISC)² members holding the CISSP certification worldwide. It is approved by the U.S. Department of Defense for the DoDD 8570 certification requirement and the CISSP has been adopted as the baseline for the National Security Agency's ISSEP program.