Bankruptcy Attorney Talks on What to Expect in 2023, Birmingham Business Journal
Bankruptcy Attorney Talks on What to Expect in 2023, Birmingham Business Journal
Birmingham partner Scott Williams spoke with the Birmingham Business Journal on what to expect for bankruptcies in the year ahead and is featured in an article published on December 6, 2022.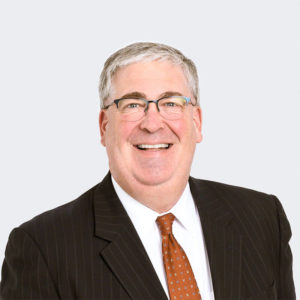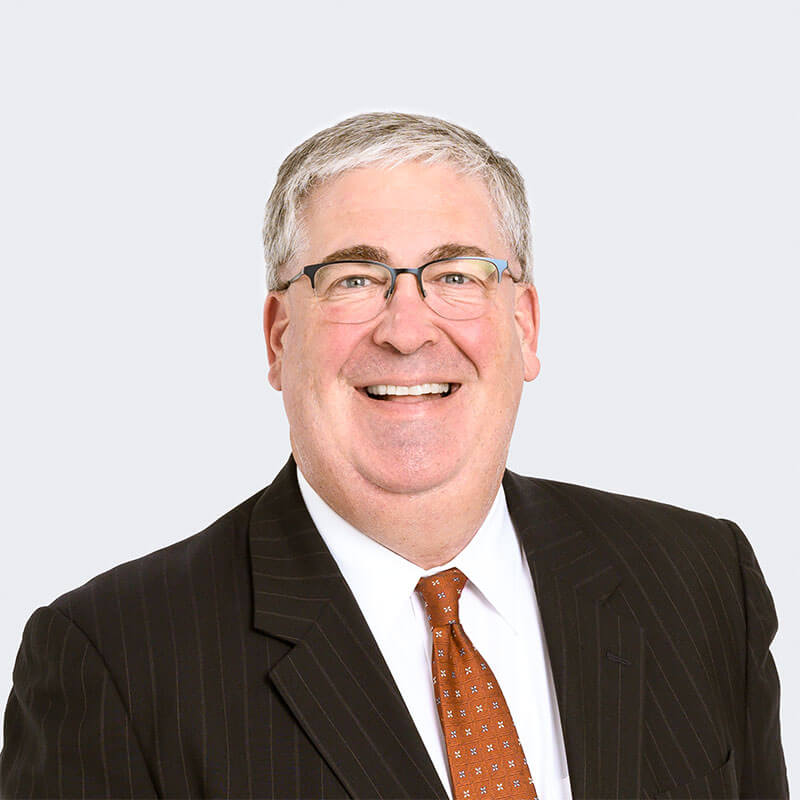 "I think rising interest rates at the end of all the Covid-related money is going to mean some more economic distress and insolvency situations," said Williams. He further explained that bankruptcies have been relatively flat across the country over the last five or six years.
"I think Covid slowed everything down because Covid slowed everything down — period," explains Williams. "But I think we're kind of regressing back to the mean of where we've been for the last five or six years."
He also shared that it's possible significant bankruptcies could be seen in the commercial real estate space due to empty office buildings in various parts of the country and predicted continued struggle in health care industry as it grows and adapts.