Be Sure to Change Furloughs into Layoffs Lawfully in Society for Human Resource Management
Be Sure to Change Furloughs into Layoffs Lawfully in Society for Human Resource Management
Suzanne Singer provides insight on how employers can convert furloughs into permanent layoffs while ensuring compliance with the Worker Adjustment and Retraining Notification (WARN) Act and with COBRA in an article published by the Society for Human Resource Management (SHRM) on October 29, 2020.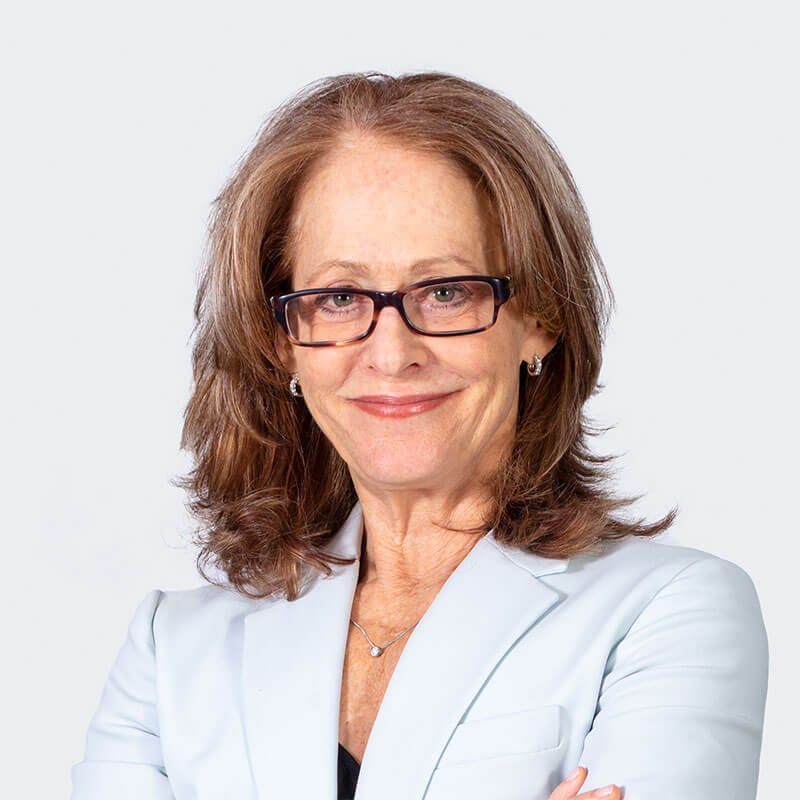 "The WARN Act requires covered employers to provide at least 60 calendar days' advance written notice of a worksite closing affecting 50 or more employees, or a mass layoff affecting at least 50 employees and one-third of the worksite's total workforce or 500 or more employees at a single employment site during any 90-day period," explains Singer.
She further explains that not all employment loss requires 60 days' notice. For example, furloughs expected to last less than six months do not trigger the WARN Act. Nonetheless, "best practices would suggest that notice be given if an employer is uncertain whether a furlough will exceed six months," she said.