Best of the Bar: Scott Williams, RumbergerKirk, Birmingham Business Journal
Best of the Bar: Scott Williams, RumbergerKirk, Birmingham Business Journal
The Birmingham Business Journal named bankruptcy attorney and RumbergerKirk partner Scott Williams a one of the "Best of the Bar" in 2021 and published a profile on June 17, 2021.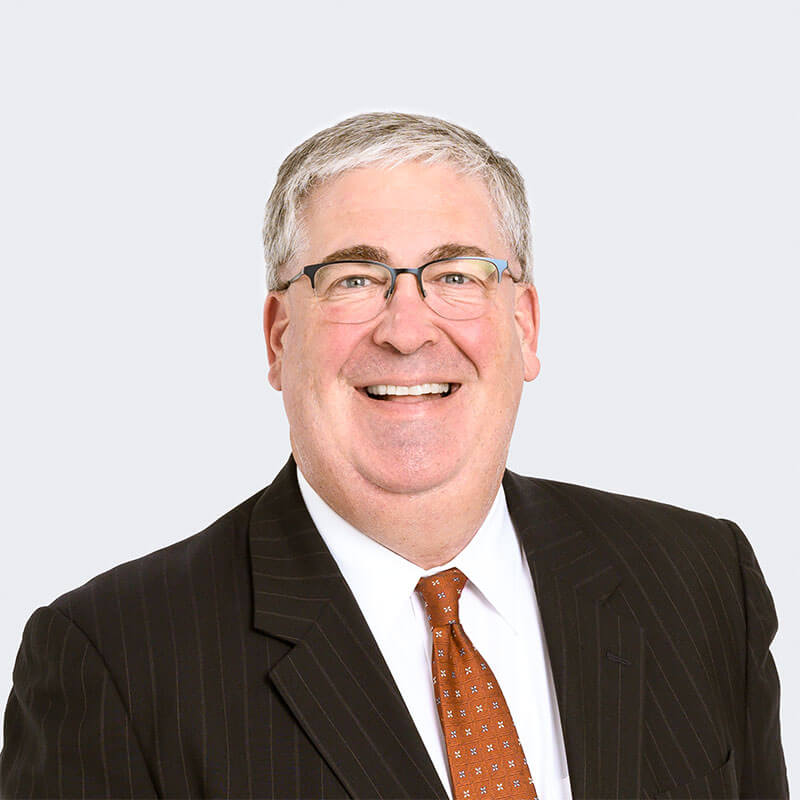 In the profile, the Birmingham Business Journal asked Scott about a hot topic in his practice area:
"A key issue in the bankruptcy/insolvancy practice is how individuals and businesses are being impacted by COVID and the government response to the pandemic," he said.
He also answered questions about how COVID-19 has impacted the bankruptcy practice area and what new types of litigation have risen from the pandemic.
"There has been substantial impact on court procedures and interacting with clients. In addition, the pandemic has created substantial change and impacted segments of the economy differently. Before the pandemic, Congress enacted some reforms to small business bankruptcies. COVID has highlighted and accelerated the importance in those changes to the law," he shared.
Read the full profile (subscription may be required)