"Can Employers Require Workers to Take a COVID-19 vaccine?" in Spectrum News 13
"Can Employers Require Workers to Take a COVID-19 vaccine?" in Spectrum News 13
As the coronavirus vaccine roll out continues across the United States, can
businesses require employees to get vaccinated? Spectrum News 13 anchor Eric Levy spoke with partner Chase Hattaway about employer and employee rights.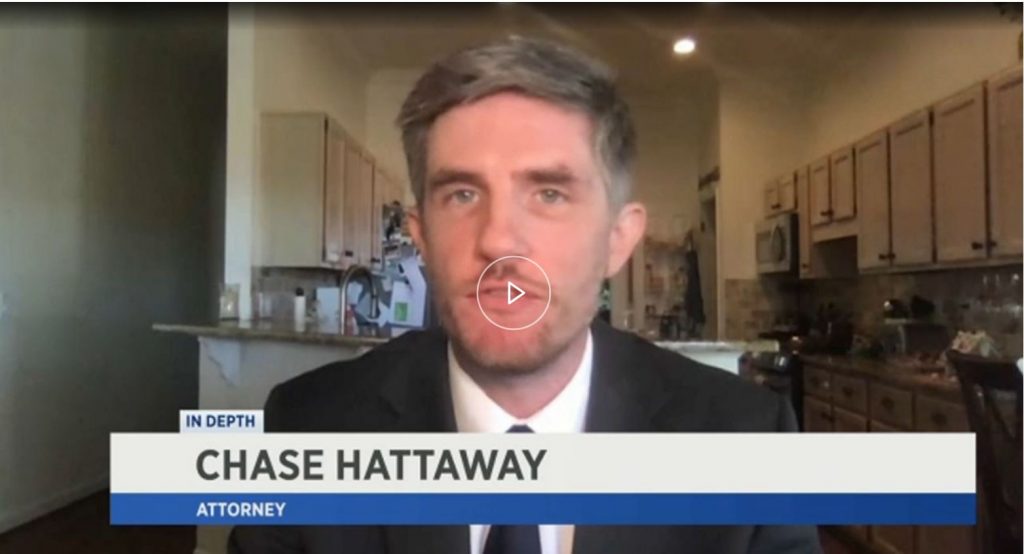 "Generally speaking, employers are free to require employees to receive the vaccine, but there's a few things that employers should keep in mind," explains Hattaway. "First, employers should provide exemptions to employees who can't receive the vaccine because of health conditions or because of religious objections so, in those situations employers should look for an accommodation."
Hattaway explains that these accommodations will allow the employees to continue working their job without receiving the vaccine. A few examples Hattaway provided on accommodations include, "things like working remotely or working in a different part of the office away from other employees.
"Secondly, if an employer is going to require its employees to receive the vaccine the employer should provide a clear and concise policy."
To view the full interview, click here.