Celebrating Women's History Month: Honoring a Legend of Our Own
Celebrating Women's History Month: Honoring a Legend of Our Own
A Closer Look at RumbergerKirk's First Female Attorney – Lori J. Caldwell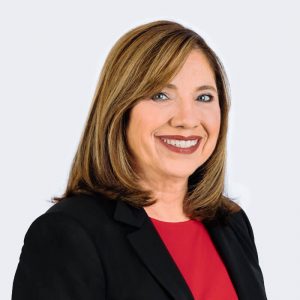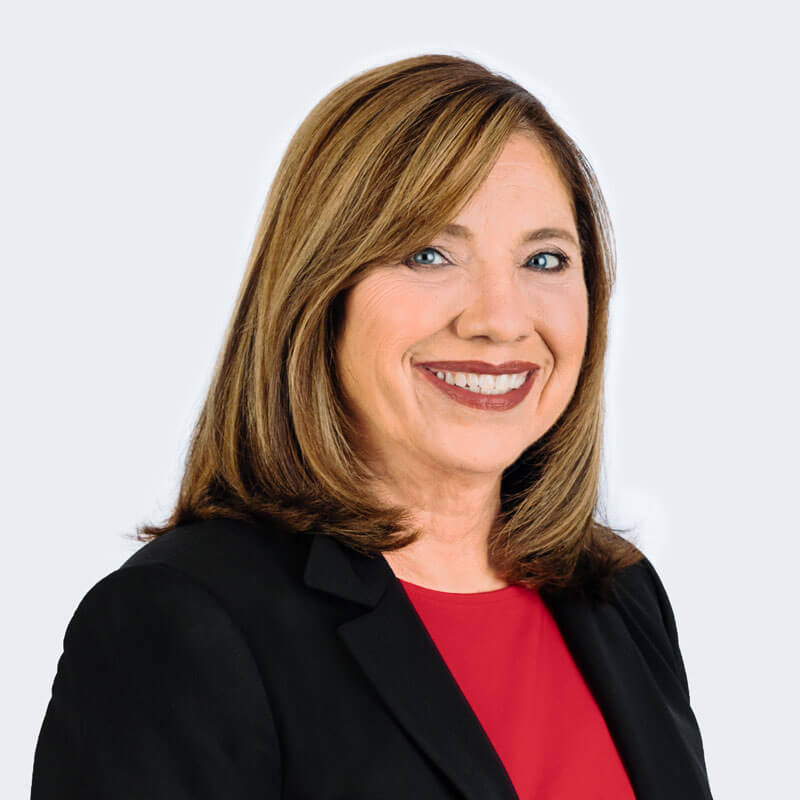 March is Women's History Month – commemorating and encouraging the study, observance and celebration of the vital role of women in American history. Growing from local celebrations across the country, President Jimmy Carter issued the first presidential proclamation declaring the week of March 8 as National Women's History Week in 1980. The following year, U.S. Congress passed a resolution establishing a national celebration and six years later Congress expanded the event to the entire month of March.
As we celebrate, we take a moment to acknowledge and honor the women of RumbergerKirk, each of whom contributes to the success of this firm. This year, we also want to take a moment to reflect on our past and recognize our first female attorney, Lori Caldwell. A trailblazer and tremendously skilled trial attorney, Lori joined the firm when it was just over a year old. She would not only help grow the firm, but set the path for our future female attorneys.
"We were thrilled to have Lori joining the firm," shared Bud Kirk, one of RumbergerKirk's founding partners. "She was an undergraduate at UF, where she was a member of Florida Blue Key and served as Student Body Vice President. She earned her law degree from Duke University."
Lori's interest in trial law was triggered by her participation in mock oral arguments at law school. "It was my first exposure to public speaking in a competitive, adversarial way. I enjoyed the adrenaline charge and really liked arguing on behalf of other people and their cause," she said.
At a time when less than 10% of lawyers were women, and even fewer trial attorneys, Lori shared that she chose Rumberger because it was a great opportunity to learn to be a trial lawyer and work a lot of cases on her own very quickly. "The people in the firm were smart and excellent trial lawyers, but they also made me feel like it would be fun to work with them. I handled cases with all of the partners, but probably worked more often with Bud than anyone and learned a lot about being a trial lawyer from him," she said.
"Our clients were used to working with male attorneys," shared Bud. "No problem for Lori. She won them over with competency and hard work and it didn't take long before she became the main contact with some very large clients," he added.
"Over the years, Lori and I tried many cases together and I saw firsthand the excellent trial lawyer she had become," remembered Bud. "She really had it all. In fact, a principal from one of our largest clients once told me, 'Lori is the best and most dogged I know. There is no one better.'
RumbergerKirk Managing Partner Frank Sheppard shared his thoughts. "Lori is a brilliant lawyer. Her legal analysis is preeminent and her ability to analyze a complex set of facts amazing. To say Lori is thorough is an understatement, but perhaps Lori's biggest contribution to RumbergerKirk has been her development of younger lawyers. She has served as a mentor to probably half of the partners in the Orlando office and countless associates."
"Over the years, Lori has broken through barriers set before her and is now publicly recognized as the top rated insurance lawyer in Central Florida. She has always promoted equity and opportunity for women and it is with gratitude and honor that we recognize her in our own celebration of Women's History Month," added Frank.
When asked about advice for the next generation of trial attorneys, Lori said, Preparation matters more than anything. In addition, it's imperative to connect with and earn the trust of the jury."
Lori was recognized as "Lawyer of the Year" for Insurance Law in Orlando by Best Lawyers in America in 2016 and 2022. She also is recognized as a "Florida Super Lawyer" in the area of Civil Litigation Defense. She has served for seven years as the attorney coordinator at RumbergerKirk for an annual educational program for high school students in partnership with Allstate Insurance Company and Street Law, Inc.