Celebrating Women's History Month with Inspiring Women in the Law
Celebrating Women's History Month with Inspiring Women in the Law
Women's History Month provides an opportunity to celebrate and reflect on the achievements of women in America. We asked our women attorneys to share with us some of the women in law who have inspired them or made a difference in the lives of women in our country.
From local mentors and leaders to Supreme Court Justices and other national figures, check out this list of inspirational women identified by our attorneys.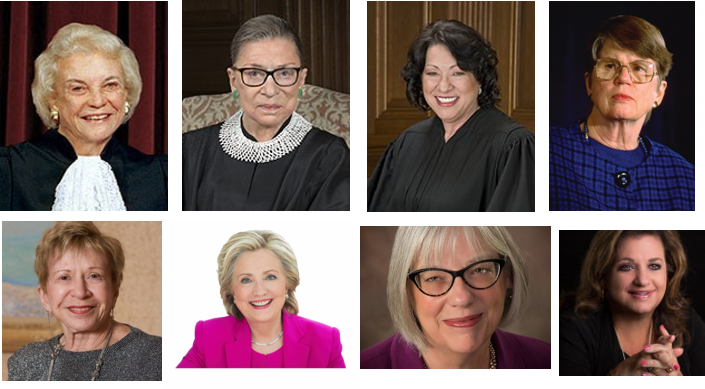 Linda Bond Edwards, Partner, Tallahassee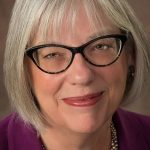 "Meg Baldwin, J.D. has served for the past 15 years as the Executive Director of Refuge House, the domestic and sexual violence center serving women in the eight county Big Bend Area. I met Meg Baldwin while attending Florida State University College of Law, where she was a professor specializing in women's rights, violence against women and prostitution. One of my favorite professors, she taught my Federal Jurisdiction class and made it so interesting! I truly admire how she followed her passion to help so many disenfranchised women who need assistance and advocacy."
Jennifer Smith Thomas, Partner, Orlando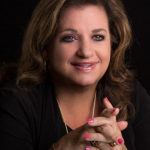 "Mayanne Downs combines strength, intelligence, charisma, professionalism, and compassion. There are, of course, many instances of each, but her leadership as President of The Florida Bar, the first woman president of one of Florida's largest law firms, all while she also served as the City Attorney for Orlando, attest to her acumen. When I look at women in our legal community that I want to emulate, I think of Mayanne Downs."
Nicole Smith, Partner, Tallahassee
"Terry Fogel was my mentor at my first job in the legal field. Terry was a successful lawyer who had overcome several personal adversities and attended law school later in life, while working full-time and raising two young children. I admired Terry's tenacity and legal prowess. I recognized in her that the road to becoming an attorney was not always easy, but I could get there one day, and have a family."
Orlando Associate Sara Lewis Kallop Admires Justice Ruth Bader Ginsburg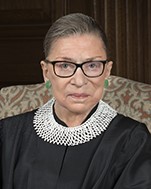 Sara Lewis admires Ruth Bader Ginsburg for her work to fight for equal rights throughout her career. "She also still works out at her age, which is inspiring!" said Lewis.