Craig Alexander Judges Crimson Classic Invitational Mock Trial Tournament
Craig Alexander Judges Crimson Classic Invitational Mock Trial Tournament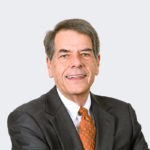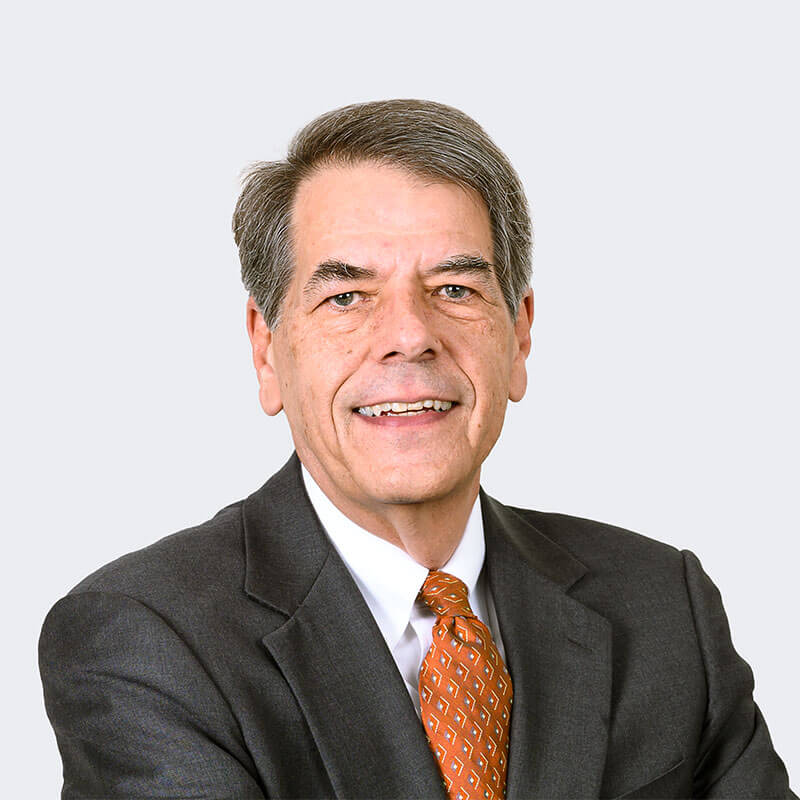 Alabama partner Craig Alexander volunteered to participate as one of the judges at the Crimson Classic Invitational Mock Trial Tournament at the University of Alabama last weekend. Undergraduate students traveled to Tuscaloosa from Auburn, University of Tennessee, University of Tennessee-Chattanooga, University of South Carolina, Florida State, SMU, Furman, Emory, Western Kentucky, Millsaps, Dillard, and Kennesaw State to compete in the event.
"It was fun to participate and I enjoyed watching the students think on their feet and make their arguments," said Craig. "The mock trial experience is a great way for students to develop the skills that good trial lawyers have mastered."
During the first round, Craig served as the scoring judge in a trial between students from Dillard University and the University of Alabama (though the identity of the students' schools was kept secret until the conclusion of the trial). During the second round, Craig served as the presiding judge in the trial between students from Emory University and Kennesaw State University with Jefferson County District Judge Bentley Patrick serving as scoring judge. "I ruled on objections and generally kept the trial process in order. It was fun to be the judge," he admitted.
We'll keep that in mind during next summer's mock trial for the Summer Associate Program, Craig!